Skyforge Offers Players A Shamrock Riding Board For St. Patrick's Day

Defenders of Aelion!
Strength can solve many problems. What it can't do, however, makes you lucky. Luck is a fickle thing and has a habit of avoiding those that need it. Immortals are used to flirting with luck, but this March, luck and madness flirt back as the world of Aelion takes on a very festive shade of shamrock green!
St. Patrick's Day has arrived in Aelion!
Everyone seems to be busy, and there is no shortage of tasks that need to be done!
While the event is active you can obtain Ether Clovers from killing bosses in adventures. The more difficult the boss, the more clovers you earn. These Ether Clovers can be exchanged for St. Patrick items in the market.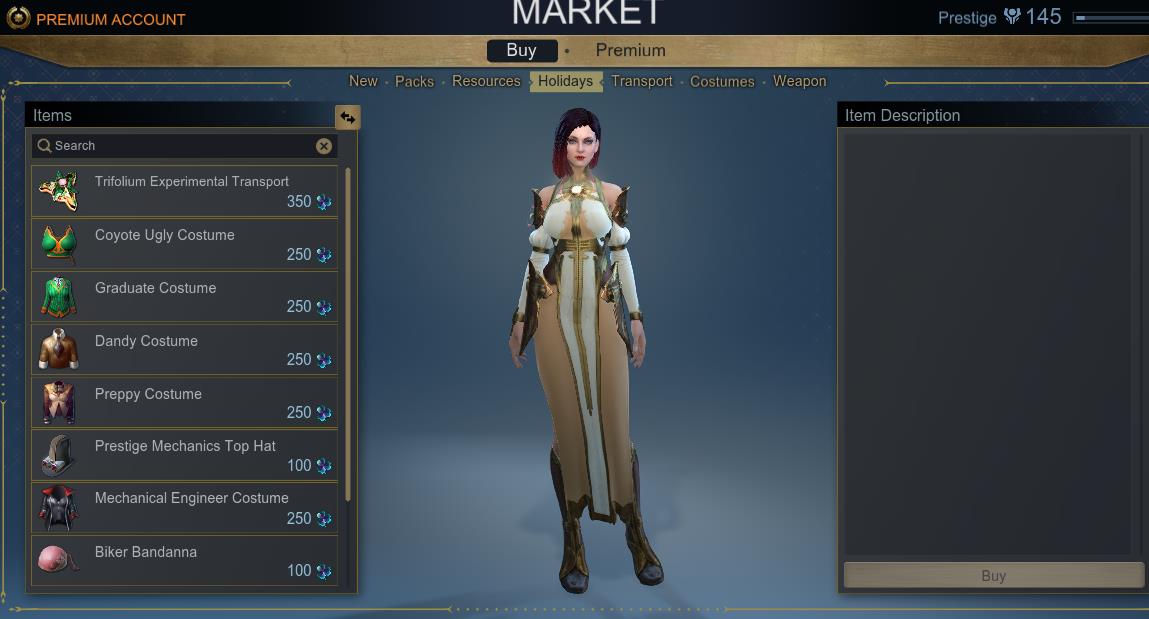 | Item | Price in Ether Clovers |
| --- | --- |
| Trifolium Experimental Transport | 350 |
| Coyote Ugly Costume | 250 |
| Graduate Costume | 250 |
| Dandy Costume | 250 |
| Preppy Costume | 250 |
| Prestige Mechanics Top Hat | 100 |
| Mechanical Engineer Costume | 250 |
| Biker Bandana | 100 |
| Cheerful Set | 50 |
Collecting 350 Magical Clovers will allow players to purchase the Trifolium Experimental Transport! Wherever it is you decide to go, a little bit of luck will always be by your side.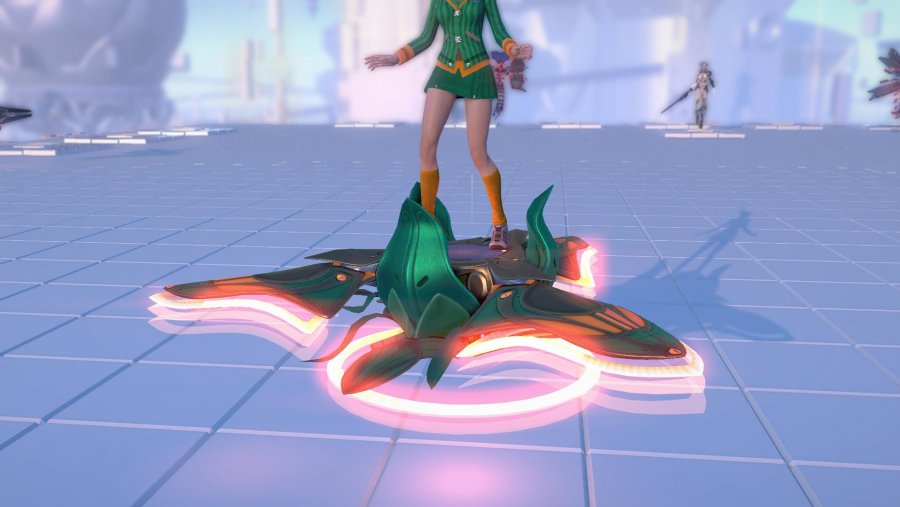 The St. Patrick's Day Event begins March 14th and ends March 19th. With only 5 days available to grab as many of these goodies as possible, luck benefits the swift.