Citadel: Forged With Fire Upgrades To The Newest Unreal Engine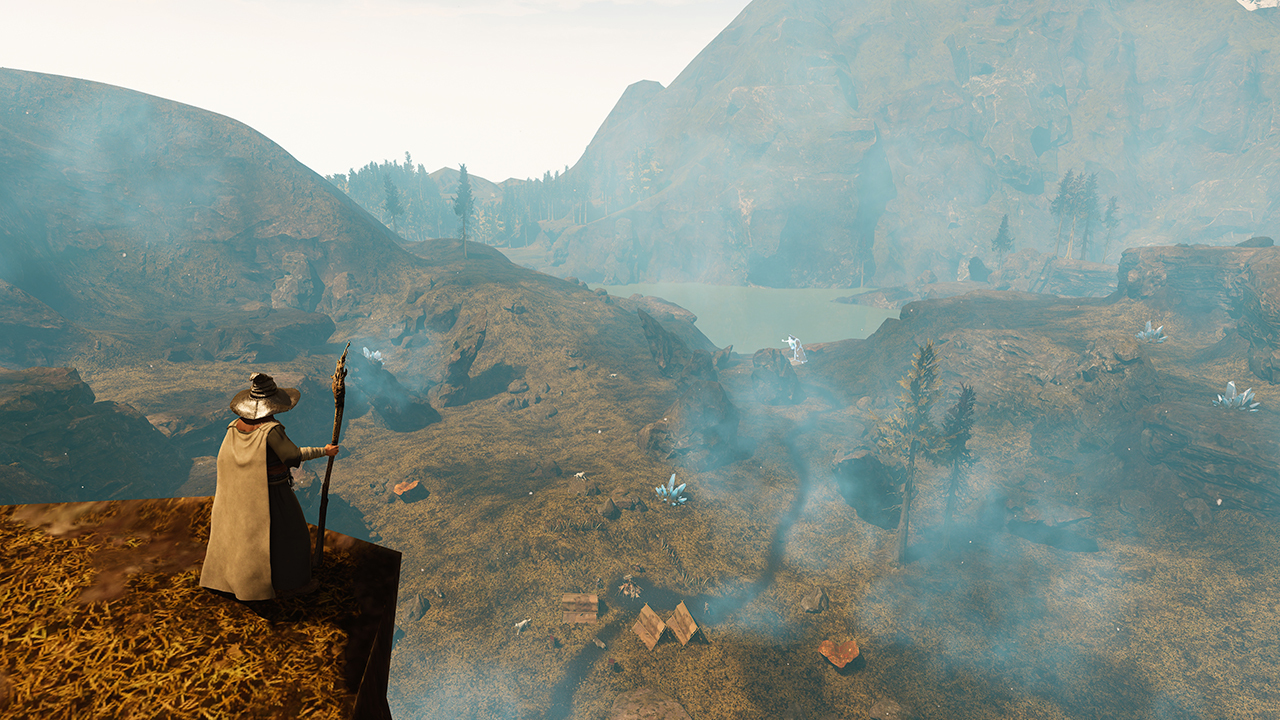 Weekly patches are returning tomorrow! With Wednesday's patch, we're focused on upgrading the Citadel project from Unreal Engine 4.16 to 4.19. Players of Citadel should notice a number of performance and optimization improvements after the completion of this transition.
To help shed a little light on this upgrade, I've enlisted our Lead Programmer Brenden to share some insight into the improvements you can expect with tomorrow's update. Enjoy!
Upgrade to Unreal Engine 4.19
In this week's patch, we've upgraded Citadel to Unreal Engine 4.19. This iteration of the engine brings a number of dedicated server and client performance improvements from Fortnite into the Citadel experience. Here's an article listing some of the improvements we've inherited with the upgrade: https://www.unrealengine.com/en-US/blog/unreal-engine-improvements-for-fortnite-battle-royale
In addition to server performance, we've also improved load performance by switching our game over to an Event Driven Loader. This makes sure that assets don't get loaded more than once while referencing dependencies.
With this latest upgrade, we'll be able to take advantage of the engine's new rendering features such as volumetric fog and auto group load conversions.
This upgrade was especially challenging for our team because we had previously made a number of source code changes that fixed various engine bugs and enabled some of Citadel's more ambitious features.
We ended up having to take the new sourcecode upgrade and then re-integrate all of those source edits to create a more updated custom engine. A number of our UI elements relied on logic that has since changed from 4.15 and required refactor and regression. The 'Event Driven Loader' upgrade was particularly challenging because a number of our assets were loaded differently from the new system and had to be conformed in order for the game to properly boot up.
We've since done full client performance pass of environment assets. This means that terrain, trees, grass, rocks and other foliage props should render much faster than on previous builds of Citadel.
In addition to the above upgrade and improvements, we've fixed some other nagging issues:
Spells should land exactly at the reticle position
Reduced lag during population of the server browser
Using the search bar should not give mismatches when unchecking the toggle
AI melee accuracy has been improved
Fixed a server crash involving behaviour trees
Fixed a bug where the boss gates would play a sound too many times
Fixed a bug where AI melee would stay active after cast
Fixed perpetual knockback with the Stone Golem
Client performance greatly improved
Server performance greatly improved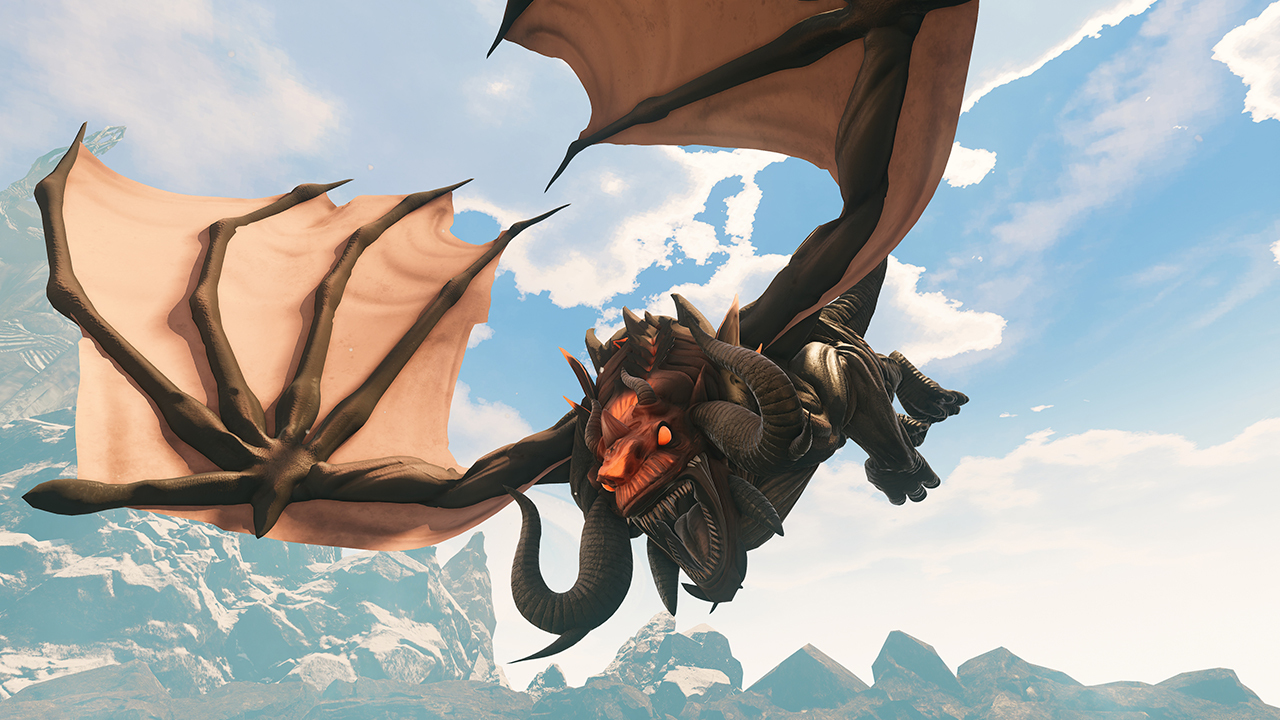 So there you have it: More performance upgrades will be coming to Citadel with tomorrow's patch! As always, we'll have complete details available tomorrow as the patch is released. Thanks again for your patience as we continue to work through Early Access and bring improvements to the game's performance. Your feedback has been a tremendous help!