Warframe Beasts Of The Sanctuary Update Available Now

New Game Mode, Warframe and more
This build will also include a new TennoGen Bundle and the return of Operation: Plague Star. For full details on the update, keep reading!
NEW GAME MODE: SANCTUARY ONSLAUGHT
Simaris has a task for you, Hunter. The full collection of the Sanctuary has been assembled for one singular purpose, to test your Abilities. Band together with fellow Tenno to take on wave after wave of enemies as you venture deeper into the Sanctuary.
WHERE TO GO
⠂Find Cephalon Simaris at the Sanctuary in the Relay
WHAT TO DO
Enter the portal to the Sanctuary and survive against increasingly difficult waves of enemies.
When a wave is complete, Simaris will open a portal to a new zone within the Sanctuary. At the start of a new wave, quickly kill as many enemies as possible to gain Focus.
Travel deeper within the Sanctuary to recover the missing Khora Blueprints, new Captura Scene and more.
It would be wise to bring your strongest Tenno allies along with you.
NEW WARFRAME: KHORA
Overpower your enemies with this whip-wielding warrior and her metal Kavat. Rebuild this shattered Warframe by surviving the Sanctuary.

WHIPCLAW
Send enemies reeling with a deafening whipcrack.
ENSNARE
Bind a hapless target in living metal, entangling others who stray too close. Disperse the trap with a crack of the whip.
VENARI
Summon a ferocious, gleaming kavat. Use again to cycle between Attack, Protect, and Heal postures.
STRANGLEDOME
Weave a dome of living chain that ensnares and strangles any enemy within, and any foolish enough to approach.
NEW REINFORCEMENTS
Expand your levels of customization by adding a new Syandana and Weapons to your Arsenal.
HYSTRIX
Launch a flurry of metallic quills with Khora's signature sidearm. Use alternate fire to change its elemental damage type on the fly.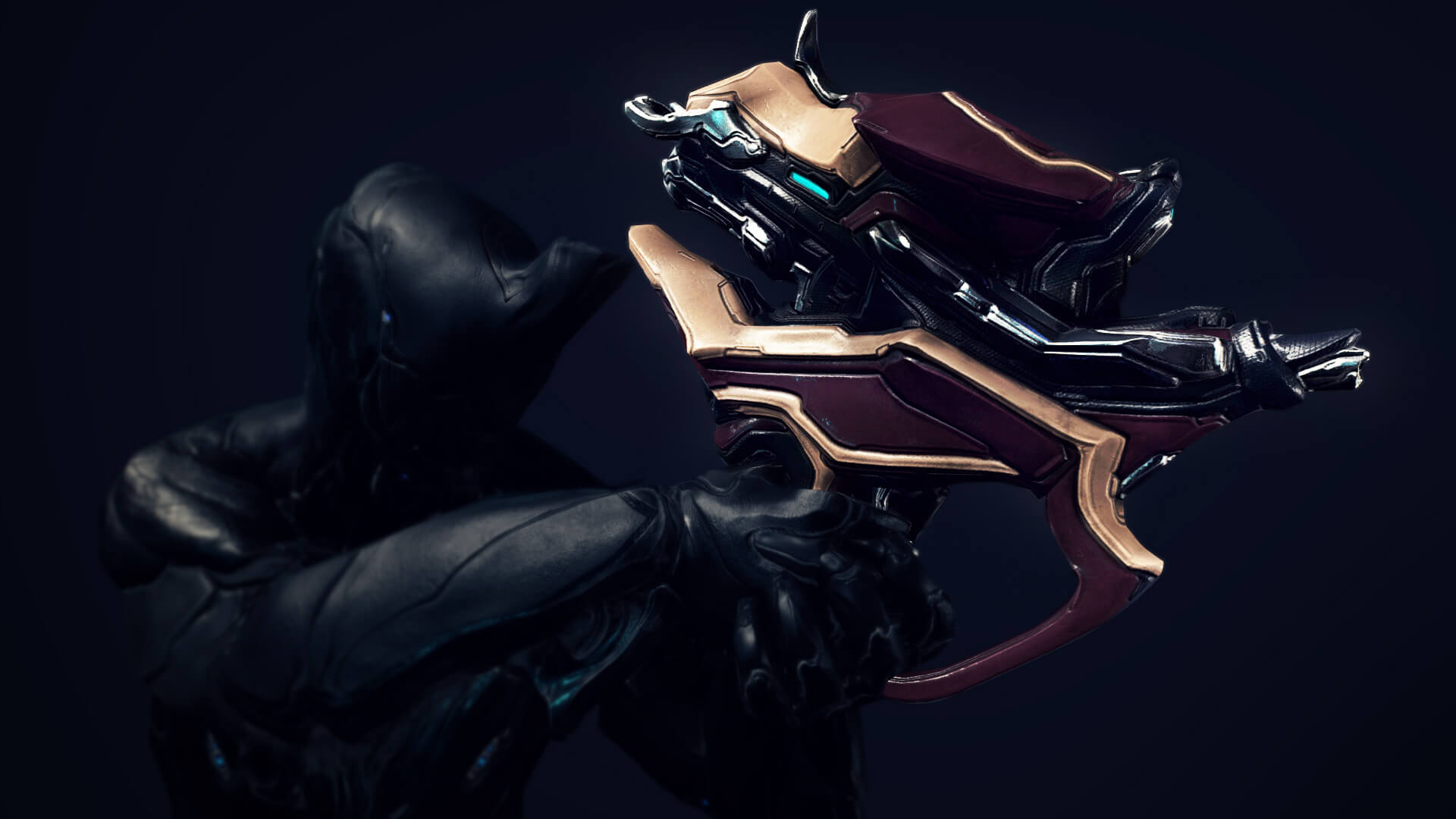 Accuracy: 26.7
Critical Chance: 30.0%
Critical Multiplier: 2.6X
Fire Rate: 7.00
Magazine: 16
Noise: Alarming
Reload: 1.7
Status: 6.0%
Trigger: Auto
Puncture Damage: 31.0
Slash Damage: 5.0
Elemental Damage: 28.0
DUAL KERES
Tear through any target with these vicious, claw-like blades. The signature swords of Khora.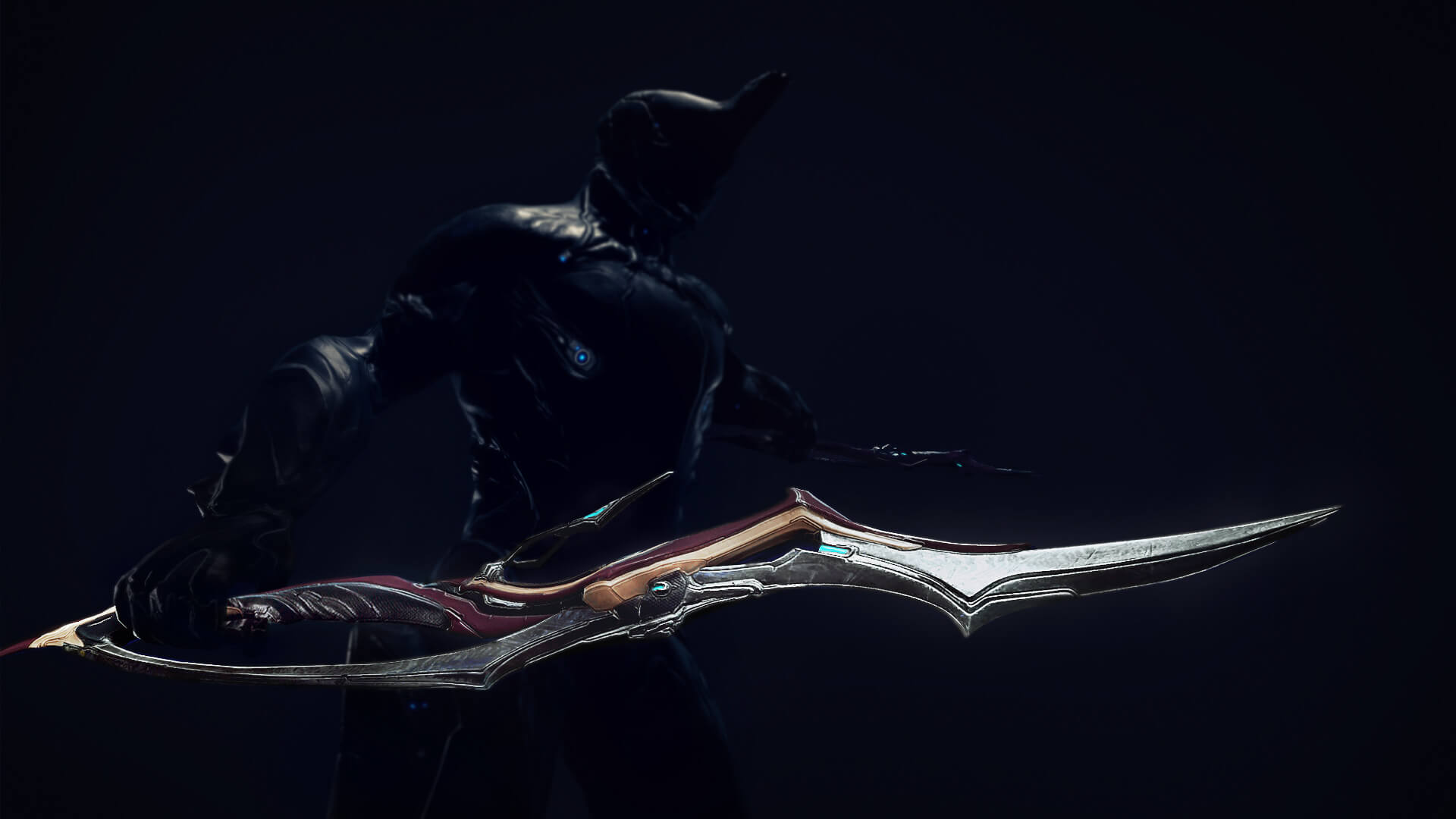 Attack Speed: 1.25
Channeling Cost: 5
Channeling Damage: 1.5x
Critical Chance: 28.0%
Critical Multiplier: 2.6x
Damage Block: 60.0%
Leap Attack: 88.0
Spin Attack: 264.0
Status: 14.0%
Wall Attack: 176.0
Impact Damage: 5.3
Puncture Damage: 13.2
Slash Damage: 25.5
VELDT
Precise calibration, rapid trigger-pull and a steady hand all combine to bring down the hardiest prey on two legs or four.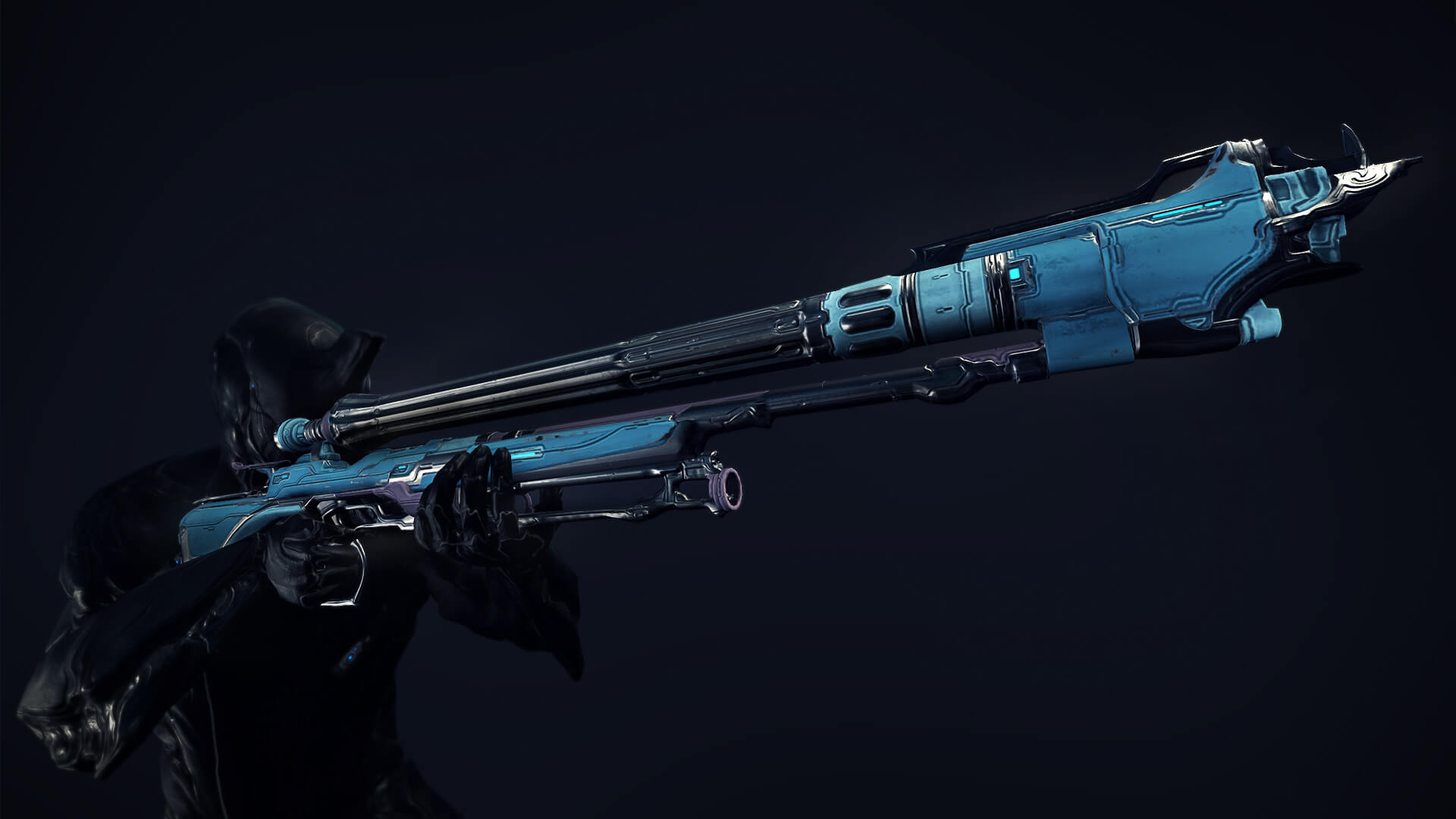 Accuracy: 32.0
Critical Chance: 22.0%
Critical Multiplier: 2.2X
Fire Rate: 3.67
Magazine: 16
Noise: Alarming
Reload: 1.8
Status: 22.0%
Trigger: Semi
Impact Damage: 23.4
Puncture Damage: 23.4
Slash Damage: 43.2
NEW ZAW PARTS
Hok has new Zaw parts available at his shop in Cetus.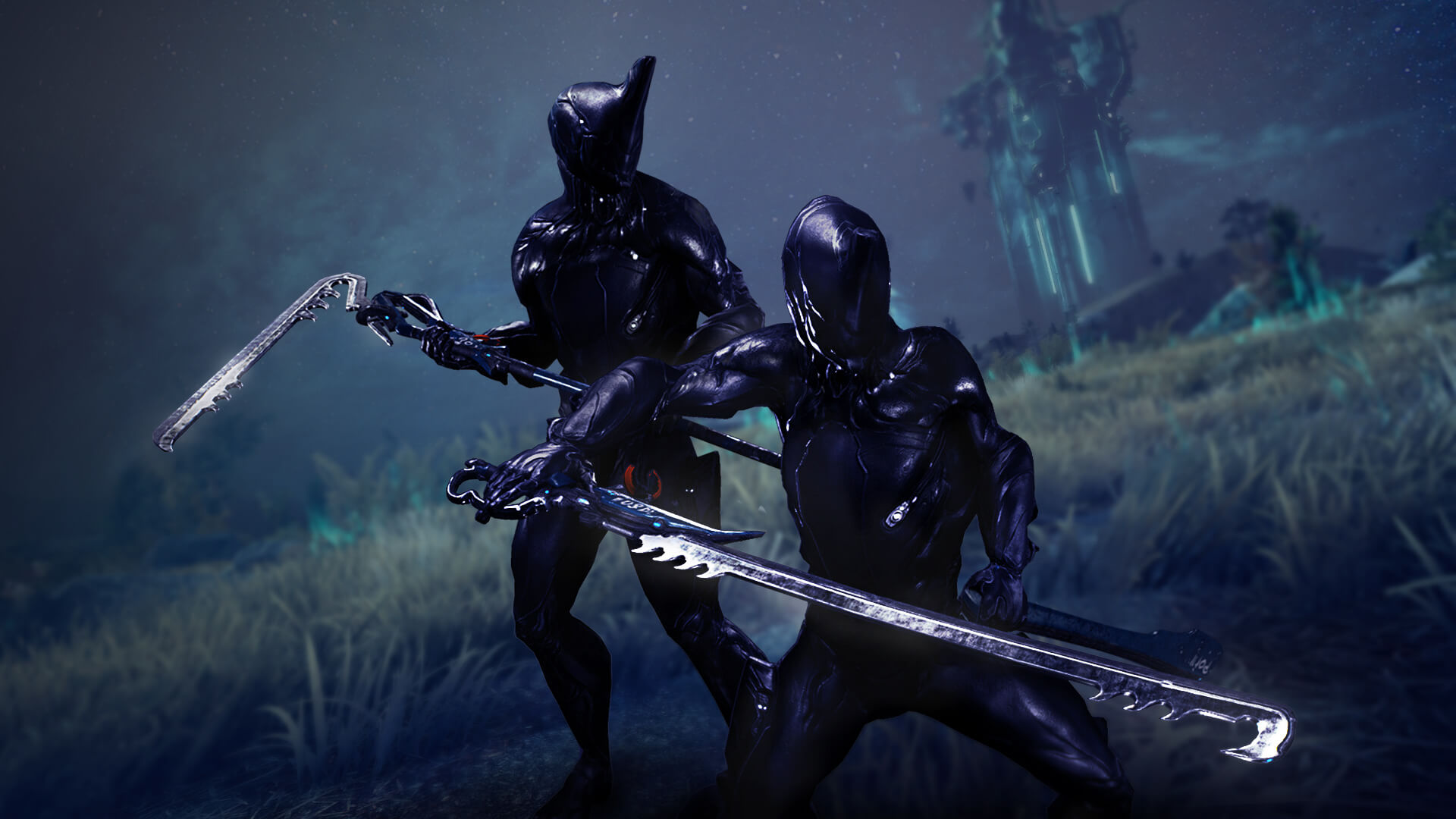 ⠂Sepfahn: A balanced Zaw Strike for Nikana and Staff weapons. A steady blade for steady hands.
⠂Rabvee: A heavy Zaw Strike for Machete and Hammer weapons. Measure twice, strike once… heavily.
⠂Dokrahm: A light Zaw Strike for Scythe or Heavy Blade weapons. Lightweight, for flash and bite.
⠂Shtung: A two-handed Zaw Grip for measured strikes and greater impact.
⠂Korb: A one-handed Zaw Grip for measured strikes and greater impact.
COSMETICS
KERATA SYANDANA
Flowing lines meet sharpened spikes in Khora's signature Syandana.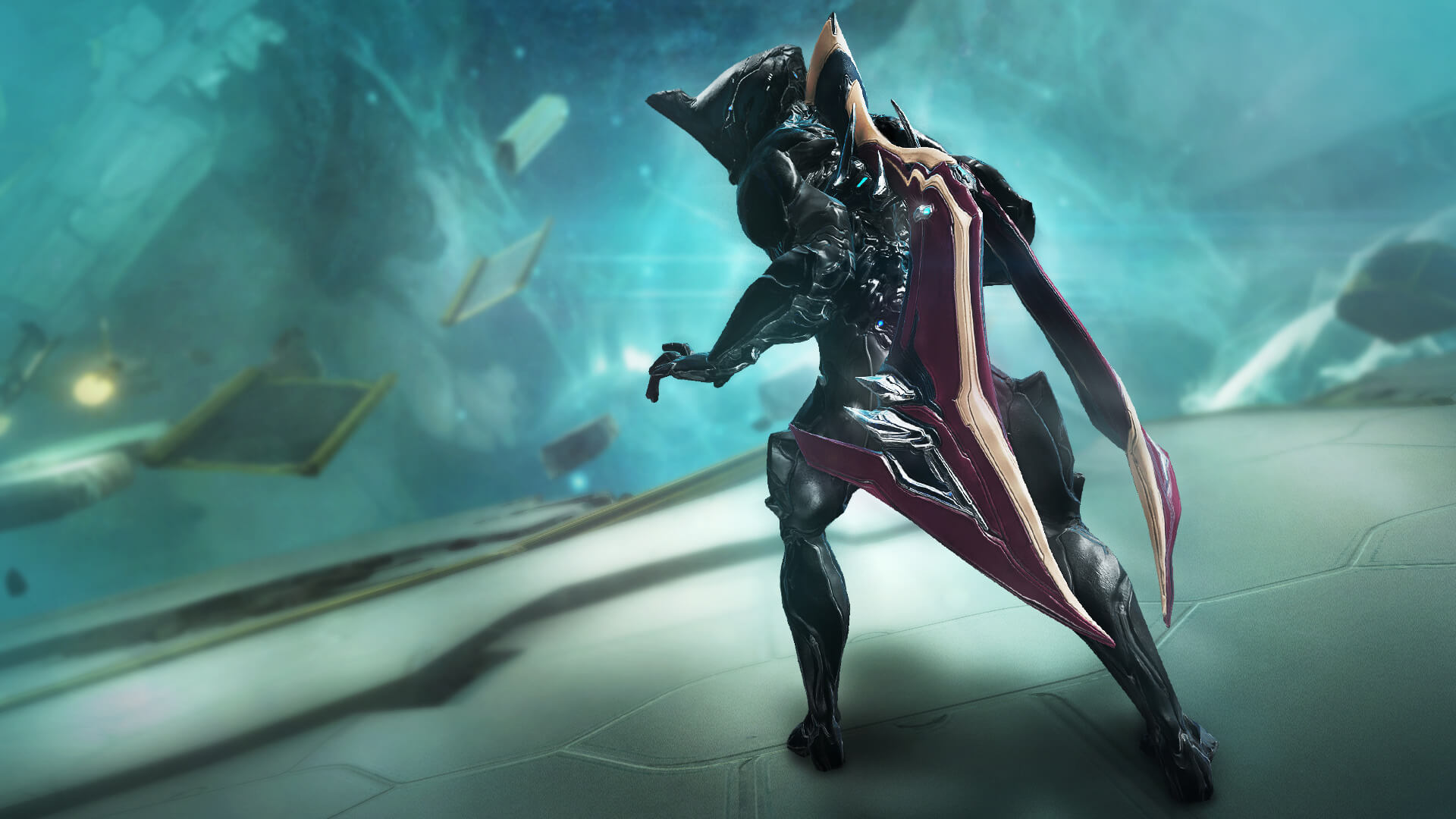 KHORA DELPHI HELM
A uniquely styled Alternate Helmet for Khora.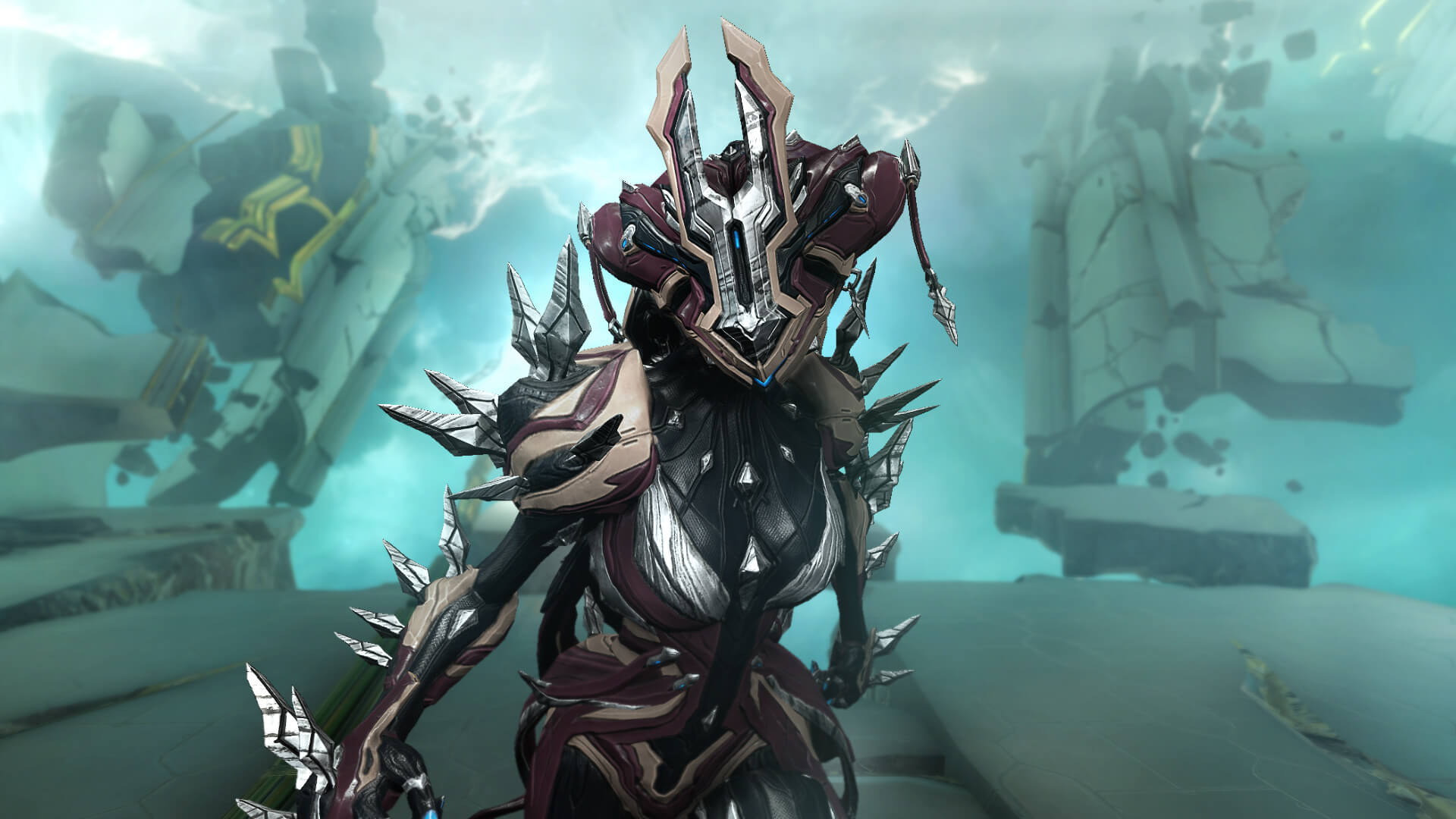 TENNOGEN BUNDLE XXV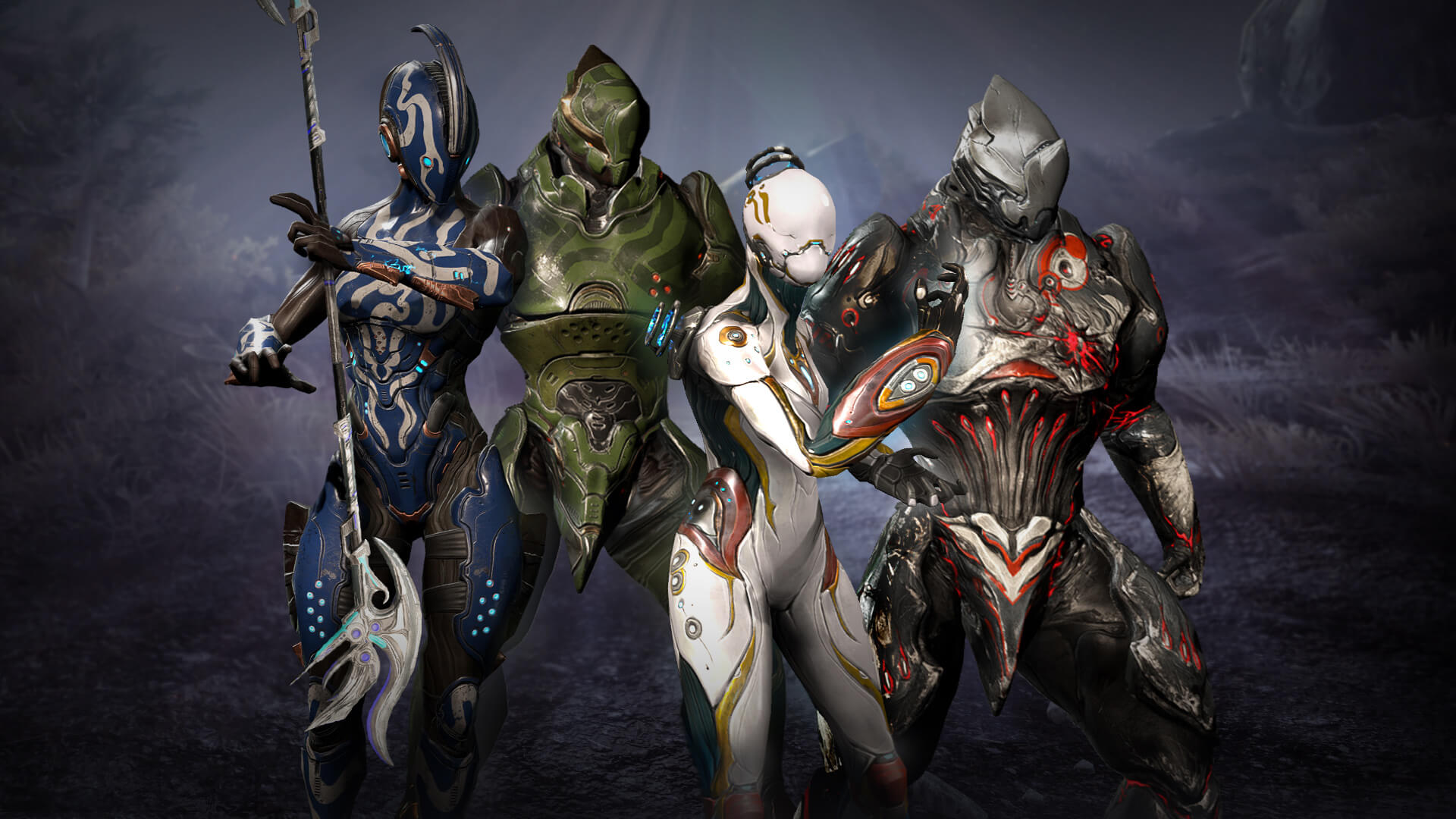 The latest TennoGen Skins are inbound! Customize your Warframe or Weapon with these Tenno-designed cosmetics. Whether you're looking for a Rhino Skin with battle damage stylings or an elegant Nova Skin, TennoGen has something for every Tenno!
Nyx Graxx Skin
Rhino Graxx Skin
Nova Lamia Skin
Rhino Vojnik Skin
Magesty Orthos Skin
OPERATION: PLAGUE STAR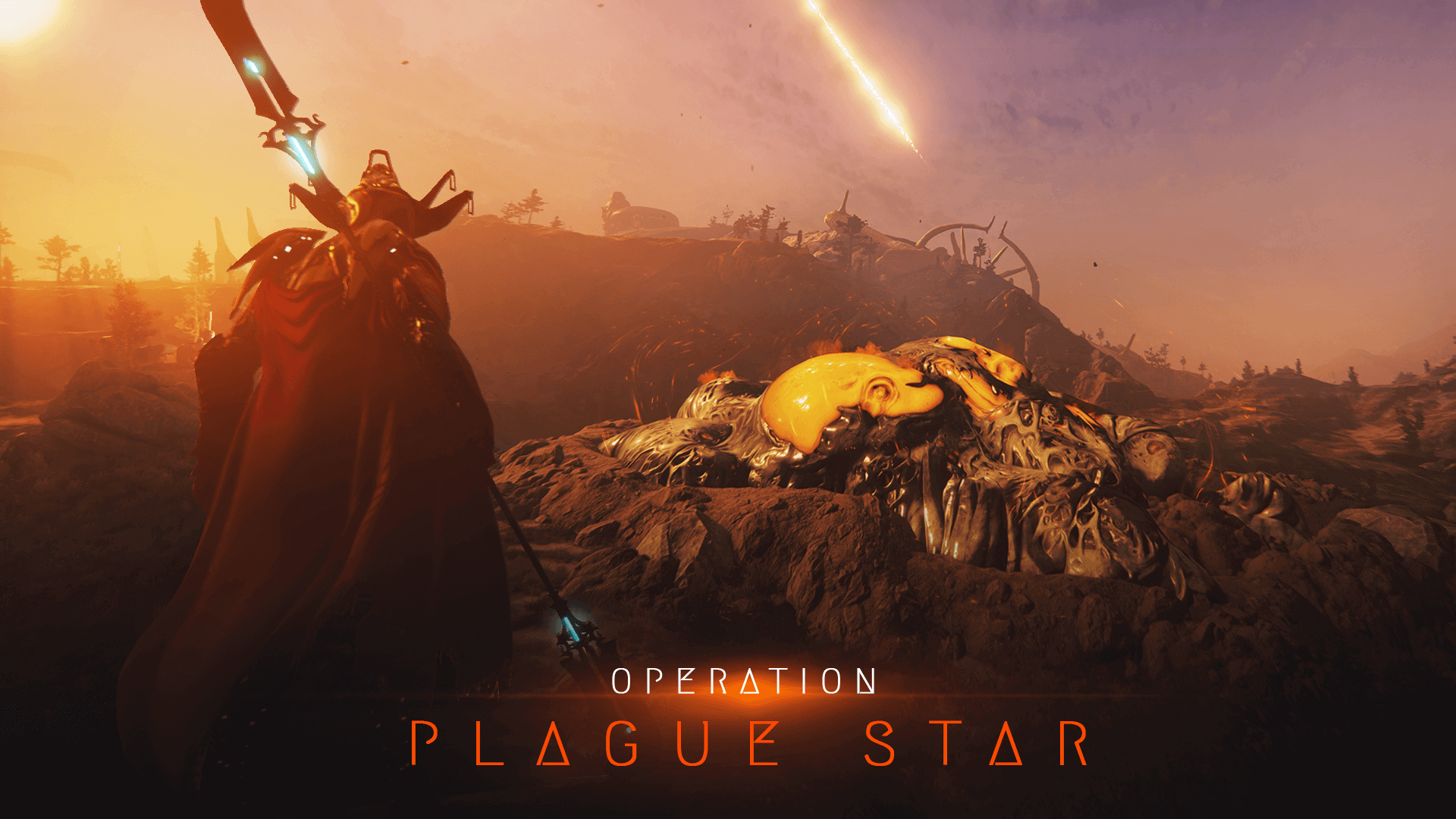 The Infested boils are returning to the Plains of Eidolon from May 10 to 22 at 2 p.m. ET. If the people of Cetus have any hope of survival, they need your help Tenno! Once again you must retrieve Vay Hek's toxin and use it to destroy the boils before the Ostrons are overrun.
This time around there is no meteor lead-up to the Event, so stay vigilant! Your Event Standing will be maintained from the first Plague Star. To check your Standing, visit Nakak once the Event has begun. Some of the available Rewards include an Event Emblem, Ether Daggers and Zaw Components.