Pubg Mobile Players Can Now Head To Miramar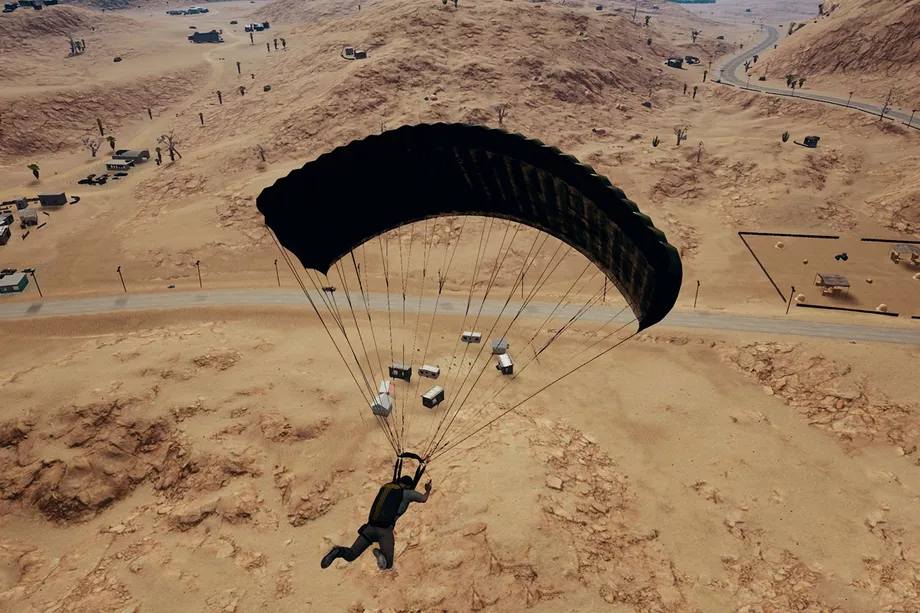 The desert map is on mobile just a few months after the game's initial release
Miramar, the desert-themed map in PlayerUnknown's Battlegrounds, arrives in PUBG Mobile today, thanks to the game's new 0.5.0 update.
Miramar has been a part of the PC version of PlayerUnknown's Battlegrounds since December of last year, while the map still has yet to come to the Xbox One version. While Miramar and its new weapons and vehicles might be the most exciting parts of the latest patch, they're joined by additional new content.
In a tweet from the PUBG Mobile Twitter account, the developers detailed the rest of the big update to the game. Patch 0.5.0 is the start of PUBG Mobile's second season, which should mean new cosmetic content down the road as well as a stat reset to help players keep track of their latest seasonal accomplishments. Also coming to the game are "Progress Missions," which are small, weekly accomplishments that unlock rewards.
There is also now a PUBG Mobile shop, where players can buy new cosmetic items, as well as a "Secret Stash," which will sell certain special items at a discount.
Patch 0.5.0 introduces a whole host of improvements on the technical side of the game too, including improved sound effects and camera smoothness. There is also now language-specific chat to help people communicate a little better in-game.
PUBG Mobile's 0.5.0 update is out now in most regions. For a detailed look at everything in the patch, you can check out PUBG Mobile's official patch notes.
What's New: – Desert map ("Miramar") is now available for selection. See if you can find the new vehicles and weapons!
– New Progress Mission: collect progress rewards when you reach new levels, then take on new missions. – Added weekly Activity missions: earn rewards based on your Activity.
– Added local quick team feature: enter a 6-digit code to team up with friends that are next to you.
– Added Synergy and Connections: interact with your friends in-game to raise Synergy, then build Connections when your Synergy is high enough.
– Added Regions: now you can choose your region and flag.
– Added language-specific chat channels: there is now an additional channel based on the language of your choice. – Added more avatars.
– Now you can collect rewards for every new tier reached in Season 2.
– Added a Shop, where you can preview and purchase new outfits and items.
– Added a Secret Stash, where you can purchase special discounted items.
Improvements:
– Spectator mode smoothness improved.
– Striking sounds and effects added to melee combat.
– Parachute camera smoothness improved.
– Initial parachute speed increased to match the PC version.
– Improved climbing check during running.
– Picture styles now available on all devices.
– Added sound effects for breaking doors.
– Improved display of personal information and results.