Warframe Gets 'surreal' With This Week's Sacrifice Update


COMING THIS WEEK TO PC, COMING SOON TO CONSOLES
Unmask the truth in The Sacrifice, the mind-bending new chapter in the cinematic storyline. Umbra leaps from the shadows, and he brings with him new gear, new Customizations, new exclusive Twitch Drops and the first part of our UI update.

THE SACRIFICE
A foreboding vision leads the Tenno on a hunt for a savage Warframe.
The Sacrifice Quest is available after completing The Second Dream, The War Within, Chains of Harrow and the Apostasy Prologue. If you need help with a Quest, theWarframe Quest Guide is a spoiler-free resource to help you wake up.
UMBRA
Ferocious and untamed, Umbra's fury is second only to his mastery of the blade.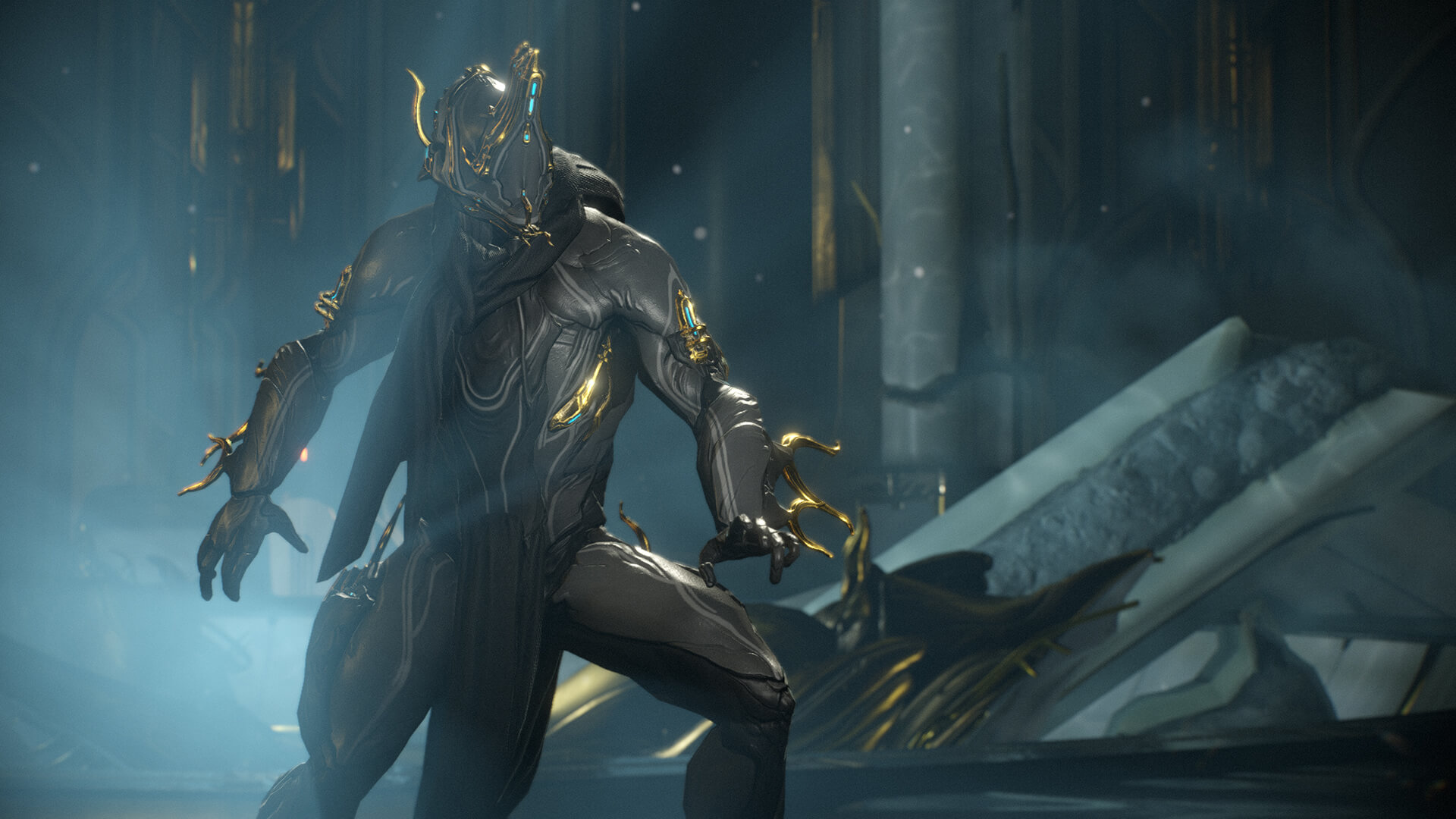 USER INTERFACE, PRIMED
Warframe is ever-evolving, and so is our user interface. The first step in releasing our brand-new UI includes customizable UI themes, a revamped Inventory menu, updated vendor menus (like Baro, Syndicates, etc.), new UI sounds across all menus and more! For full information, please visit our Developer Workshop here.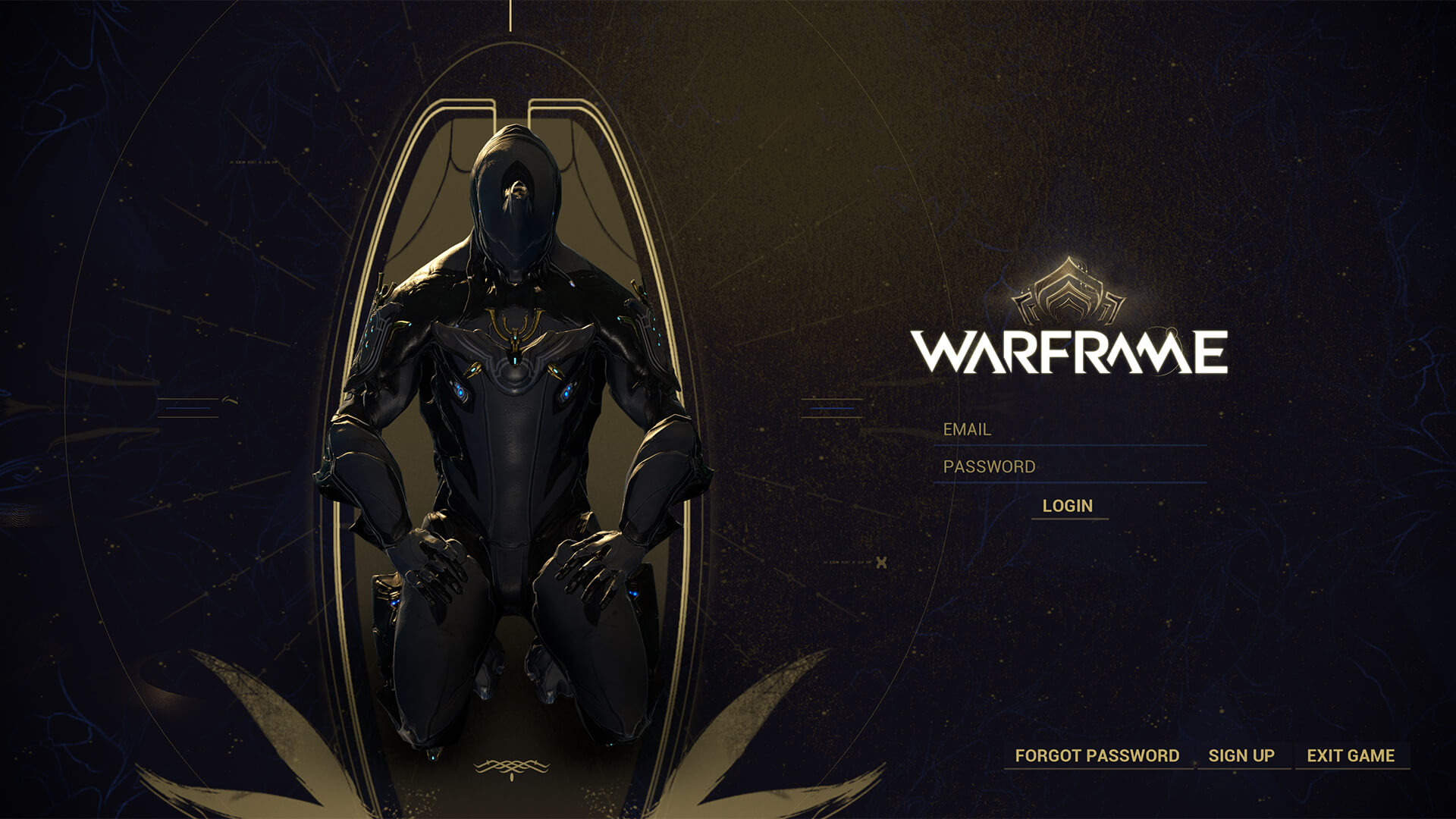 TENNO REINFORCEMENTS
Embrace the shadows with these ancient Orokin masterpieces.
UMBRA ARMOR
Eclipse the darkness of Umbra with this Armor Set for any Warframe.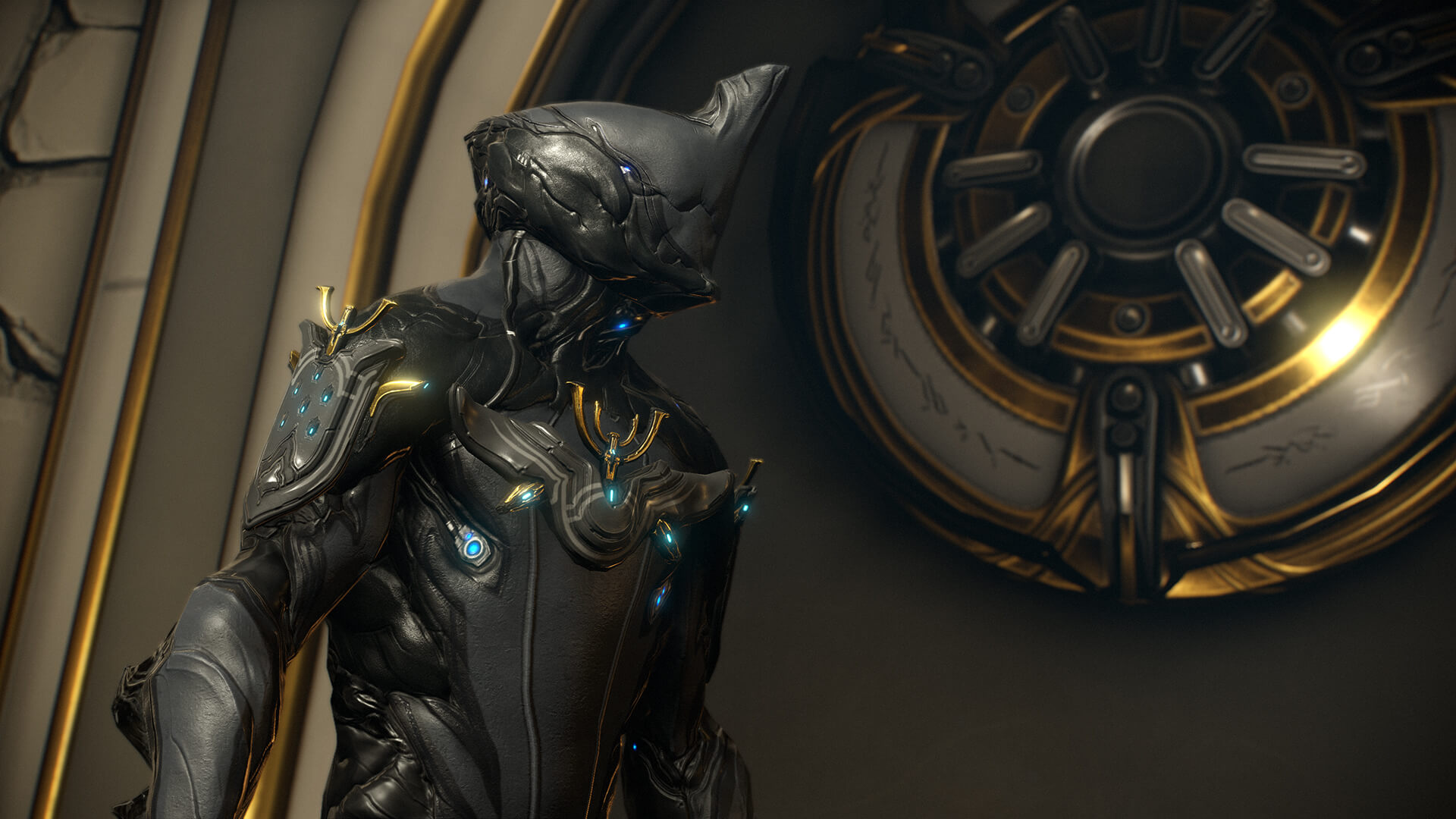 UMBRA COMPANION ARMOR
Embody the height of companion Fashion Frame with new Umbra-themed Kubrow and Kavat Armor Sets.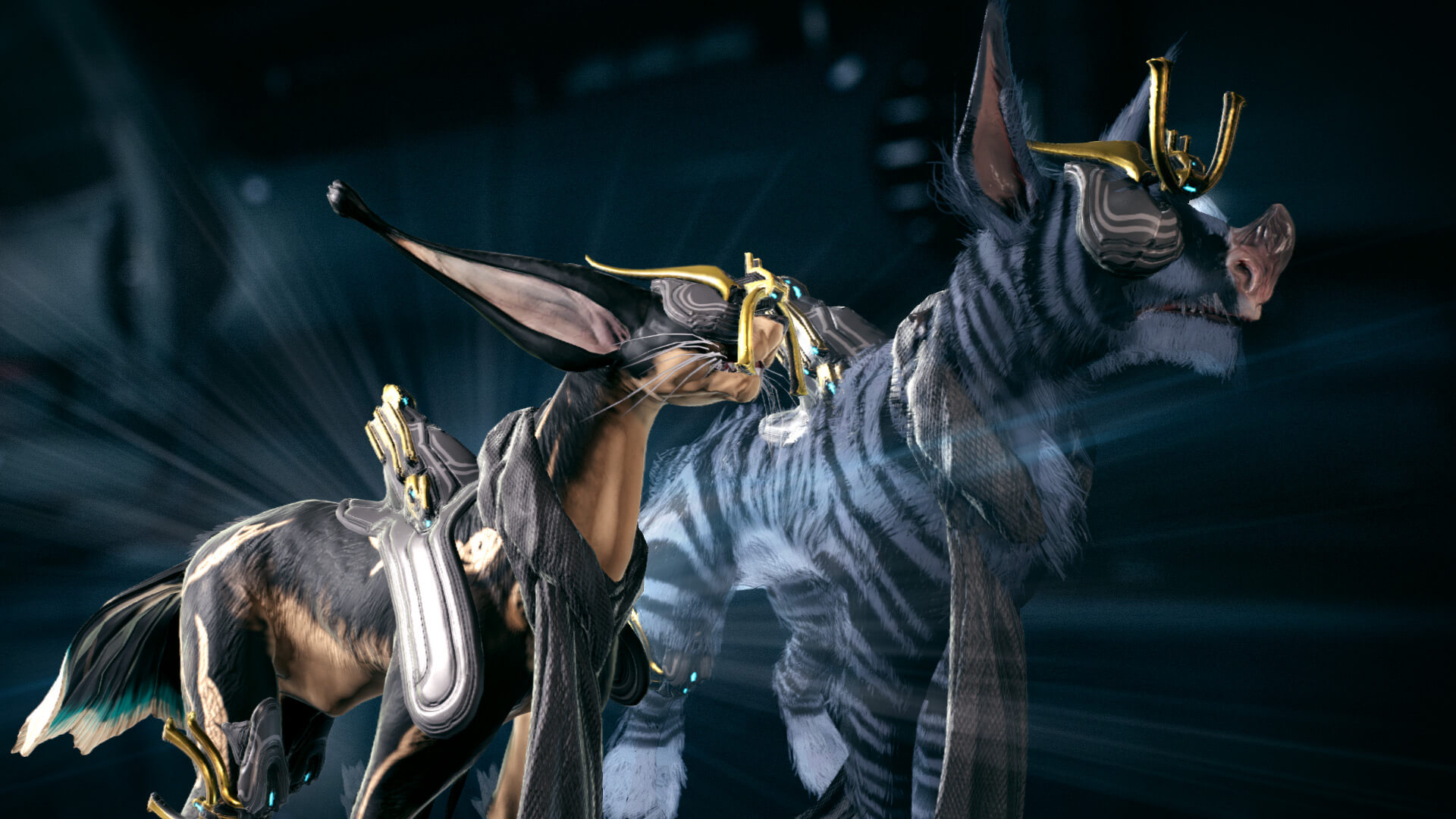 OPERATOR COSMETICS
Outfit your Operators with these golden-age Customizations.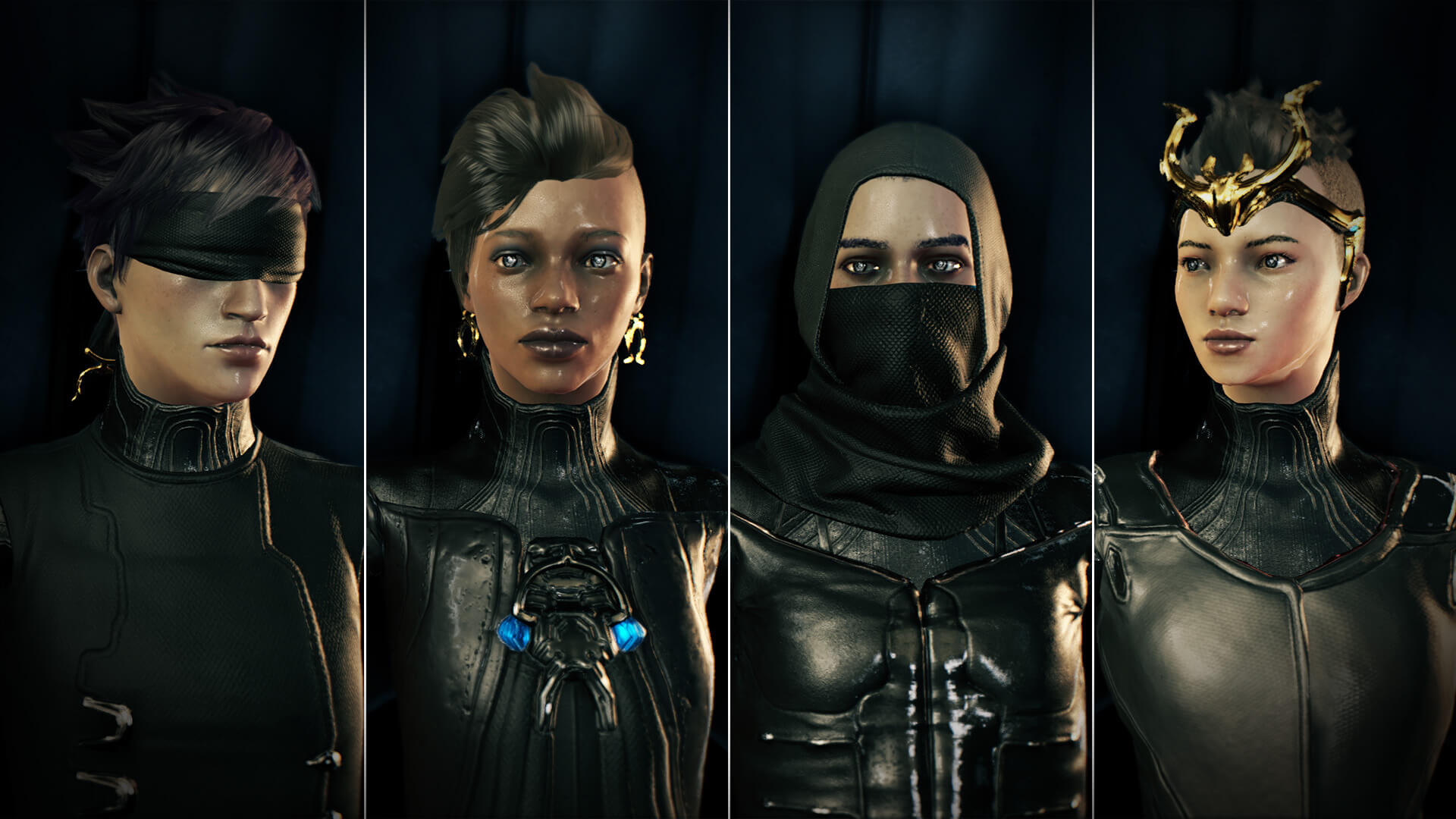 UMBRA
BLINDFOLD

Embrace the shadows with this elegant blindfold.

UMBRA
EARPIECE

Dazzle your foes with these ancient earpieces.

UMBRA
HOODED SCARF

Prowl the night with this masterful scarf.

UMBRA
DIADEM

Adorn your Operator with this ascendant crown.

ADDITIONAL UPDATE HIGHLIGHTS
Ability Weapons like Excalibur's Exalted Blade and Valkyr's Talons are now Moddable in the Arsenal!
Show off your Fashion Frames in a new Captura scene based on The Sacrifice.
Emblazon your profile with brand-new Umbra Profile Glyphs!
Use promo code OLDFRIEND here for a free Orokin Tea Set Decoration and a 3-Day Affinity Booster! Available on all platforms until July 20, 2018 at 11:59 p.m. ET.
Source: Warframe