Squash A Giant Robot Spider In Warframe's New Update

FORTUNA: THE PROFIT-TAKER
Available now on PC, PS4 and Xbox One

Return to the Vallis, Tenno: We're taking down our first Orb Mother. Wield your Archweapons to destroy the Profit-Taker — then walk the path of least resistance as Baruuk, the pacifist Warframe.
THE PROFIT-TAKER STING
Here's the score, Tenno: Nef has the entire Vallis on lockdown. Supply lines are cut off, and we can't get anyone in or out of Fortuna. So we're planning something big. Something dangerous.
We're going to fight a massive, mechanical spider. An Orb Mother, to be precise.
THE TARGET: THE PROFIT-TAKER 
The Profit-Taker is perched atop the Enrichment Labs on the outskirts of Fortuna. It's protected by Sentient overshield technology, making it invulnerable to weapons fire.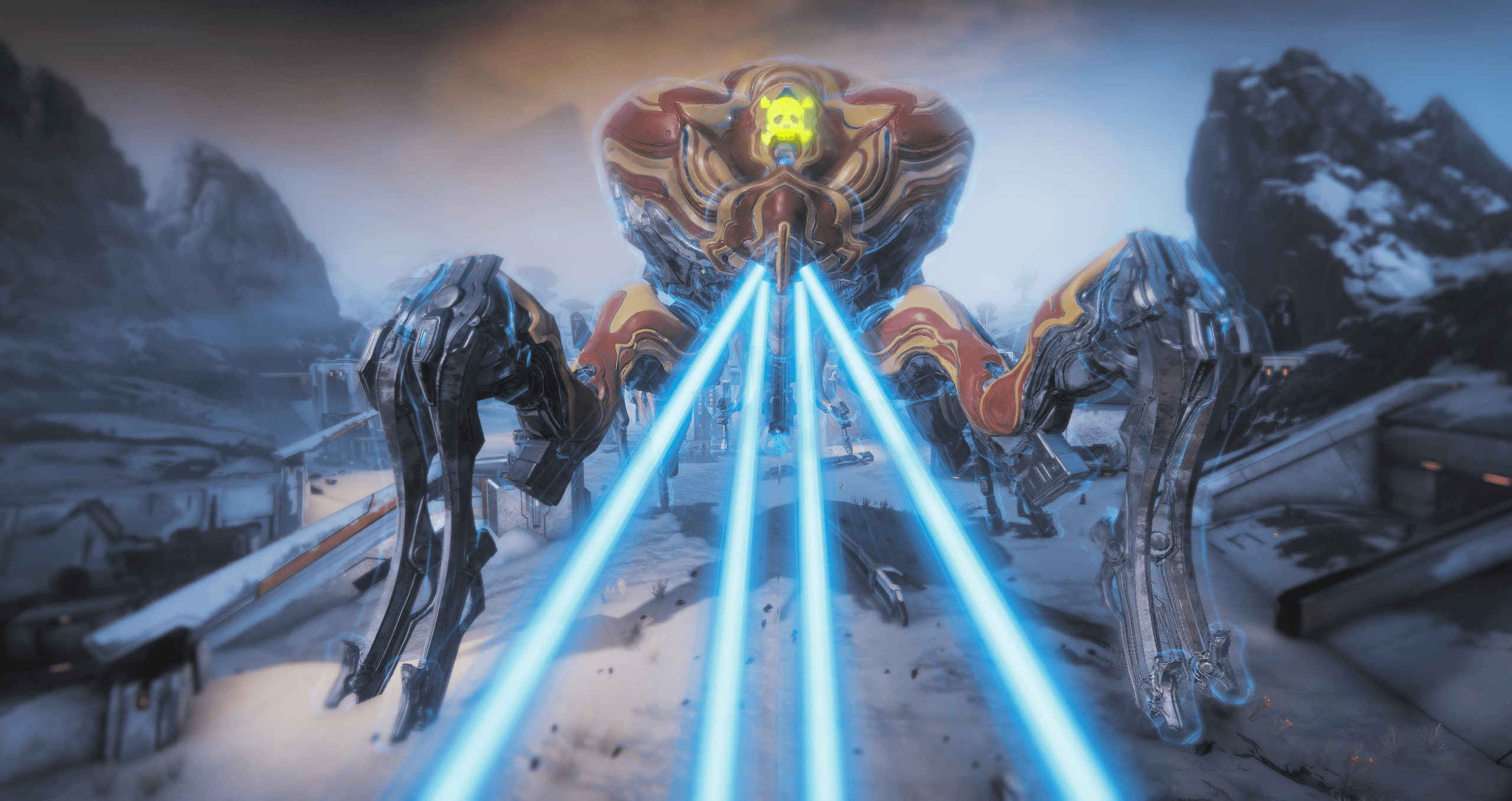 THE PLAN: TAKE DOWN THE ORB MOTHER 
Before we can take on the Profit-Taker, we need to discover a weakness in its defenses. Work with Solaris United to get the intel and the tools you need to get the job done.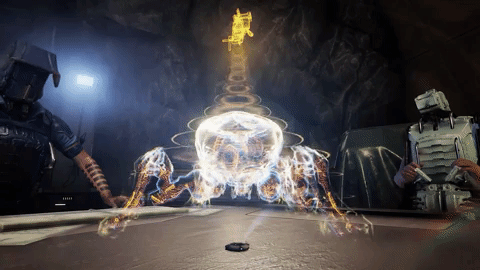 THE ATTACK: BRING OUT THE BIG GUNS 
You'll need serious firepower to take down the Profit-Taker. With the Gravimag, upgrade your Archweapons – previously only available to equip in space – for use in any mission!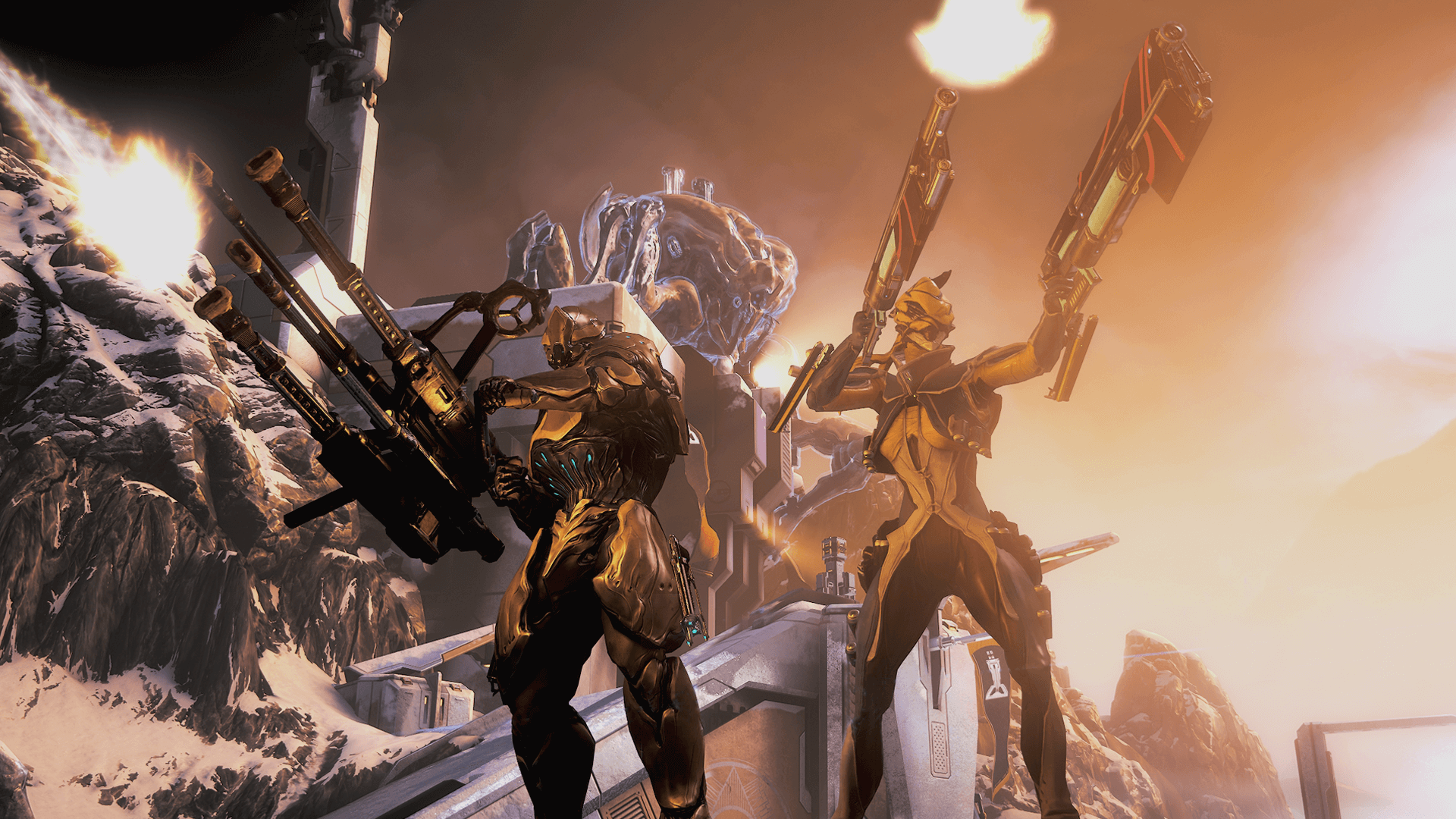 SAVE NEW CREATURES
The Business and his conservation team have three new Echo-Lures available. Use them to save three new species in the Vallis before the Corpus get to them first. New Floofs and a Conservation Emblem await your efforts!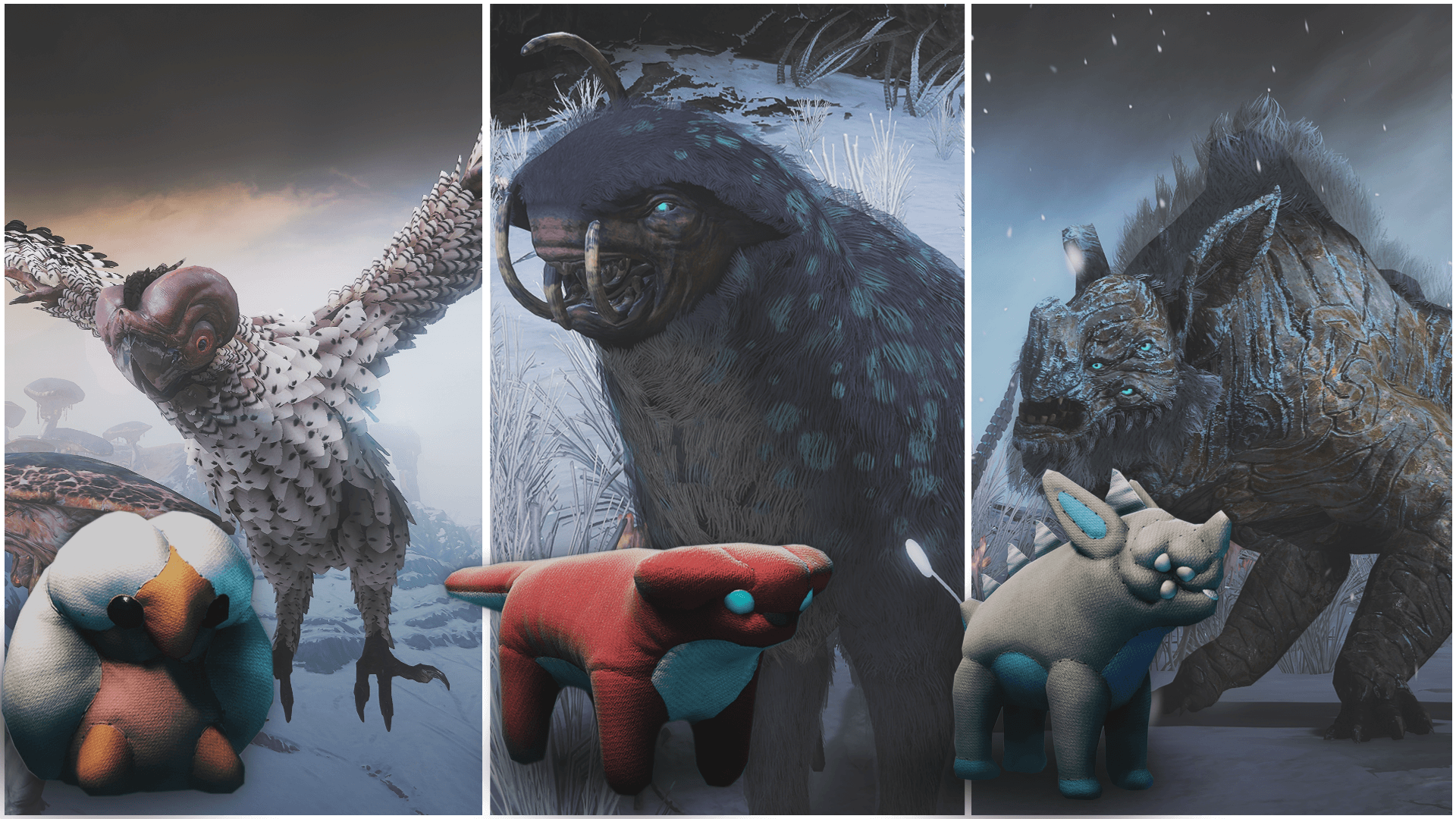 Sawgaw 
This crimson-faced bird of prey stalks the cliffs and fungal groves of Venus, searching for rodent prey.
Horrasque 
This hideous creature is terrible to behold but will not attack unless provoked. When it does, its roar will shake the bowels of even the most steadfast tracker.
Stover
The Stover is, in essence, a proto-Kubrow that resurrected when Venus thawed. When grouped in a pack, Stovers are relentless opponents.
BECOME BARUUK, THE RELUCTANT WARRIOR
A pacifist by nature, Baruuk's calm manner erupts when he's pushed to the edge.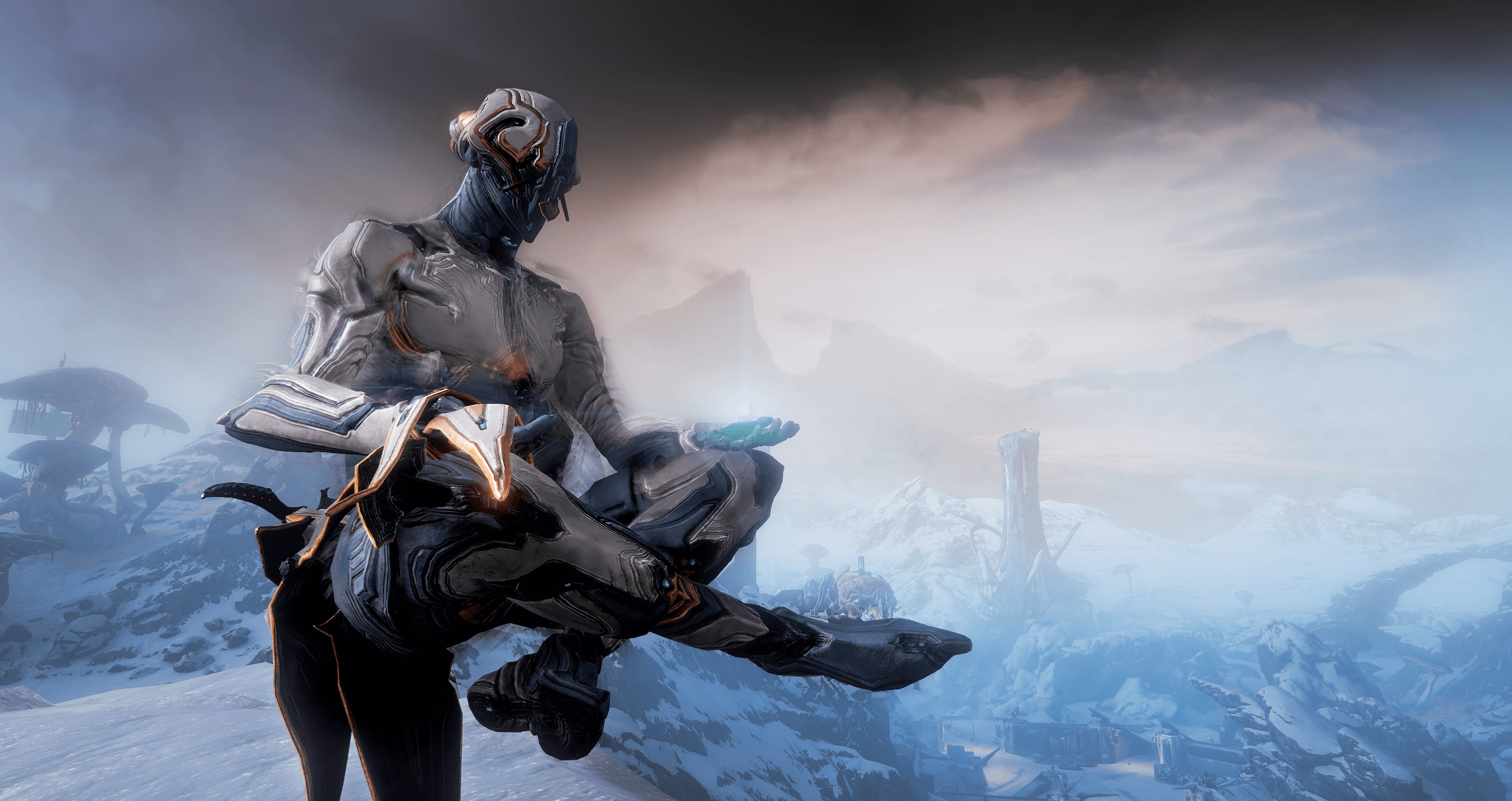 ELUDE 
Dodge all incoming projectiles, but only while not attacking. Use again to deactivate this ability.
LULL
A calming wave slows enemies until they fall into a slumber. Enemies woken by damage will be confused and disoriented. Short-term amnesia means all waking enemies forget anything that happened before the lull.
DESOLATE HANDS 
Summon a bevy of orbiting daggers to seek out enemy guns, destroying them with a small explosion. Combine with Elude to double the range.
SERENE STORM
With his Restraint eroded, Baruuk commands the Desert Wind to deliver powerful radial strikes with his fists and feet. Each moment commanding the storm restores his Restraint.
UPGRADE YOUR OPERATOR
Because of her Quill connections, Little Duck has access to new Operator Weapons and Customizations. Pay her a visit in Fortuna.
Operator Amps + Arcanes 
Little Duck has variety of new amp parts constructed from salvaged Corpus technology. Even better, you can mix and match these parts with the Plains Amps sold by Quill Onkko! Build your perfect Amp, then upgrade it with a selection of new Operator Amp Arcanes.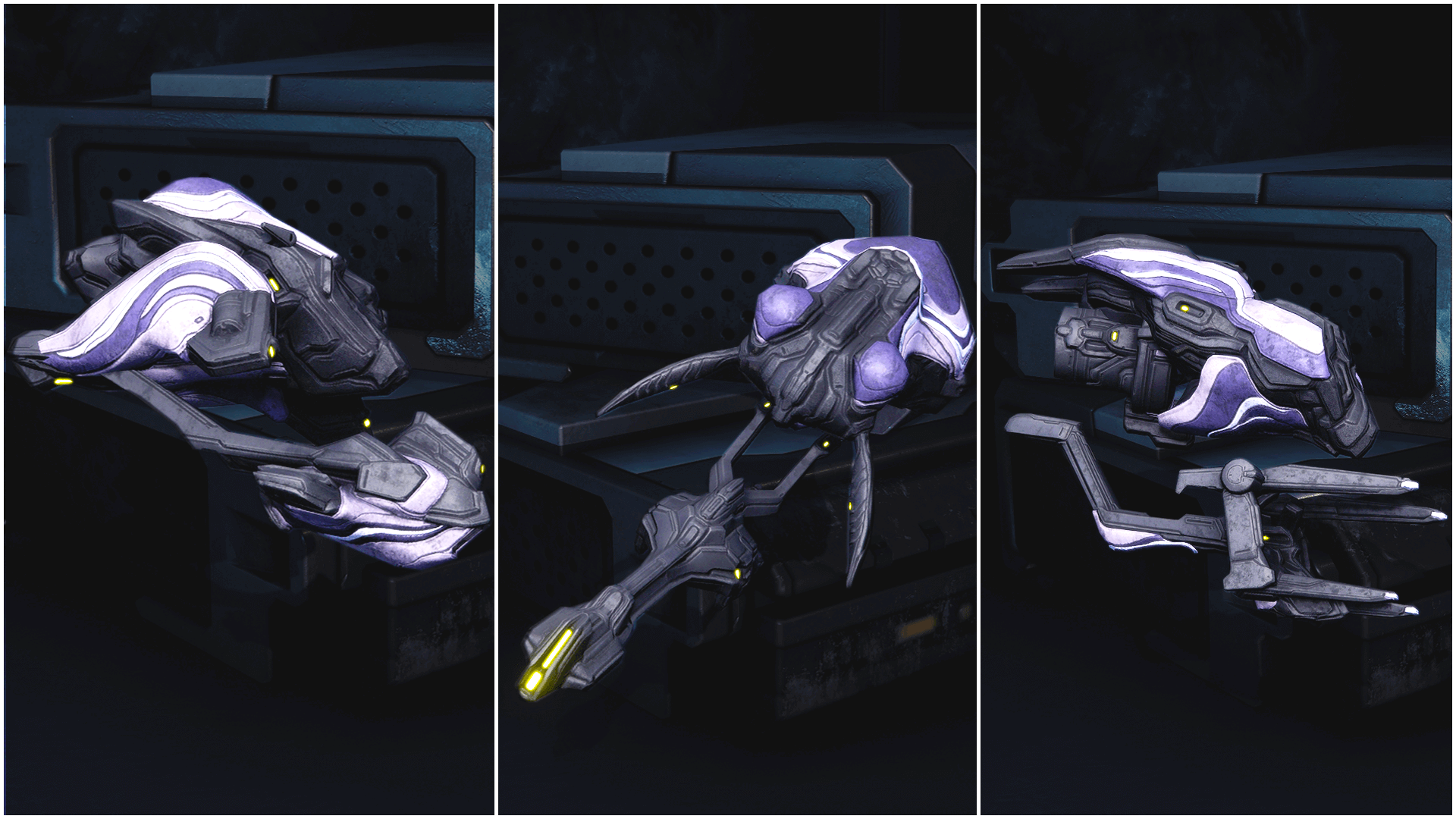 Operator Hairstyles 
Give your Operator a fresh look with these new hairstyles.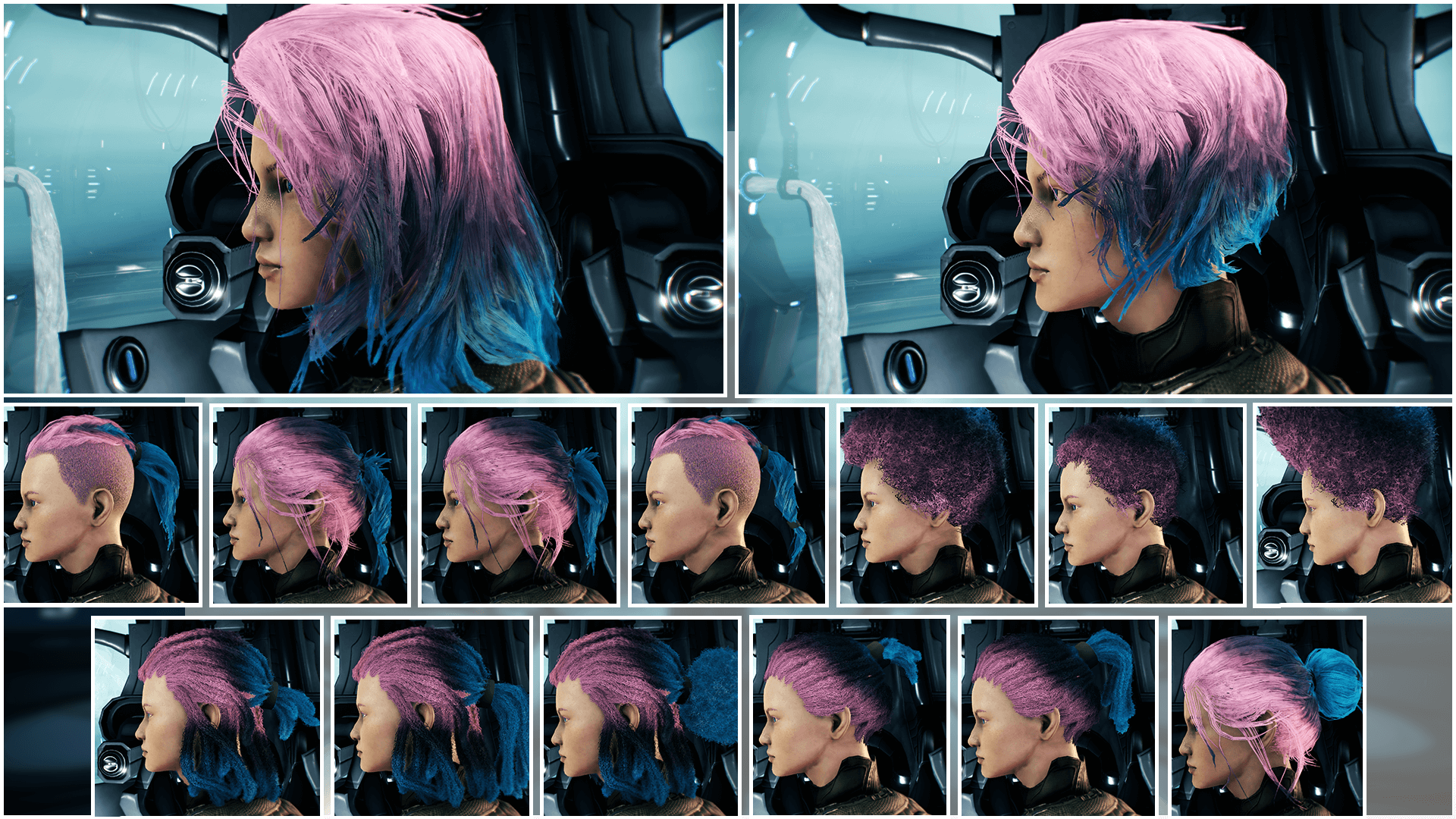 Operator Ventkid Cosmetics 
Dress up like your logical fam, the Ventkids. Chekchek?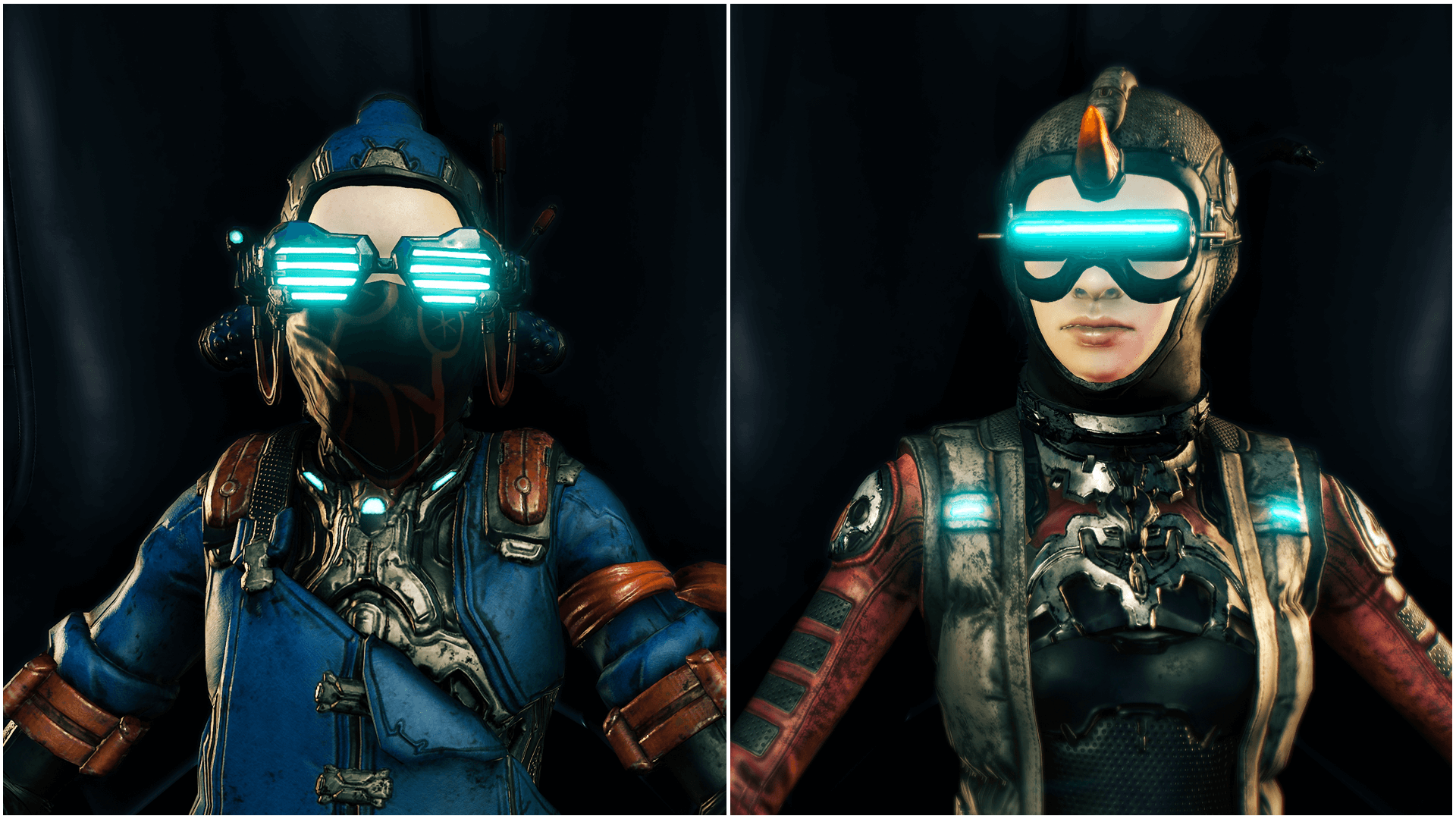 DISCOVER NEW MODS
Complete The Profit-Taker Sting and work with the Ventkids to earn brand-new Mods for your K-Drive, Archweapons and more.
K-Drive Stat Mods
Perfect Balance – +66% Chance to Resist Falls
Poppin' Vert – +80% K-Drive Double Jump Height
Pop Top – -60% Jump Charge Time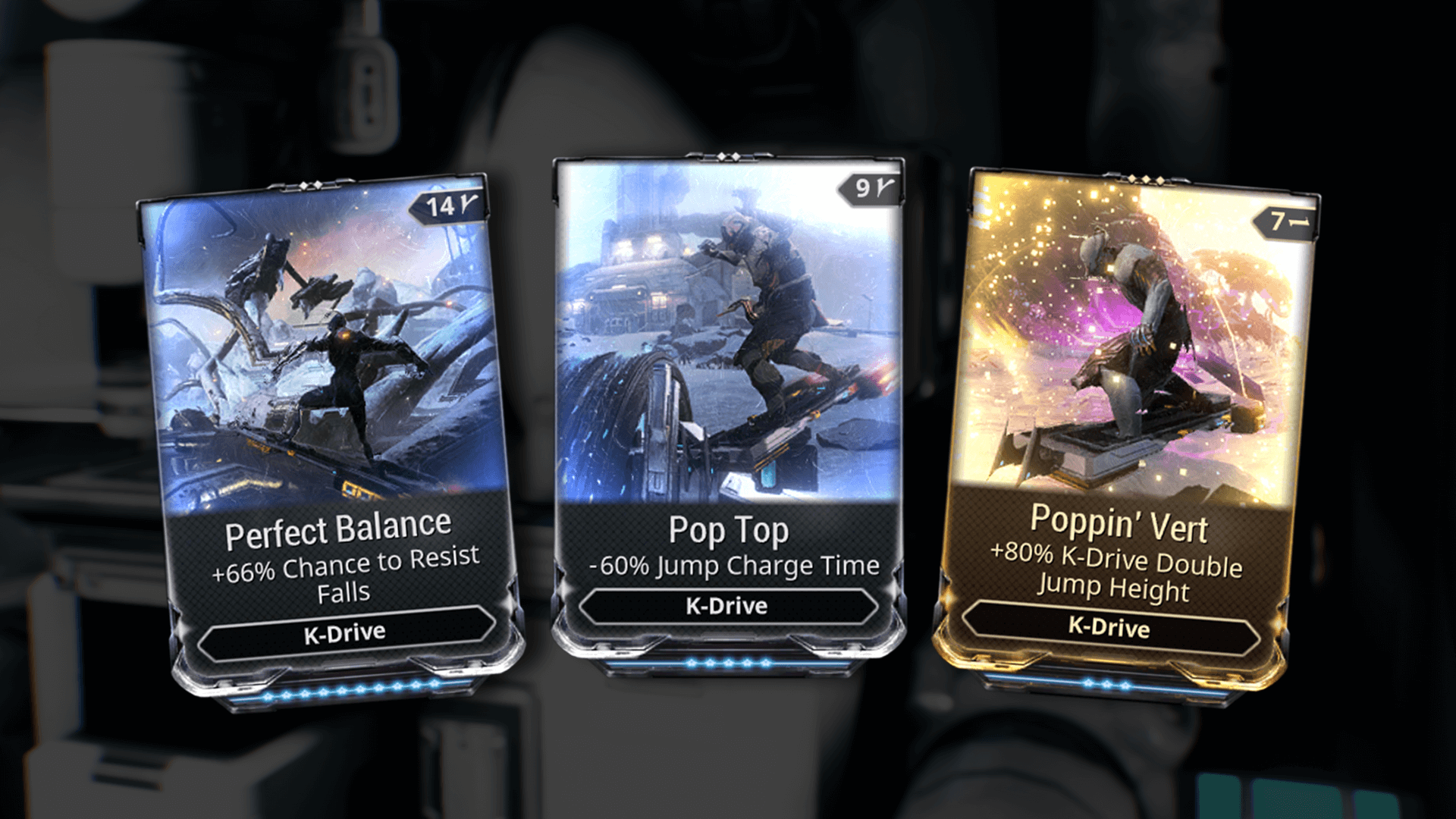 Stats shown at Max Rank. Subject to change.
K-Drive Style Mods 
Cold Arrival – Dismounting your K-Drive deals Cold Damage to nearby enemies.
Mad Stack – Increased the velocity when falling off your K-Drive.
Quick Escape – Gain invulnerability for a limited time when mounting a K-drive, but will expire early upon dismounting.
Stats shown at Max Rank. Subject to change.
Strain Mod Set 
Set Bonus: Helminth Charger grows a cyst every 3 secs (up to 8 cysts) that burst every 25 secs to spawn a Maggot ally for 12 secs.
Strain Fever – Helminth: +40% Extra Damage and gain +5% increased size for each Cyst
Strain Eruption – Helminth: Maggots explode on death dealing 40 Poison Damage in 8m
Strain Consume – Warframe: Absorb dead Maggots within 5m to restore 100 health.
Strain Infection – Melee: +20% Critical Damage for each Cyst on Helminth Charger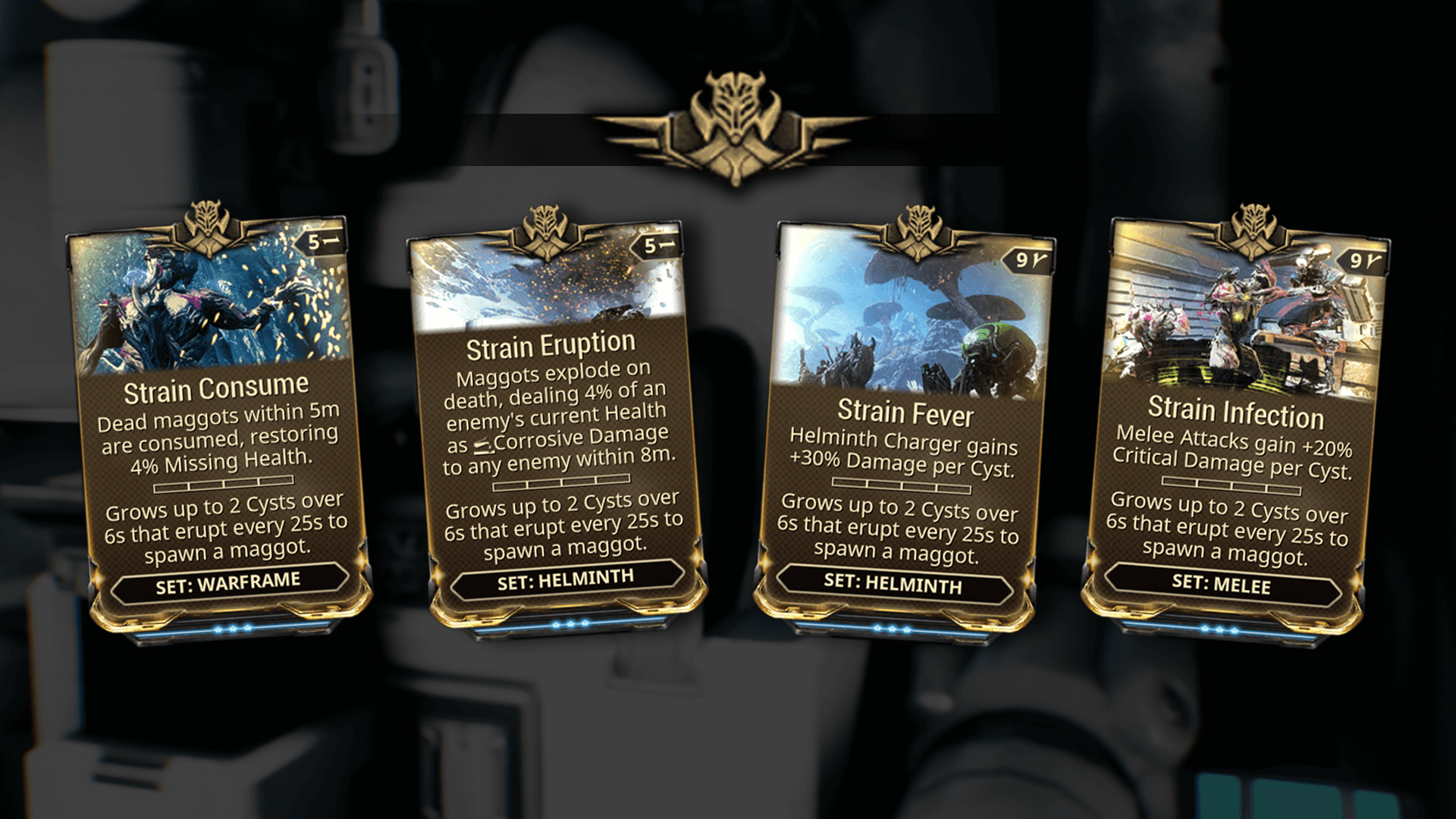 Stats shown at Max Rank. Subject to change.
ENHANCE YOUR ARSENAL
Expand your personal armory with these new Weapons and Customizations:
COBRA & CRANE 
Baruuk's signature weapons: a sword for retribution, a shield for restraint. In Baruuk's hands, and his hands only, Cobra's first strike in a combo renders his foe unconscious.
SLOUGHI KUBROW ARMOR 
Don your Kubrow with Baruuk's distinctive armor.
AKRABU SYANDANA 
This Syandana of corded-knots wrapped in linen is used by Baruuk for meditation and contemplation.
BARUUK MEROE HELMET
A uniquely-styled alternate Helmet for Baruuk.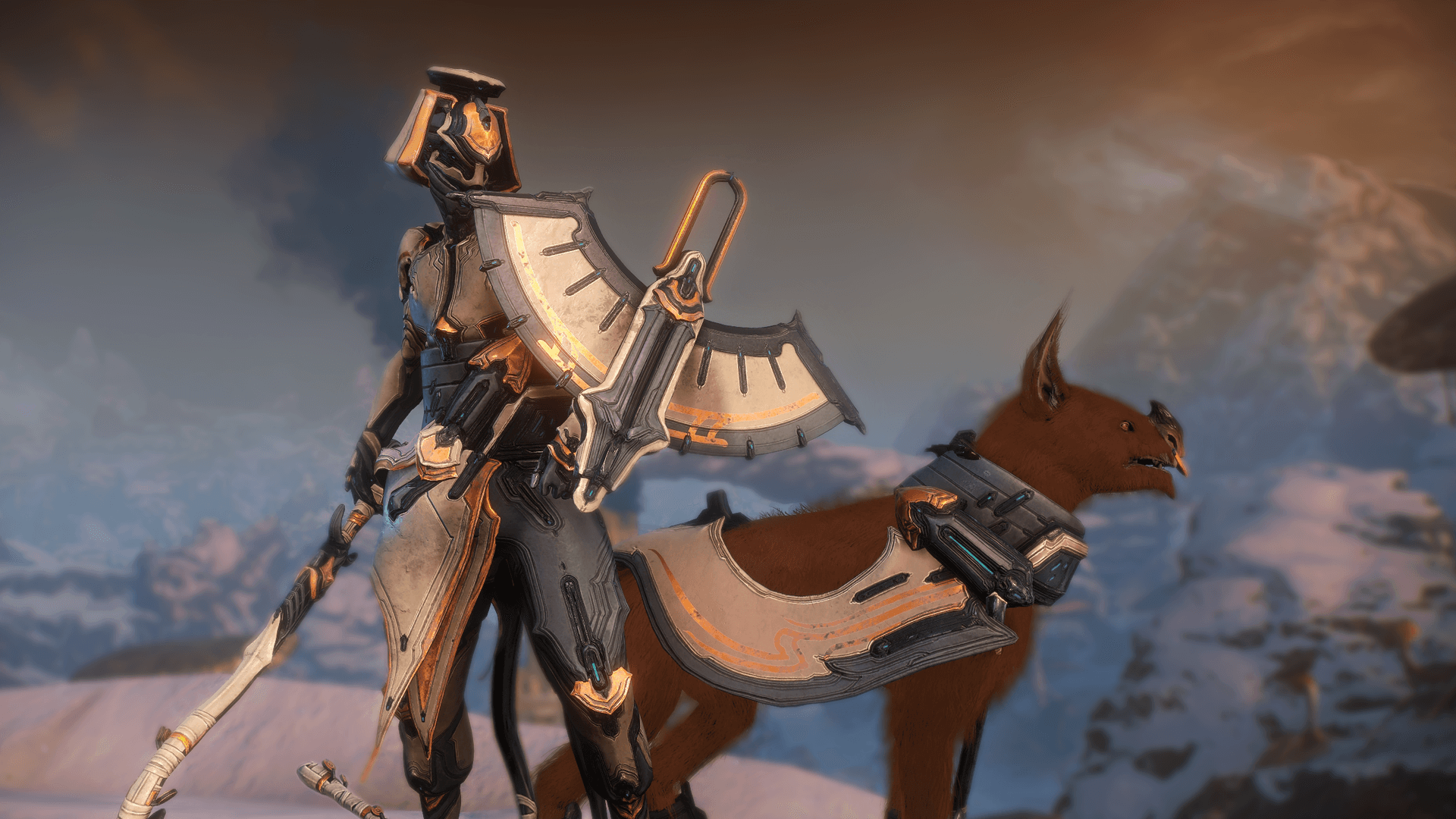 EXERGIS 
Feel the kick of this Corpus shotgun as it shatters a high-yield crystal into anyone and anything standing in your way.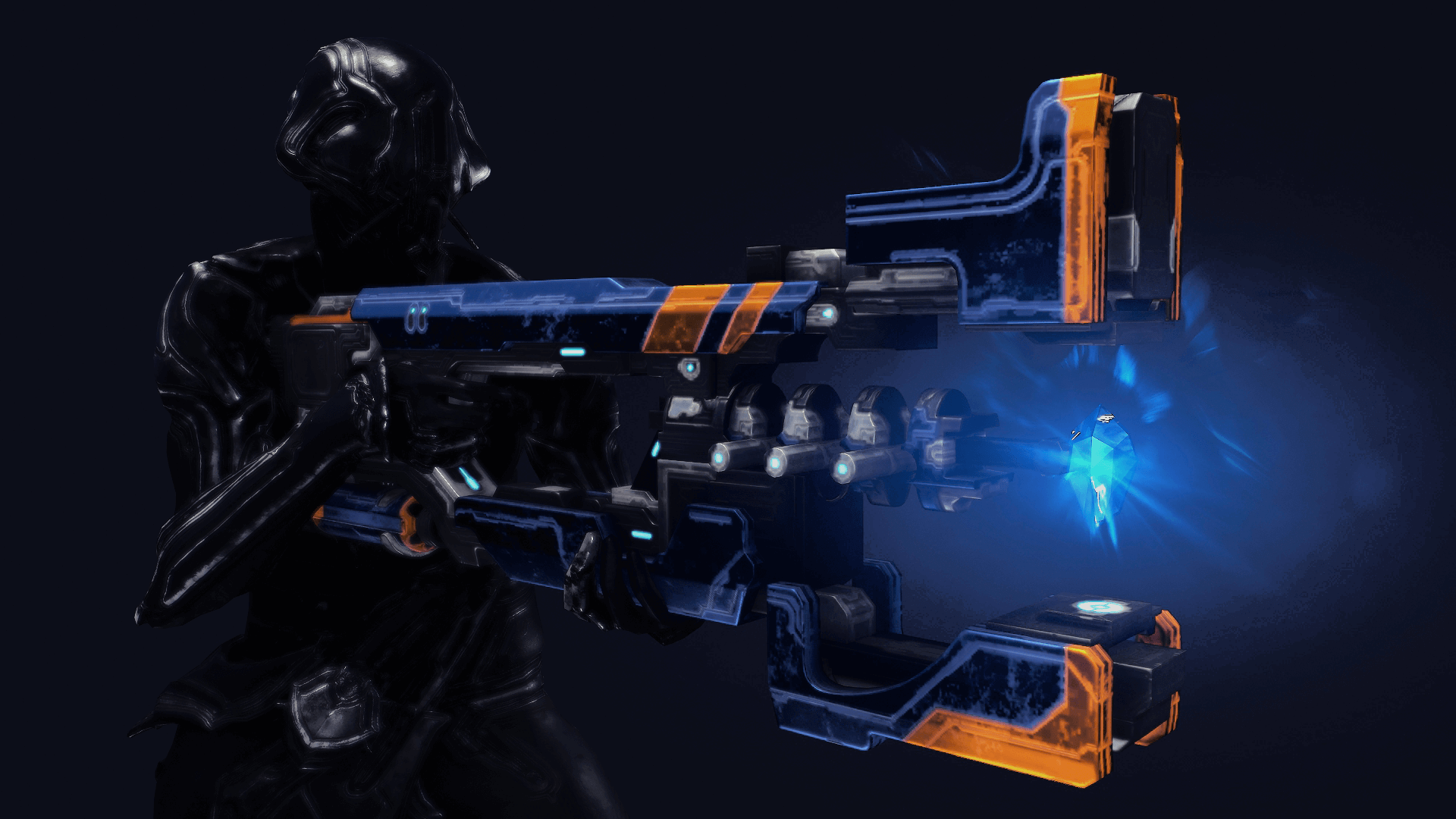 PLINX 
Cultivate a meaningful relationship with this deceptively simple battery-powered pistol. The Plinx rewards attention and investment from the wise.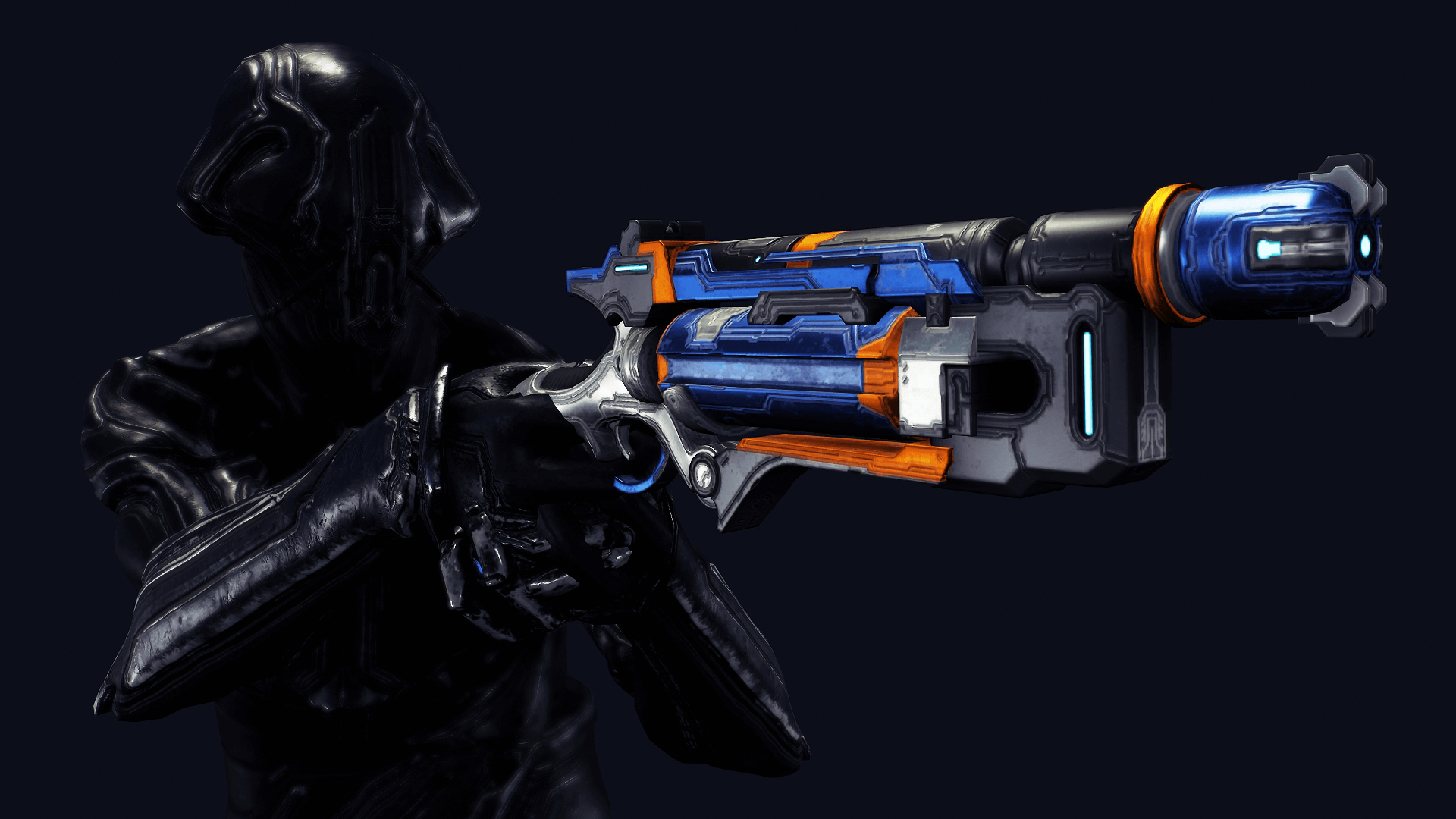 GALVACORD 
Shock and maim with this heavyweight retractable whip.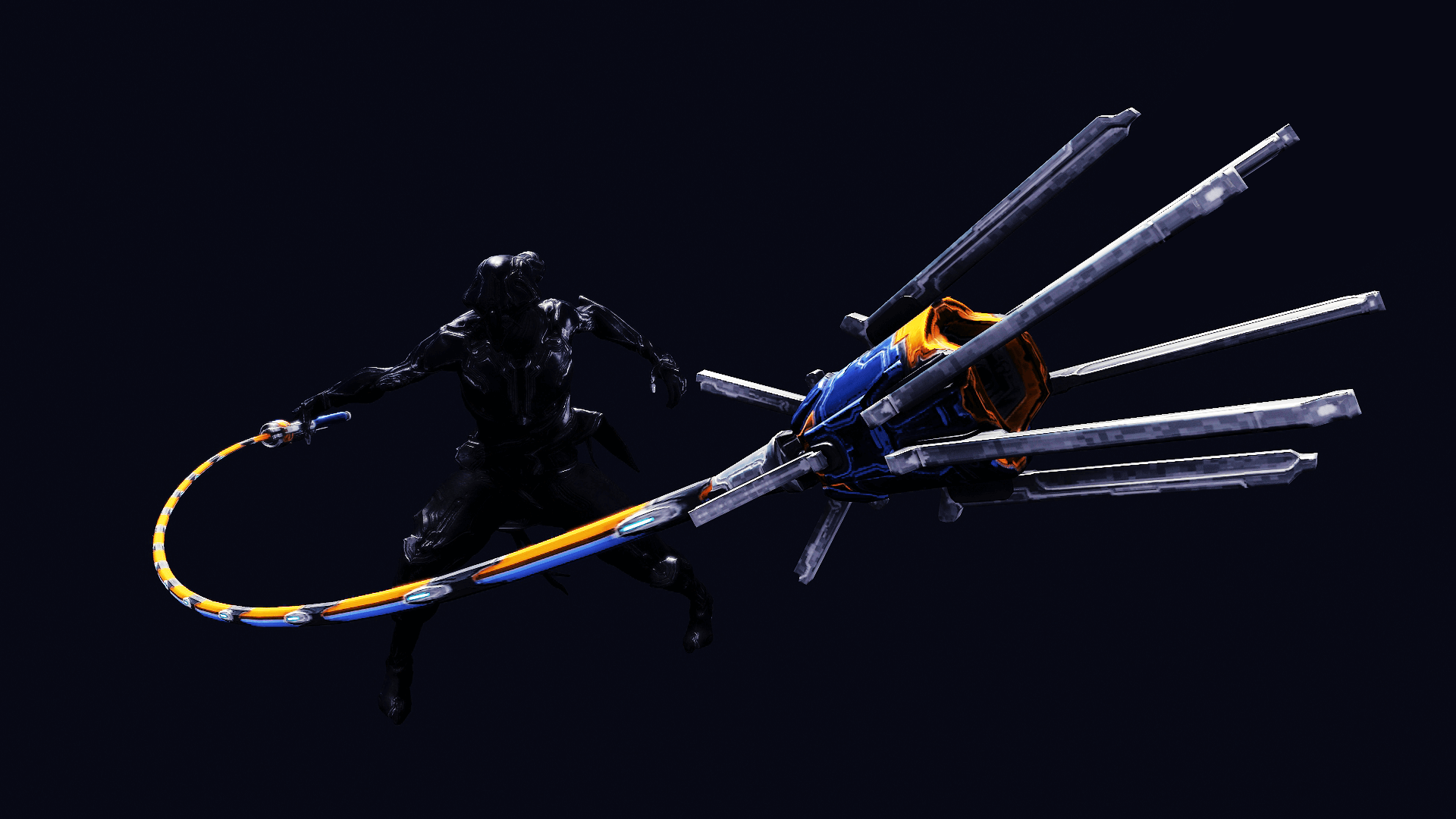 NIDUS MYXINI HELMET
A uniquely-styled alternate Helmet for Nidus.
TITANIA MAB HELMET
A uniquely-styled alternate Helmet for Titania.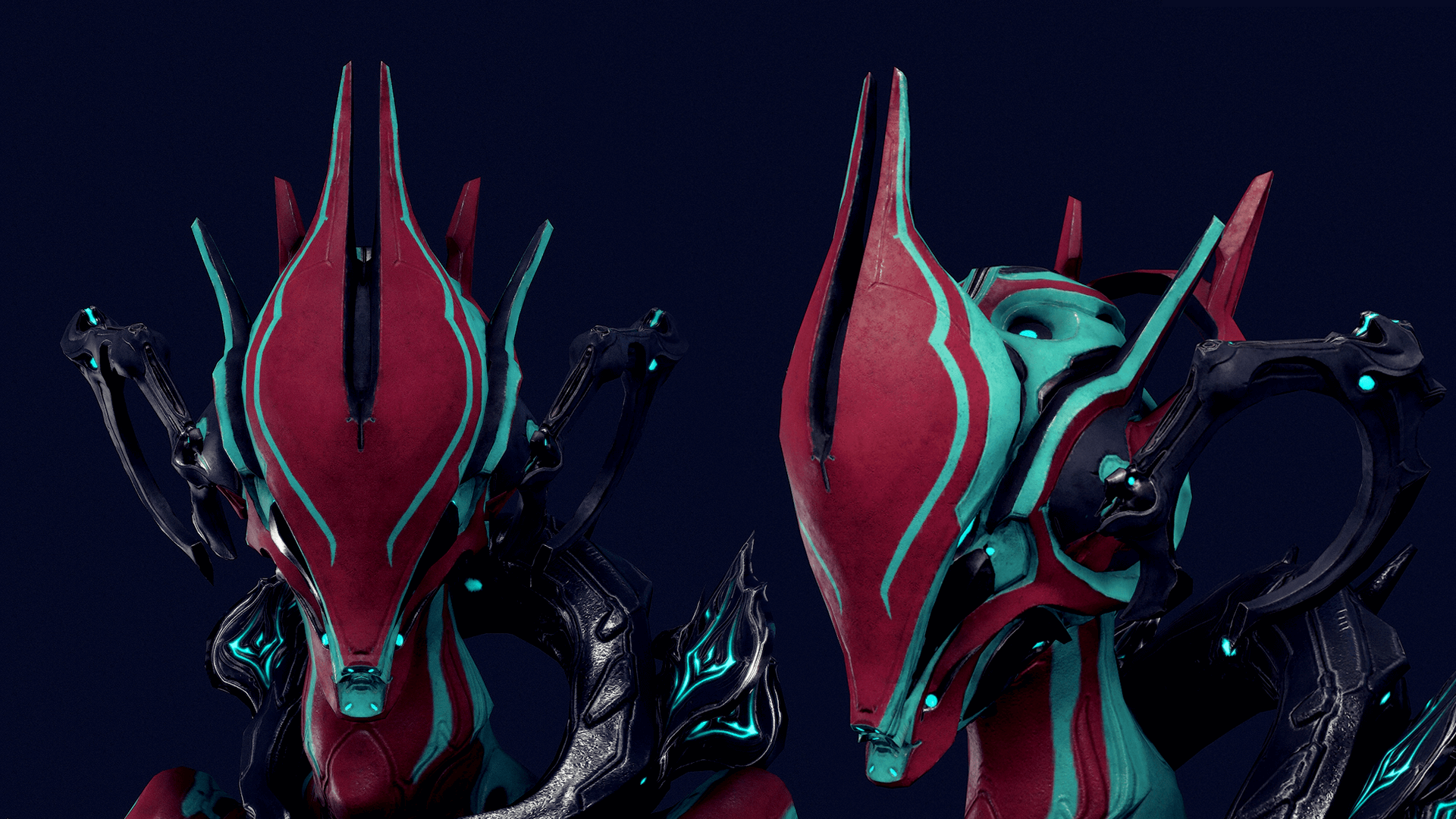 ADDITIONAL UPDATE NOTES
⠂A new Fortuna Captura Scene is available from Smokefinger
⠂Discover brand-new lore collectibles in the Orb Vallis that shine a light on the people of Fortuna.
⠂Lift together with the new Motherwrench Hammer Weapon Skin
⠂"We All Lift Together" and the ambient music of the Vallis is now available to unlock through Somachord Fragments!
⠂Deck out your Personal Quarters with new Syndicate Wall Stencils, available as an Offering for each respective Syndicate.