No More Lonely Pirates Thanks To The Sea Of Thieves Friends Play Free Event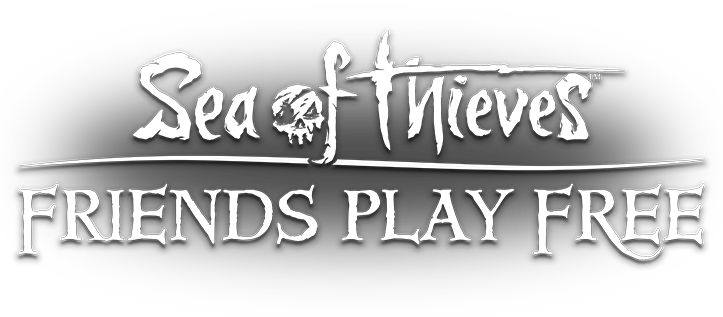 Who goes there?
Please log in to access your Friends Play Free codes!
Almost there!
Log in or sign up to be part of the Friends Play Free event!
CUTLASSES FOR HIRE
During the Friends Play Free period, visit Duke in the tavern to obtain a Mercenary Voyage. Duke's a firm believer that pirates owe their loyalty only to coin and crew. So as the various Trading Companies each have different adventures to offer, why not take part in a lucrative tour of all three?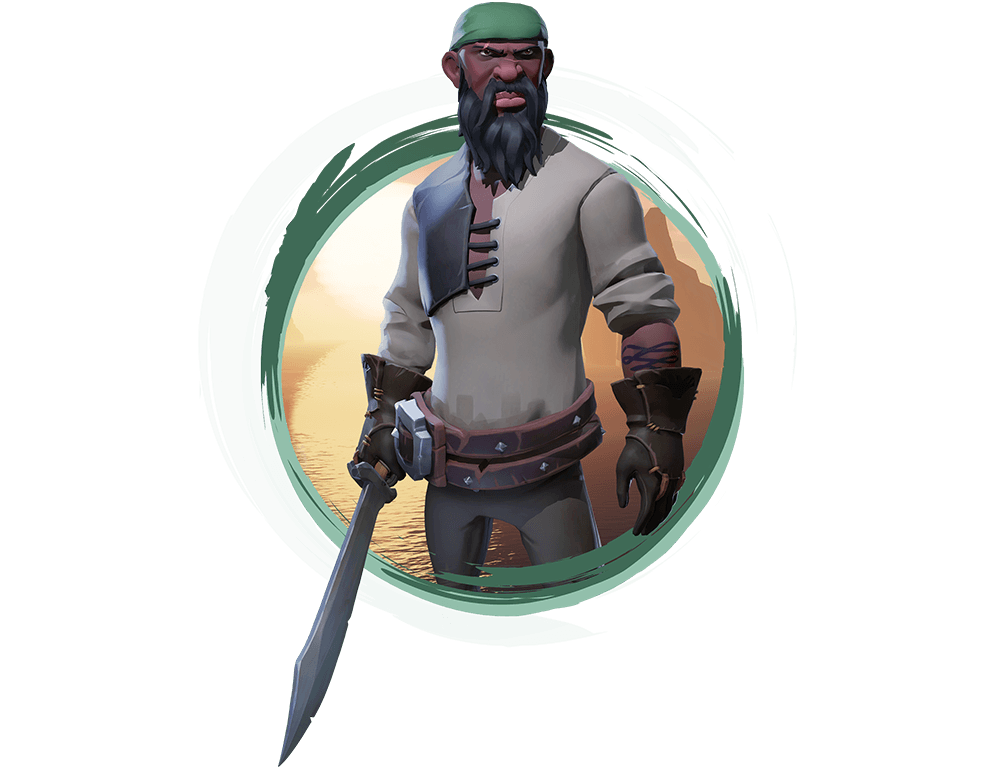 REAP THE REWARDS
Each Mercenary Voyage offers a mixture of gameplay types, from finding treasure to delivering cargo – a profitable spree around the Sea of Thieves. In addition to these rewards, players who complete a Mercenary Voyage will get the chance to obtain special Mercenary ship cosmetics. Perfect for perfidious pirates!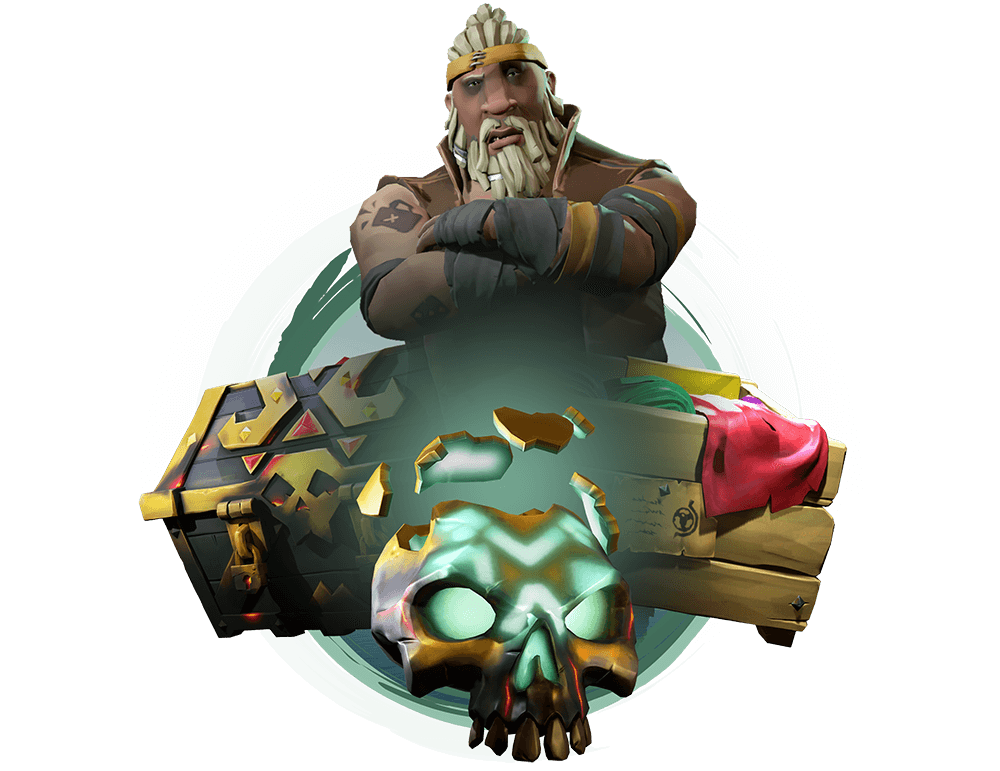 Puzzled, Pirate? Read the FAQs…
1. Who can claim Friends Play Free codes?
Anyone who is part of the Sea of Thieves Insider Programme and owns a physical or digital copy of Sea of Thieves (or has obtained the game through Game Pass) can claim after signing in to the site.
2. Where do I find my codes?
3. How do I redeem my code?
4. How many friends can I invite?
5. When is Friends Play Free taking place?
6. How do I get my Mercenary Voyage?
7. How do I get my Mercenary cosmetic items?