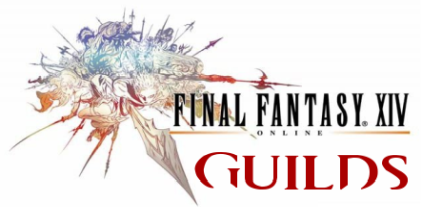 Guild Name
Furry Menagerie
Guild Tag
«FM»
Last Updated
6th December, 2018
Server
Sargatanas
Style & Focus
Casual/Laidback PvX
Language(s)
English
Location
Website
https://www.furrymenagerie.com/
Discord
https://discord.gg/7K3Z8tk
Twitter
@furry_menagerie
Voice Comms
Discord
Members
1-10
Guild Leader(s)
Aleksey Coldfox, Kody Kano, Mivo'a Rhunfadi
Recruitment Status
Open
Min. Age
N/A
Min. Time Investment
N/A
Activities

Socialising 

Roleplaying 

Questing 

Raiding 

Dungeons

General Guild Info
Welcome to Furry Menagerie, a community of furries spanning across a multitude of games, all the way from Runescape to League, including games like Final Fantasy 14 and Overwatch!
Make yourself at home, furs of all shapes and sizes are welcome. Invite your friends to join us too, the more the merrier! We ensure that everyone will have a great time!
Want to know our members better? Interested in seeing our full community? Feel free to drop in our discord server!
No need for further explanation when you can just see our community for yourself. What are you waiting for? Come on in, it's cold out there!
Final Fantasy XIV Info
Our Final Fantasy XIV section is still very new, but we're looking to expand! We already have a weekly roulette event planned with more events to come! If you need an invite, message any of the guild leaders listed above.