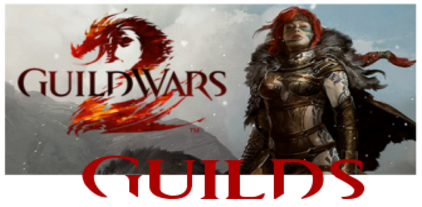 Guild Name
AncientS
Guild Tag
[AncS]
Last Updated
23rd February, 2019
Server
Desolation
Style & Focus
Balanced/Mixed PvP
Language(s)
English (Secondary: Polish)
Location
Website
Discord
N/A
Twitter
N/A
Voice Comms
TeamSpeak
Members
1-10
Guild Leader(s)
Haraqorn,Maniacs,Ice
Recruitment Status
Open
Min. Age
18
Min. Time Investment
N/A
Timezone(s)
GMT
Skill Level(s)
Any
General Guild Info
Guild AncientS
In the year 2003.
The birth of our Ancient Energy being noticed and acknowlegded in every gaming community.
Their power took control over and beyond, resistance had become futile.
For there was only one cure, made from the source of power and in the heart of this energy. Hence the Guild…AncientS!!!
Imagine yourself the ocean of sound as your magic.
Imagine yourself the space in which your dreams come true,
Where body and soul connects in an ecstatic dance of yours skills.
A Journey to the garden of extasy has commenced.
Your guide, your master…The AncientS!!!!