Tera / Pubg Crossover Event Is Now Live On Pc & Console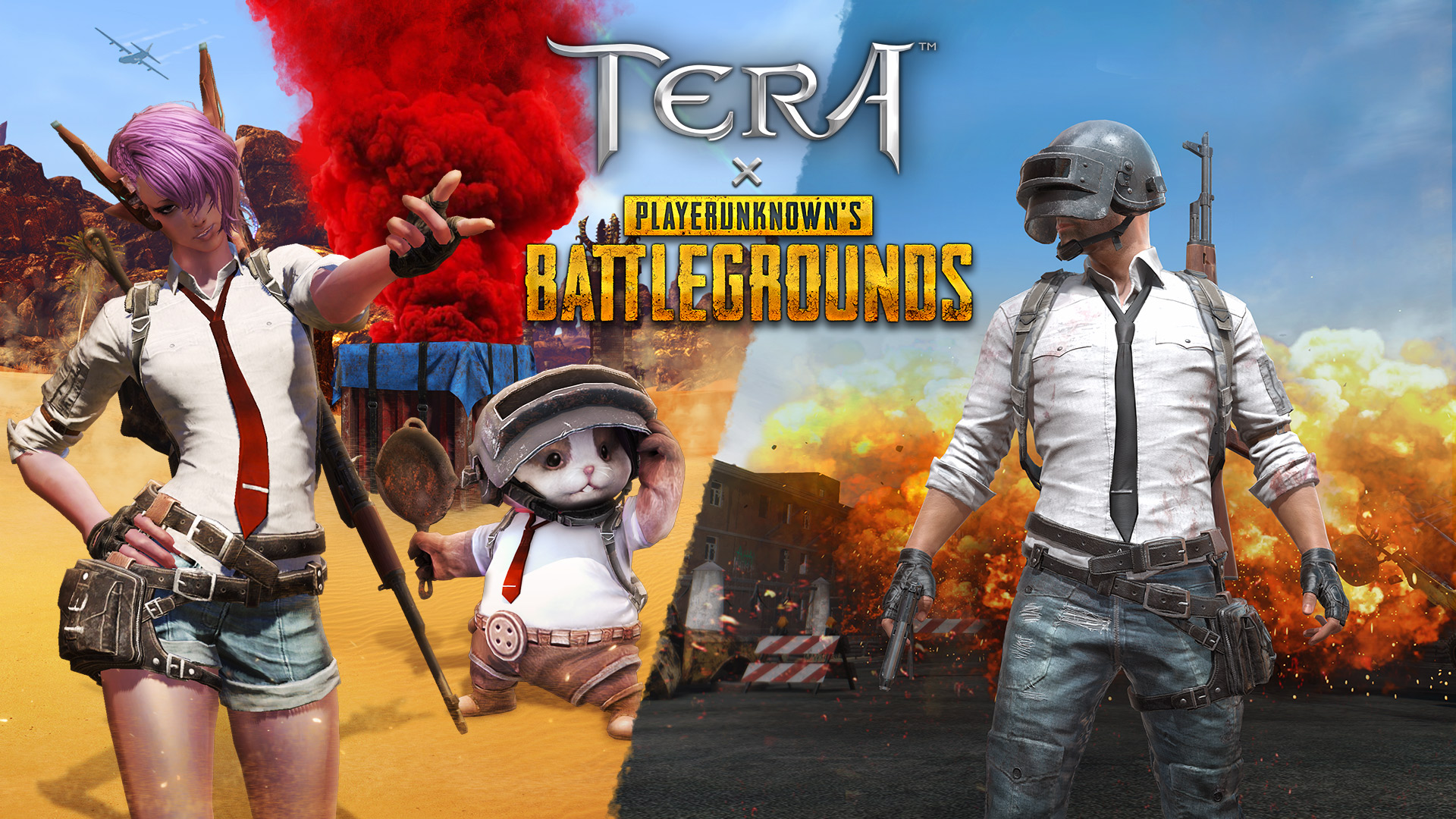 This week, TERA drops you right into the thick of the action with the TERA × PUBG crossover event! The starts Tuesday, March 5 at 9 a.m. PST (for North America) and 17:00 UTC (for Europe), and continues until Tuesday, April 2 at 10 a.m. PDT (for North America) and 17:00 UTC (for Europe).
Tuwangi Spawns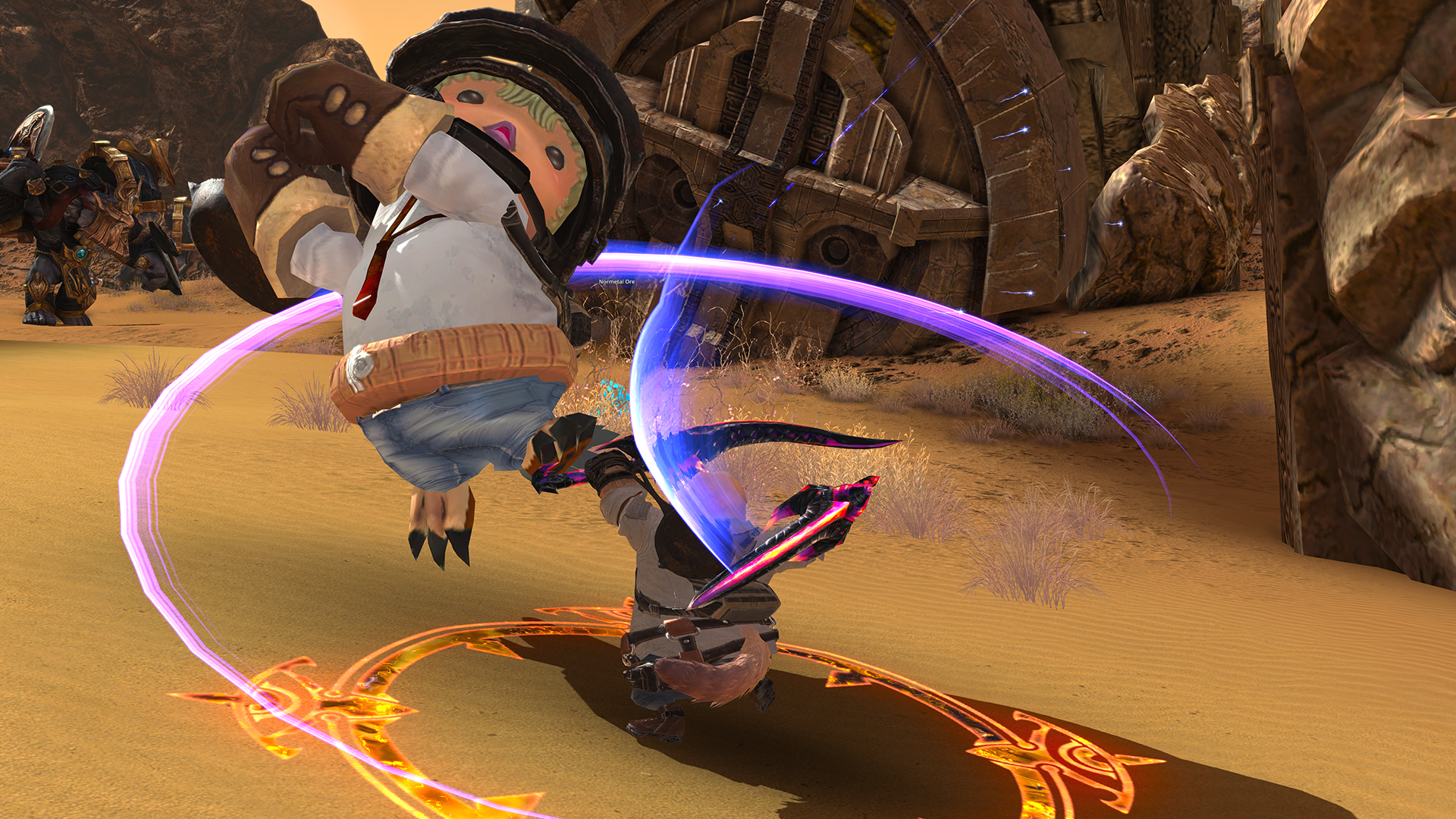 The tuwangi are invading Savage Reach, Spring Valley, Ex Prima, and Arx Umbra! Stop them, and you can earn Desperado Crates containing Battle Points—event tokens that you can exchange for PUBG helmets.
Tuwangi fighters and guards airdrop into these zones every day from 4 p.m. to 6 p.m. , PST ( 5 p.m. to 7 p.m. PDT after Sunday, March 10).
Login Rewards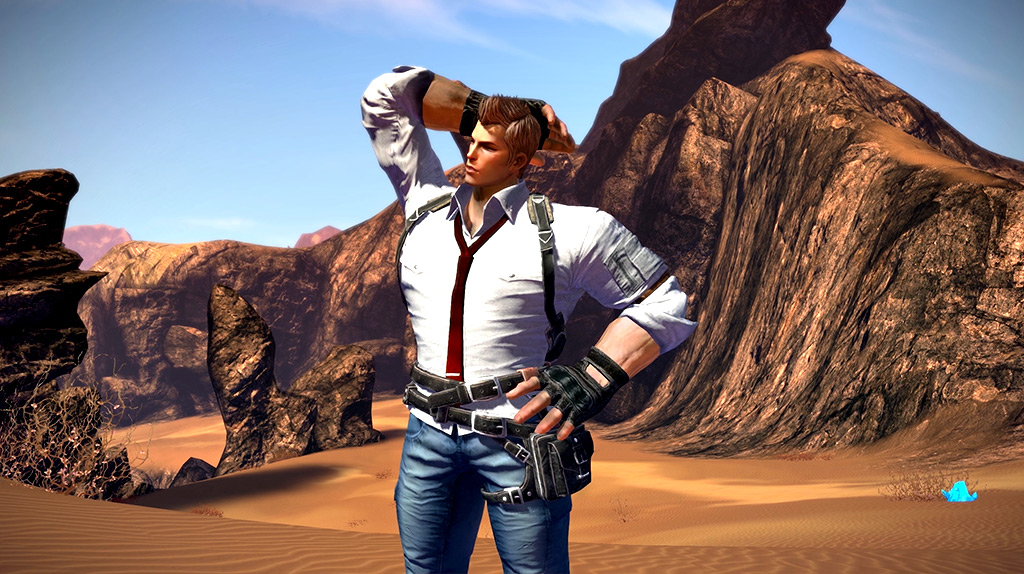 Be sure to log in each day for three daily rewards:
Early Bird Key x 3: Awarded at login.

Desperado Crate x 2: Awarded after one hour of playtime.

Early Bird Key × 5: Awarded after two hours of playtime.
Dungeon Drops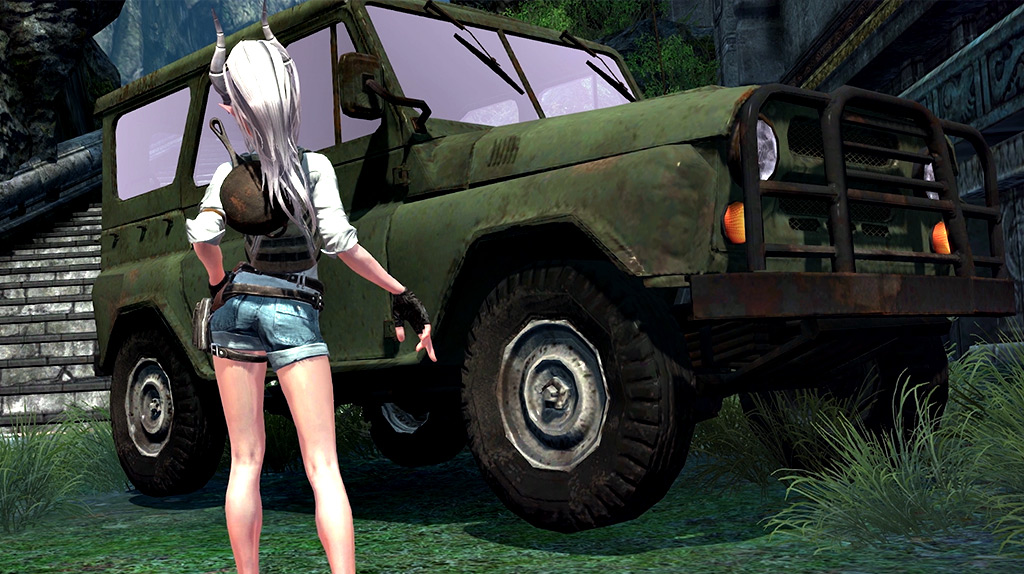 During the TERA × PUBG event, all level 65 dungeons also drop Desperado Crates and Early Bird Keys.
Player Rewards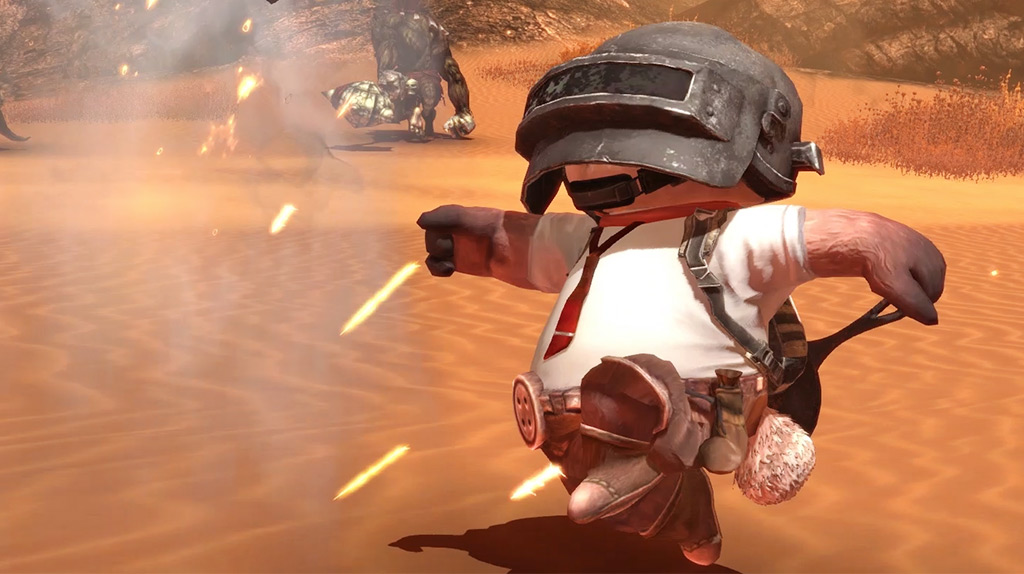 Defeating tuwangi fighters and guards (or opening Desperado Crates) earns you Battle Points, exchangeable in the PUBG Shop for a variety of PUBG-themed consumables or permanent PUBG helmet items:
PUBG Spetznaz Helmet
PUBG Brain Bucket
Adrenaline Syringe
Painkiller
First Aid Kit
Note that all PUBG consumable items are temporary, and expire Tuesday, April 2. They'll be removed from inventories during an upcoming maintenance—so don't put off using them!
PUBG Items in the Store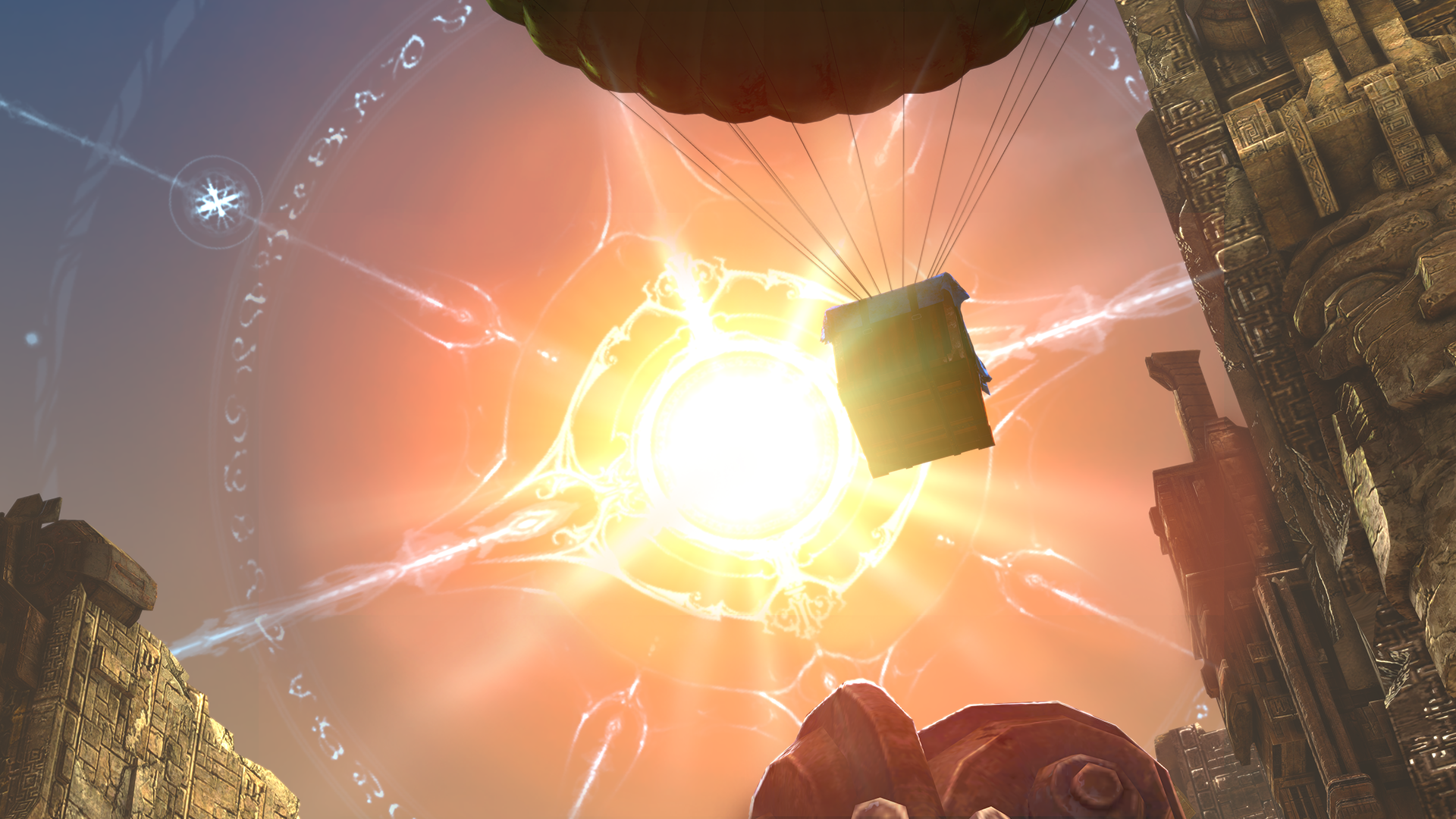 Visit the in-game TERA Store to purchase PUBG-themed items including the PUBG Airdrop Box, PUBG Care Package, and a special version of the mini-Dakuryon pet armed with a frying pan!
PUBG DLC packs for Steam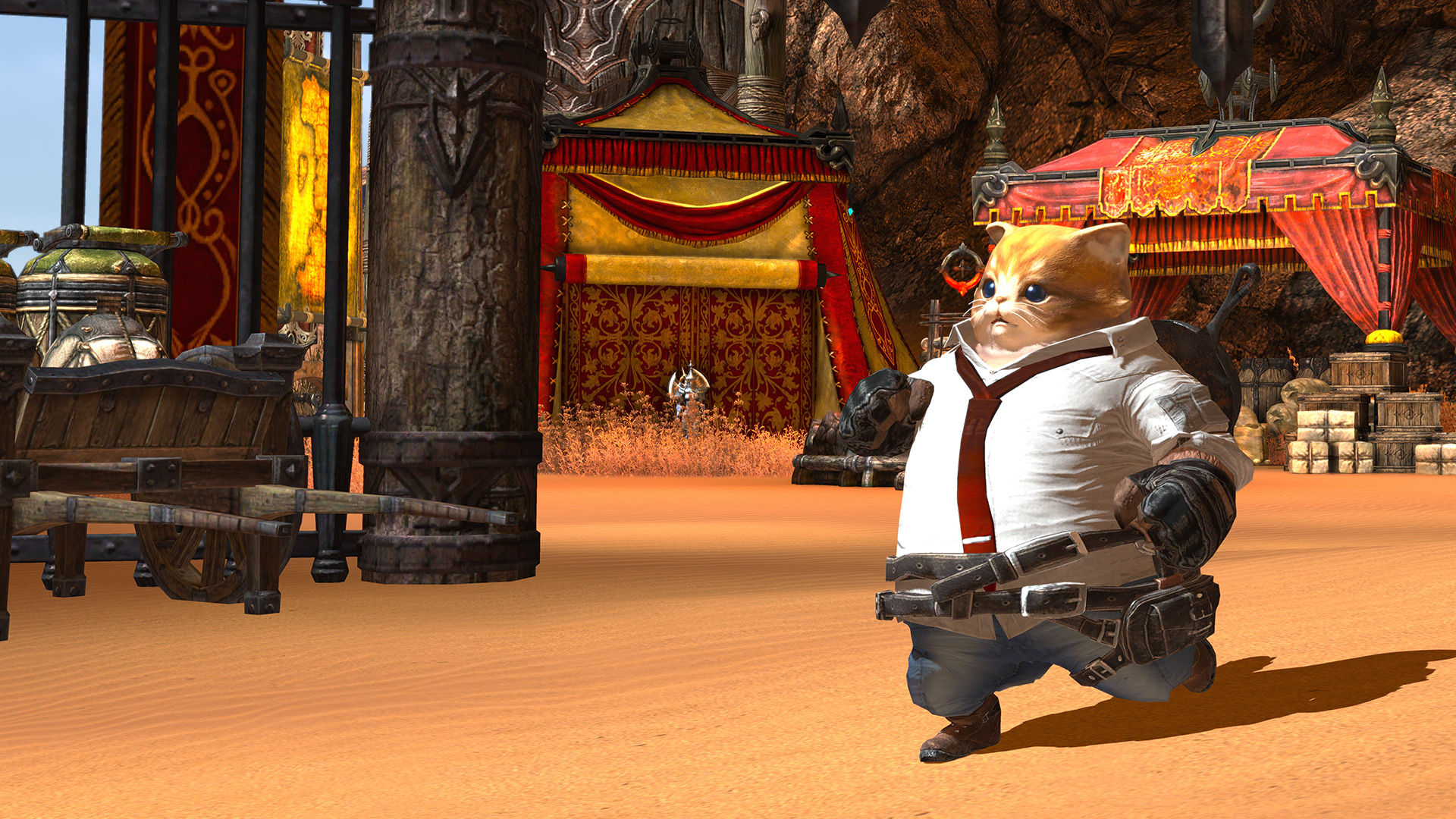 Steam players should also keep an eye out for our TERA × PUBG DLC packs:
PUBG Combat Casual Pack—containing a PUBG Combat Casual costume and the PUBG Pan accessory.
PUBG Weekend Warrior Pack—containing a PUBG Weekend Warrior costume, the PUBG Pan accessory, a Chicken Dinner Cheeks pet, and the Ricochet Racer footsteps accessory!
Leaderboard Date Update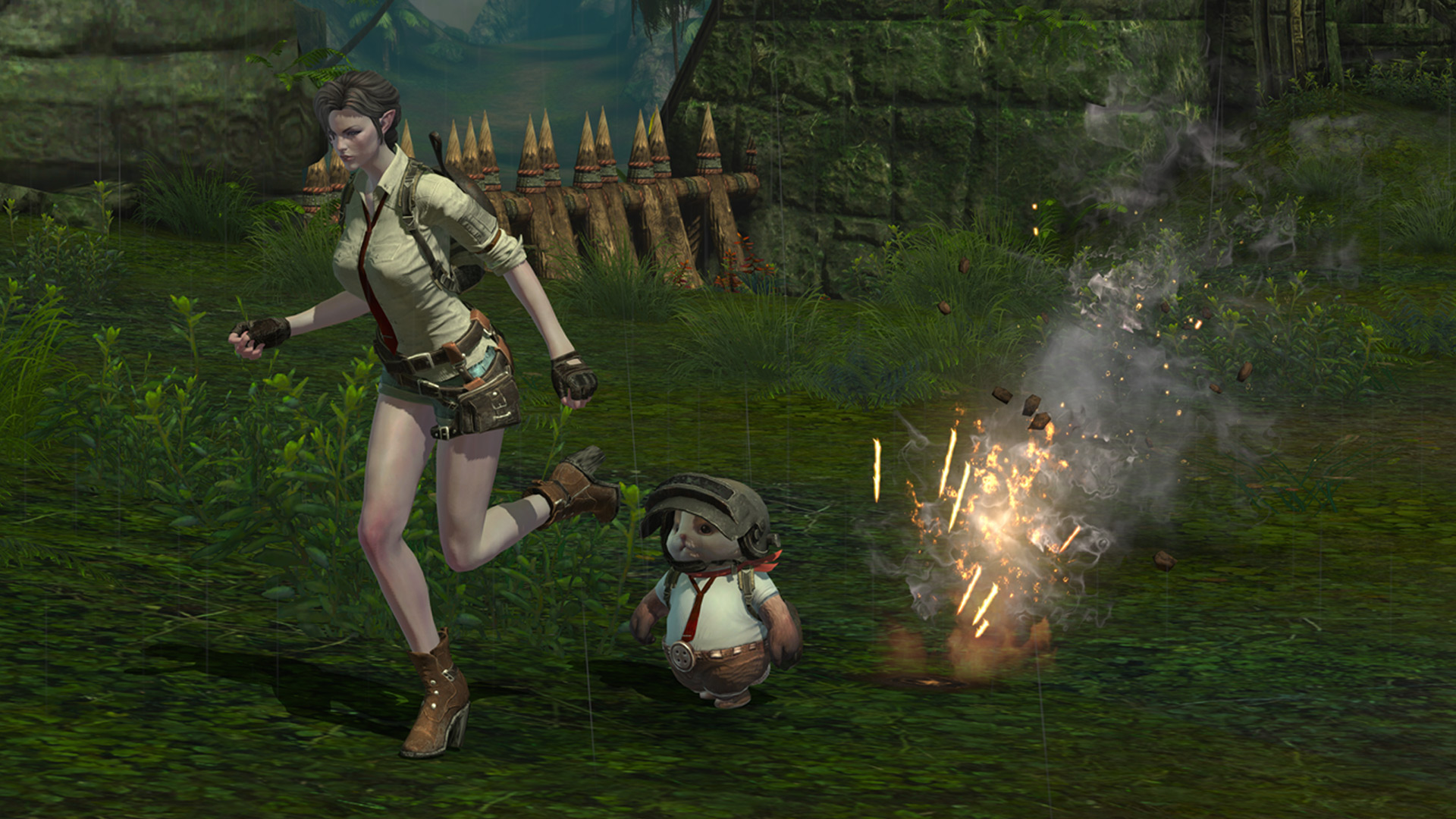 The current Leaderboard season end date has been updated to end Tuesday, March 19.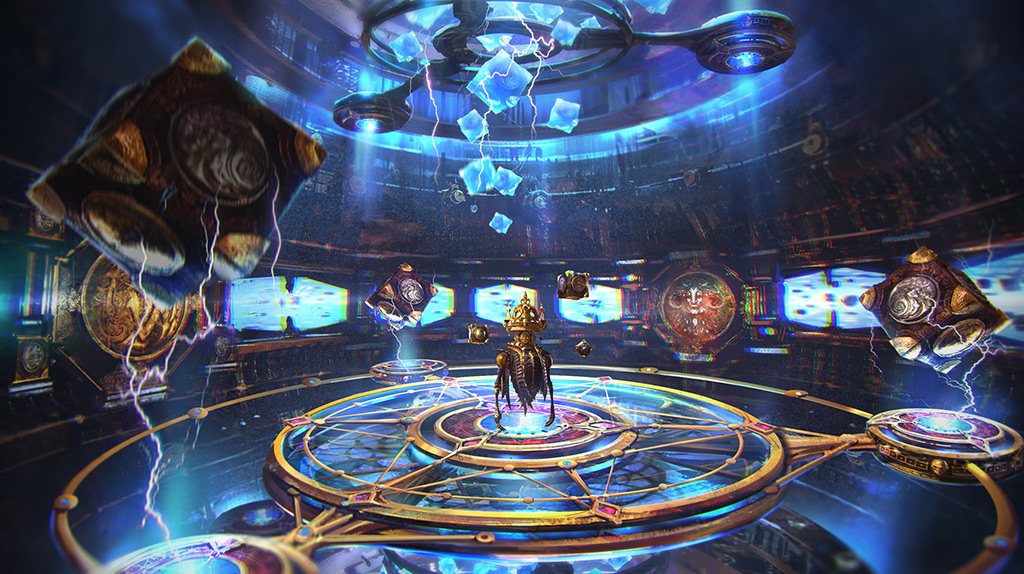 Timescape continues!
Learn about the event in our previous post.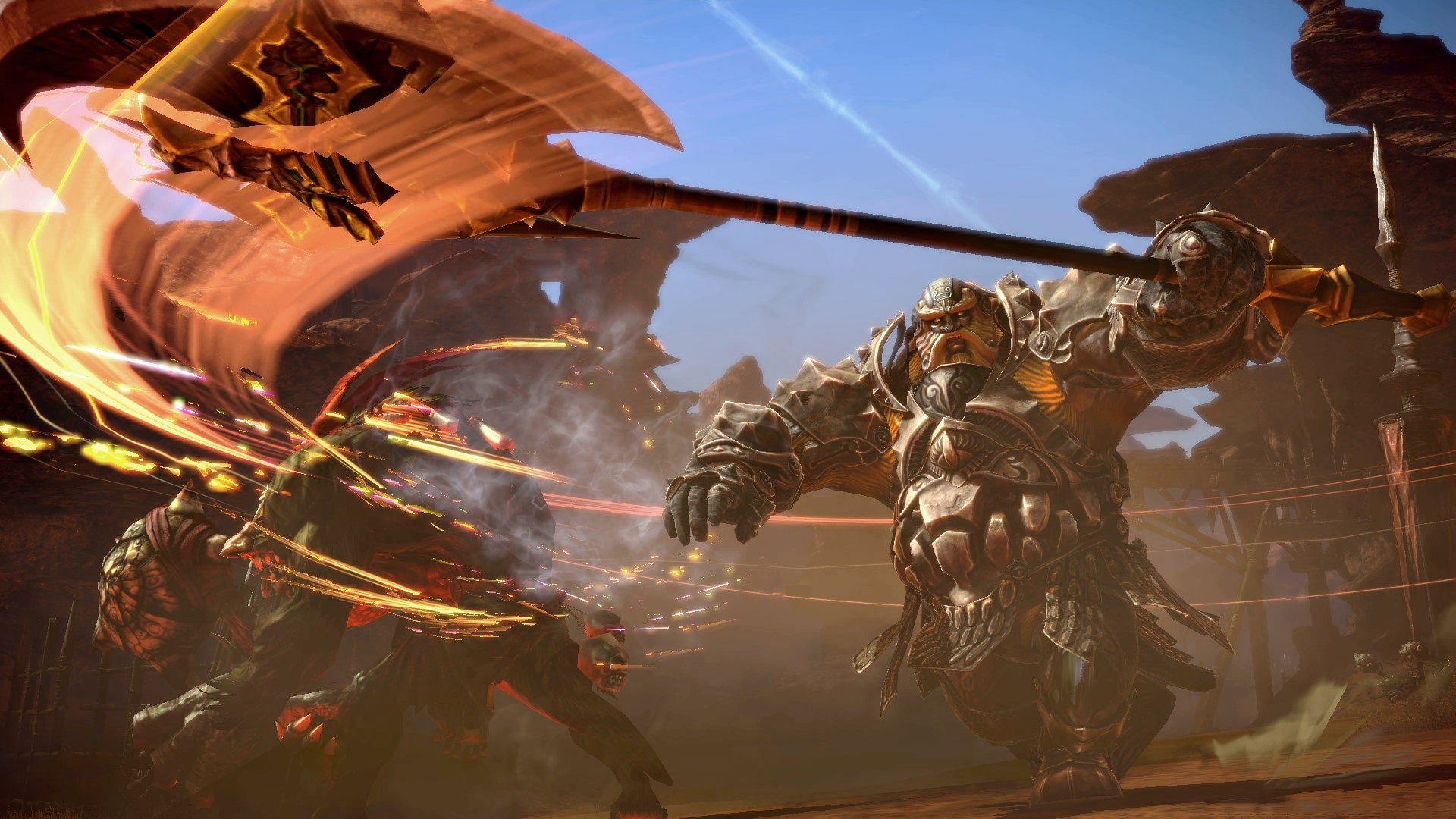 Weekly Vanguard Bonus
Starting Tuesday, March 5 at 3am Pacific until Tuesday, March 12 at 4am Pacific, receive increased Enhancement Point rewards when completing Vanguard Requests.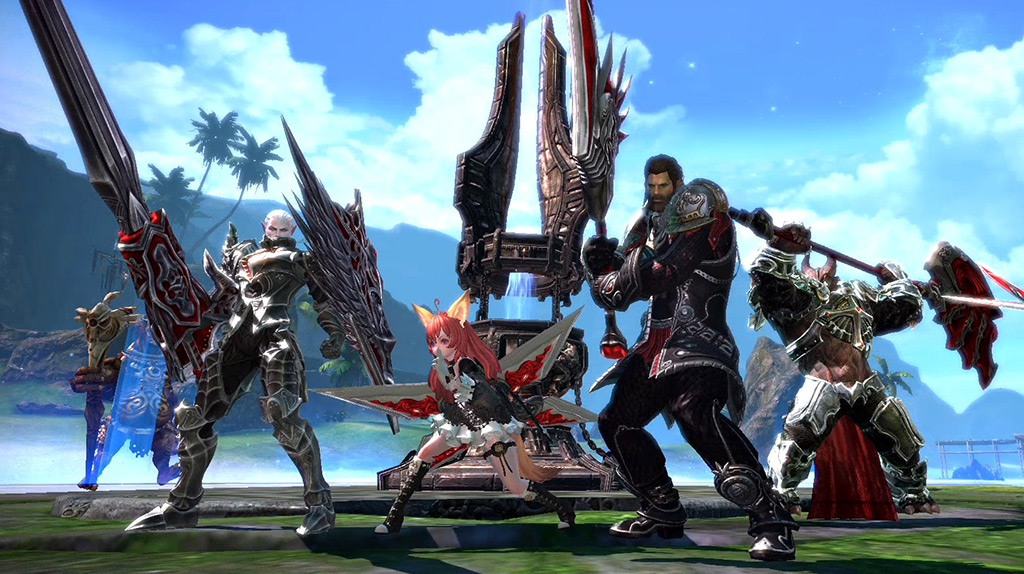 Battleground Spotlight
Starting Friday, March 8 at 3 a.m. PST until Monday, March 11 at 3 a.m. PST earn increased Bellicarium Credits from Corsairs' Stronghold, Shore Hold, and Gridiron.