The Arenanet Streaming Schedule For The Week Of March 18

We've partnered up with players to showcase their creative Guild Wars 2-inspired content on the official Guild Wars 2 Twitch channel. Read on for this week's scheduled programming!
Streams for the Week of March 18
Wednesday, March 20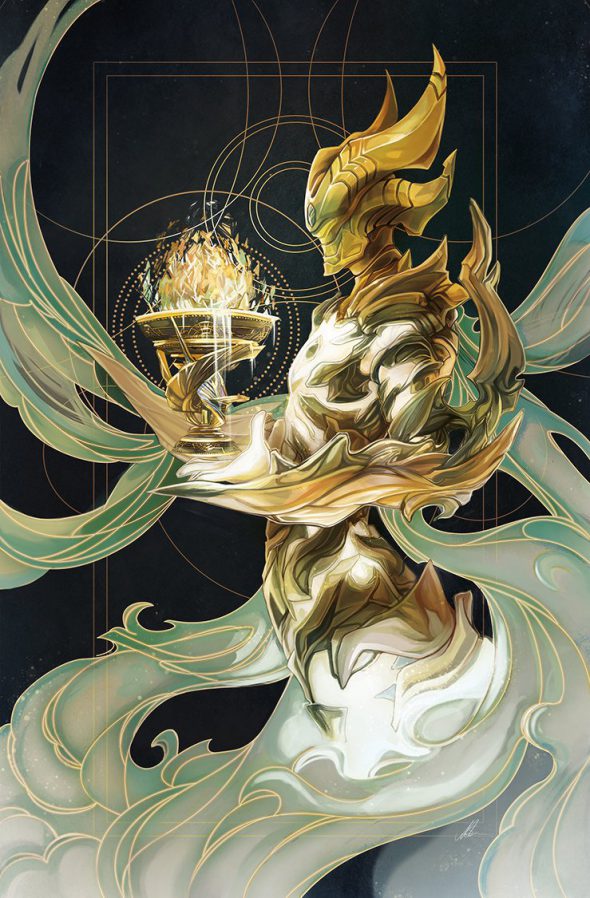 The Guild Wars 2 Art Show (by Sayael)(English)
Noon Pacific Time (UTC-7)
Sayael is back on the Art Show! You can also find all the previously created artworks on the Guild Wars 2 Art Show Flickr Album.
Thursday, March 21
Guildnews Podcast (by Sputti) (German)
Watch live at Guildnews.
11:00 a.m. Pacific Time (UTC-7)
The week in review with the Guildnews crew.
ArenaNet Livestream: Let's Play Guild Wars 2 World vs World (English)
2:30 p.m. Pacific Time (UTC-7)
Join the World vs. World development team in the Mists for their weekly stream.
If you need help converting times into your own time zone, you can use this tool. Thanks for watching!