Warlander ARPG Announced – 'A Stunning Dark Fantasy' Coming in Fall 2019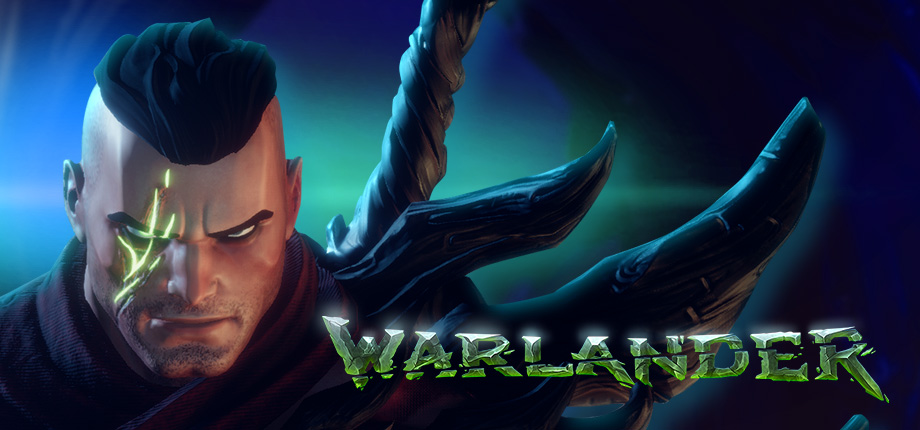 BOUT THIS GAME
Would you sell your soul for vengeance? Would you be willing to become a servant of an immortal deity, to have your whole being transformed into a weapon of war and destruction?
Play as a resurrected hero on a warpath of vengeance. Aim precisely and slice through the flesh of your enemies in a ragdoll mayhem! Grow stronger in power, either by chopping your way across the battlefield or by using abilities to turn the environment into a deadly weapon. Wield a blade with a mind of its own while you fight and sacrifice enemies to appease the ancient gods.
Key features:
UNIQUE COMBAT SYSTEM featuring skill-based fights with precise targeting of body parts and attractive ragdoll physics.

DEVBLOG #1: ANNOUNCEMENT
Welcome to our first development blog. Warlander is made with Unity and will be available on PC and consoles in 2019.
Warlander is a third-person, single-player action-adventure game with RPG-lite elements and linear storyline. Imagine a game where Jedi Knight 2 meets Dark Messiah of Might and Magic, but re-envisioned for the modern sword fighting aficionados!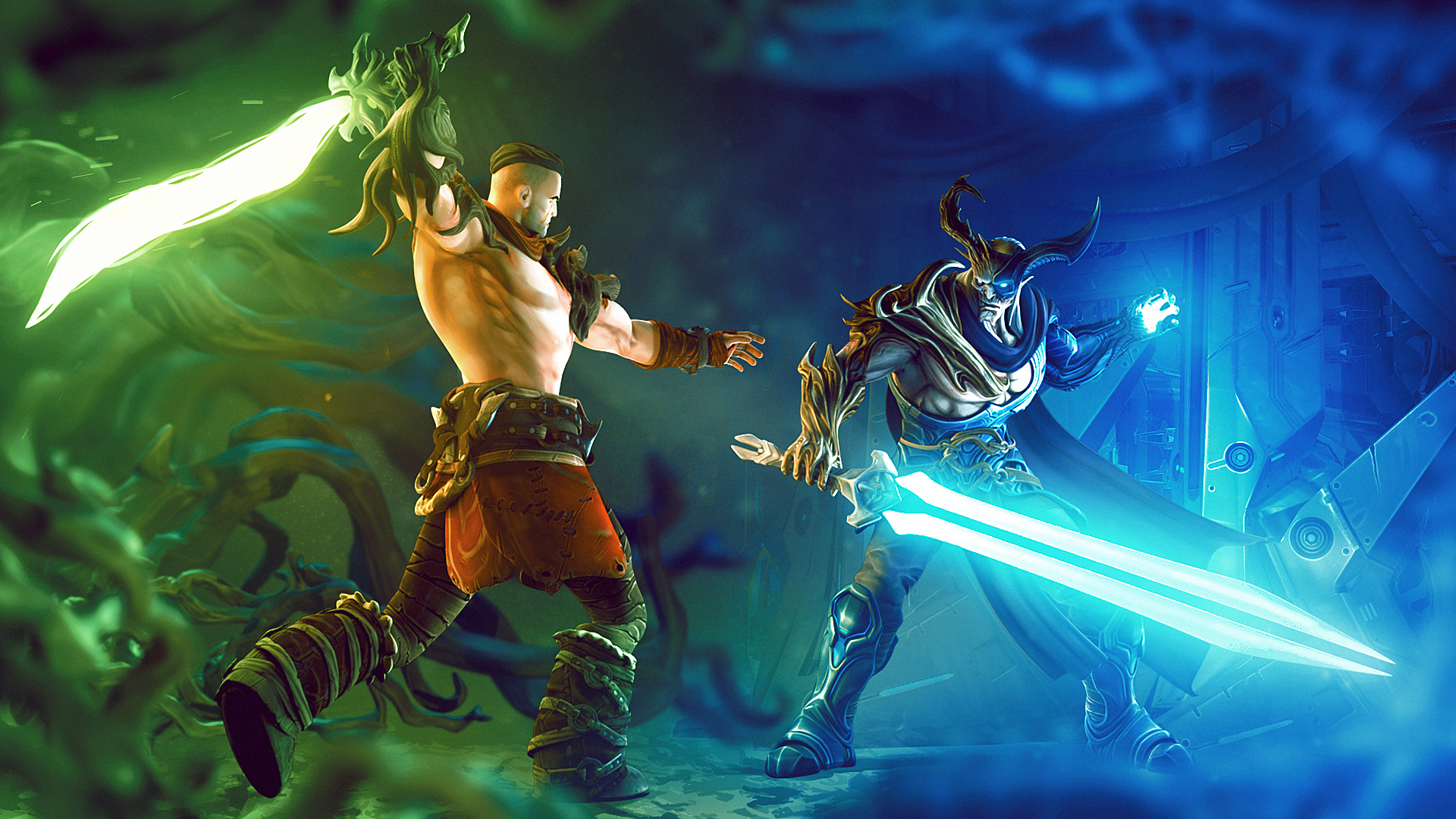 Warlander is based on tactical sword fighting with unique slicing mechanics. Our combat system offers the opportunity to choose weather you would like to engage in skill-based melee mayhem or interact with the environment to turn it into a weapon. The progression system of abilities is based on your choices and your own collection of bloody trophies.
As we often joke in the office – think like a Jedi, fight as Conan, and carve your path of vengeance into death or glory!
In Warlander, you take the role of a fallen warrior Chieftain who has lost everything and sold his soul to gain powers of the old gods to wreak vengeance in a dark and perilous world, corrupted by chaos and technology. Wield a blade with a mind – and agenda – of its own while you fight and sacrifice enemies to appease the ancient gods and grow your powers.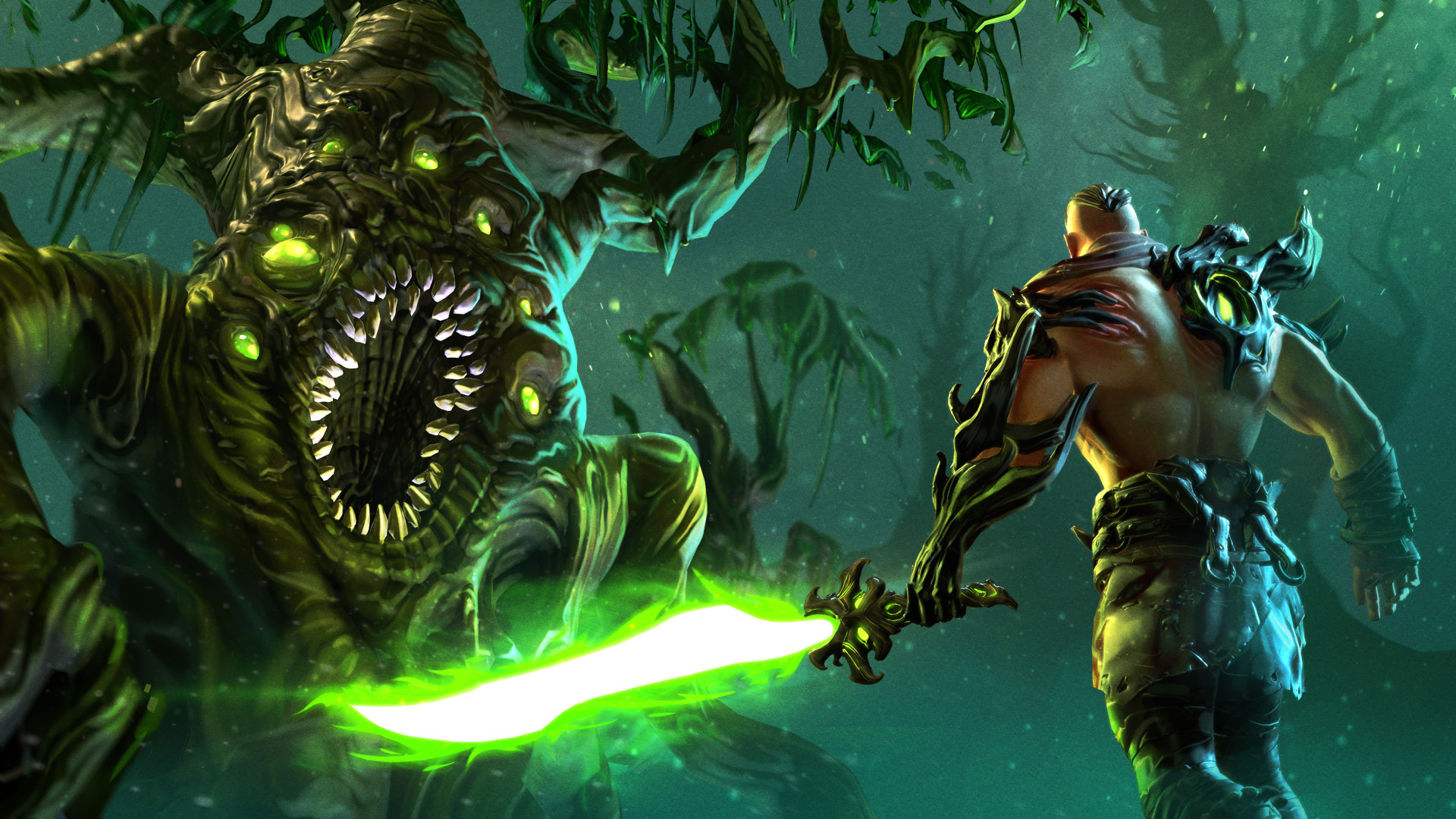 Our team has been working on Warlander for two and a half years. There's 30 of us in Clock Drive Games and we've been pouring our hearts and souls into the this game. Recently, we have entered into the finishing stages of the project and are happy to share it with the world!
MATURE CONTENT DESCRIPTION
The developers describe the content like this:
Warlander is an action-adventure RPG game with real-time mesh slicing where players can cut through enemies and chop them into pieces. Violence is graphical but not overexaggerated.