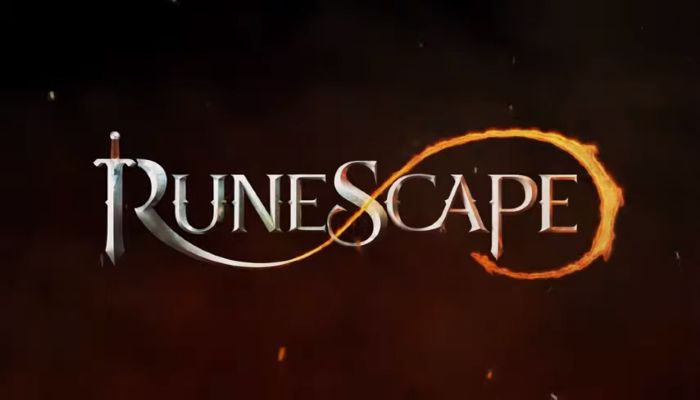 RuneScape fans will have a chance to seriously power level their characters in an upcoming weekend event. RuneScape developer has announced that their next double XP weekend is scheduled for the end of the month.
Starting the 26th of July and running through the 29th, players can log in and game and enjoy the experience gains for a solid 72 hours. RuneScape members will enjoy a boost of 100%, while free players will enjoy a 20% boost on XP earned.
Not every activity will benefit from the boost in XP that weekend, however,  such as the XP rewards for handing in a quest, daily challenges and more. Additionally, XP earned through items and activities like cremation, Tomes of Experience, and others will not be boosted as well. For the full run down of what the double XP weekend will entail, check out the official post on the RuneScape website.