Hi everyone! Sorry for the lateness of the hour, but it is indeed time to SHINE, so let's get to it!
I actually had it in my mind to show a different shiny when I was considering things yesterday, but I have to admit, you all convinced me that this should be today's shiny. I mean, between certain members of the community offering to eat certain items of clothing, if this was the shiny, and everyone's general enthusiasm for the topic, it was hard to say no.
Unfortunately, we ran into a hell of a bug just after lunch today, so actually getting these ready for the shiny took some doing. But, thanks to Caspian's efforts, the bug has been hunted and slain, and the images are ready!
So, without the typical long-winded story, I present to you your server maps, at the county zoom level. Minus, of course, the borders, the settlements, and the roads that link them. It's not DSS day yet, so let's leave a little to discover still, eh?
Now, these are really large images, even as jpgs, they're 30-40+ MB each, so if you want to download full size, then click the images below.
Here are you maps:
Angelica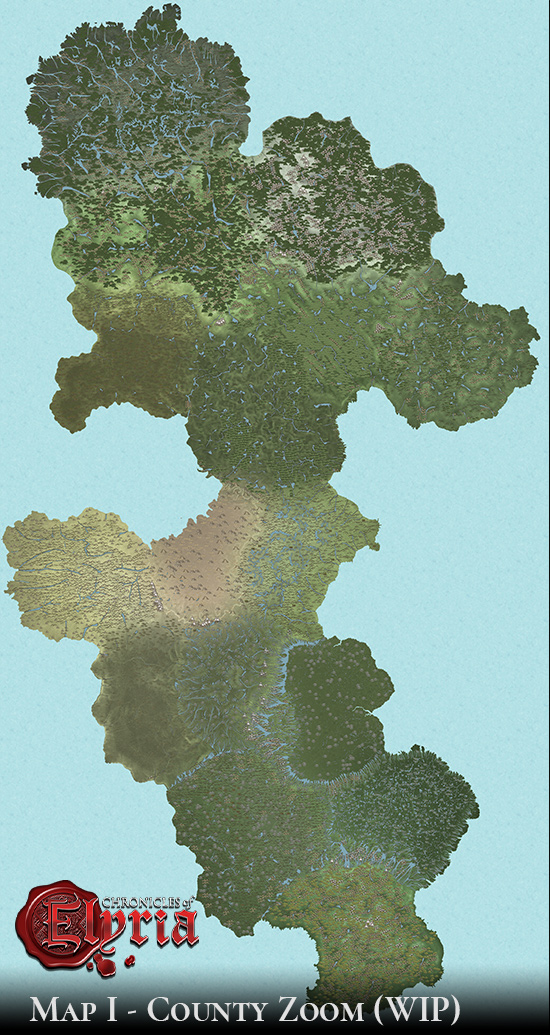 Luna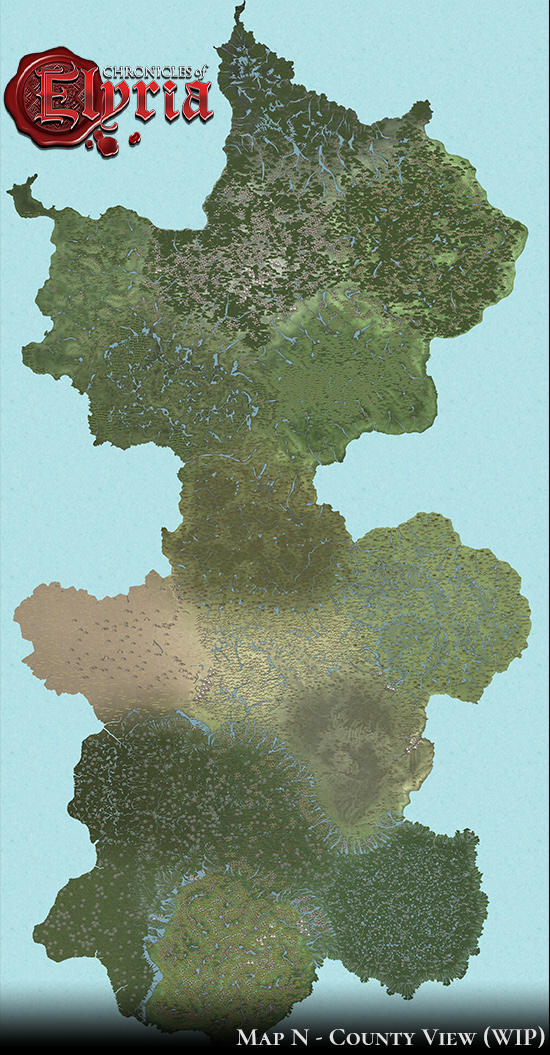 Selene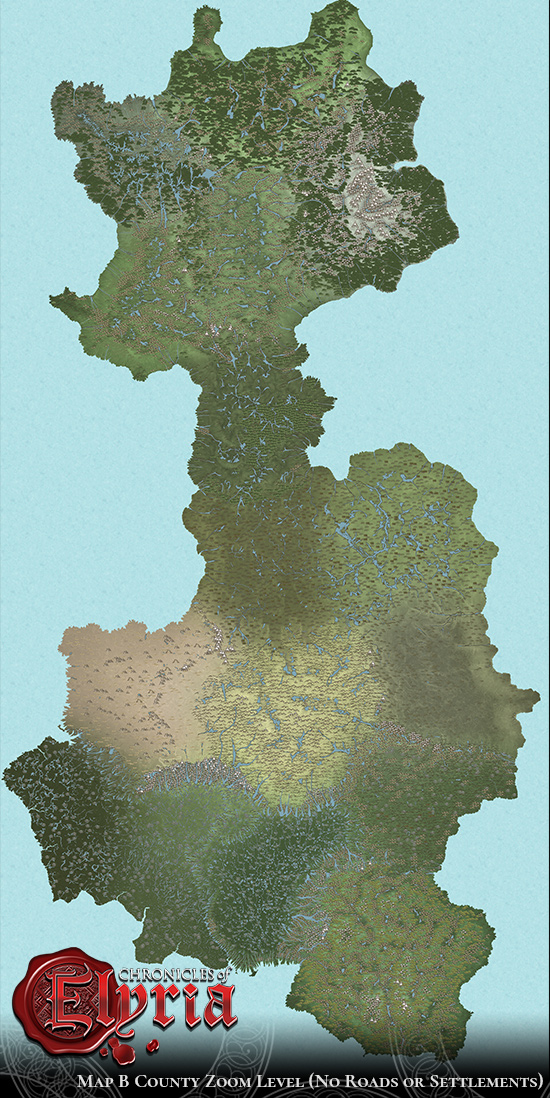 Oceanus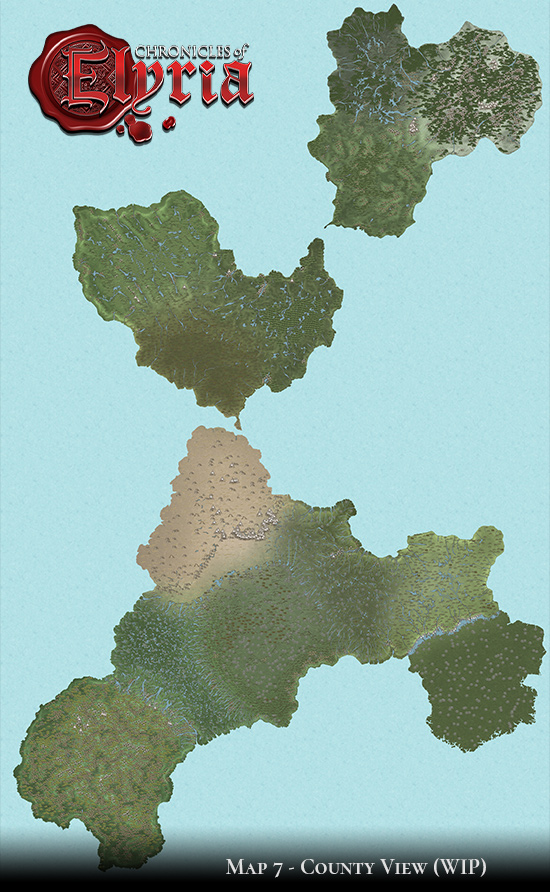 Enjoy, and stay shiny my friends!
edit: fixed the Map I link
7/19/2019 10AM PT (Serp):
Per requests, here are the maps without the bottom bar:
Angelica – I
Luna – N
Selene – B
Oceanus – 7