ArcheAge To Receive Major Content Update This Fall

ArcheAge To Receive Major Content Update This Fall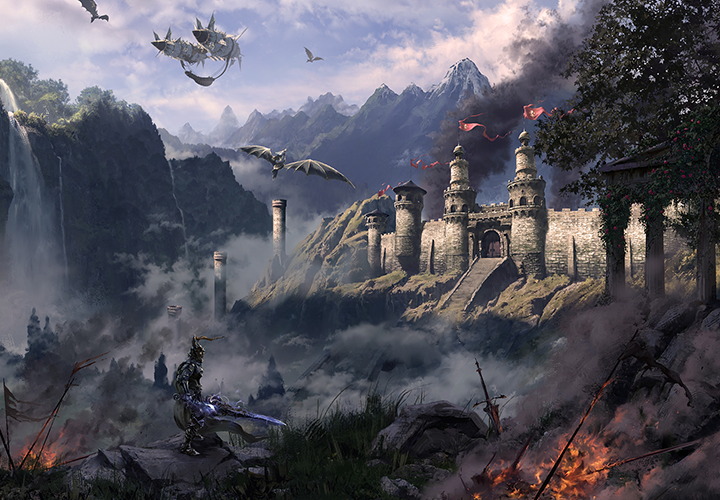 ith this new Content Update, you'll have the chance to check out the newest Skillset: Swiftblade!
The Swiftblade is a melee skillset designed to strike swiftly from stealth.
Have you ever wanted to strike from the shadows and dominate your enemy in a duel? With the Swiftblade skillset that should be no problem
New Naval Combat Arena! Display your skills! Prove that you have what it takes to be the deadliest captain of all in a fast paced naval battle royale!
The siege & territory system will be revamped. With this update, you will experience sieges as never before (including pirates)!
You can also check out the updated Gweonid Forest which was polished and looks better than before with new shadow & lighting settings. Other zones received similar improvements.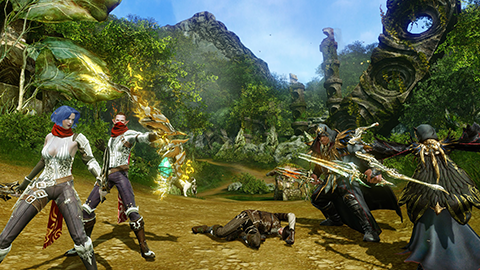 Keep an eye out on our social media sites for more teasers in the upcoming weeks. We're excited to show you what's coming this fall!
Feel free to share your thoughts in the Forum