Twin Saga Adds In A New Senshi Quest Alongside Its Anniversary Event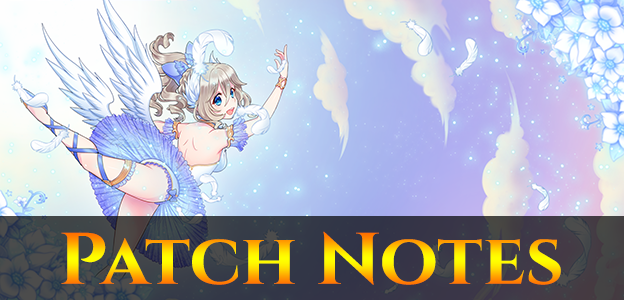 Dear Guardians,
The Patch Notes have arrived! However, it may not reflect last-minute changes and/or issues we might have faced while applying the patch. We also want to mention that the translations seen here are not final. We thank you for your understanding.
Your Twin Saga Team

Meet the
Senshi Sheru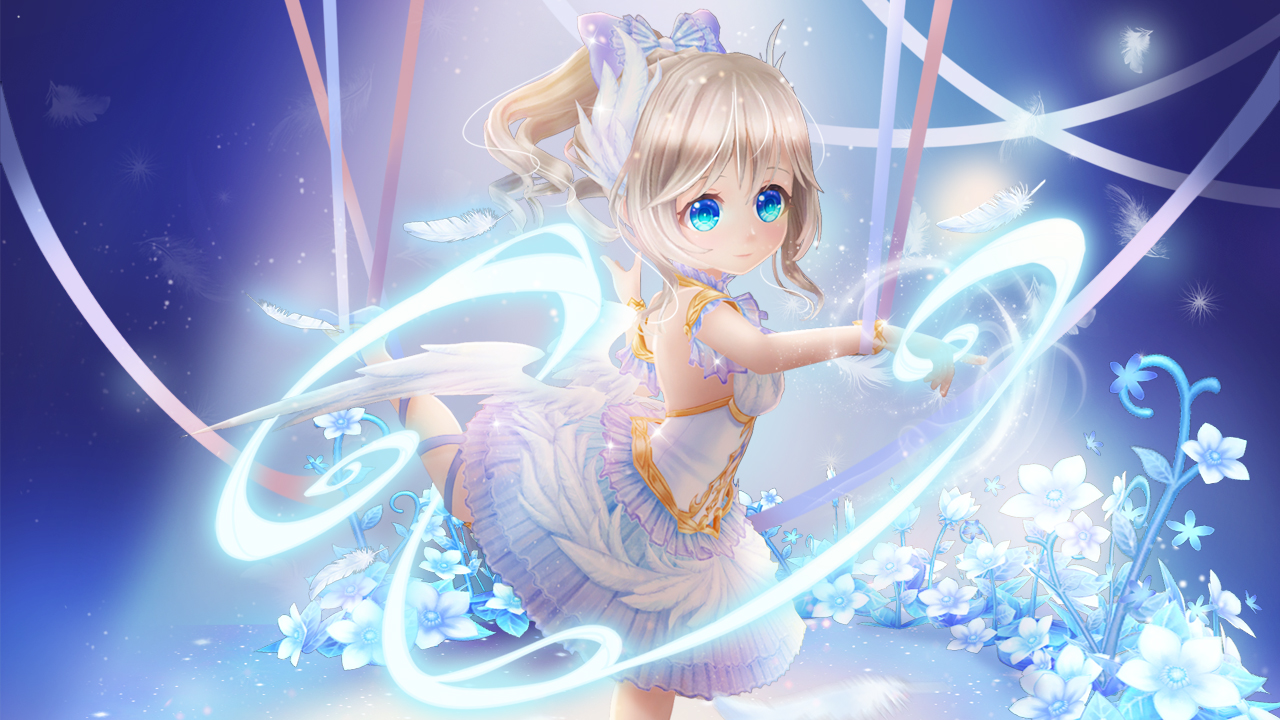 A new Senshi Lv40 questline is available at (532,519) in Maplewood Glen.​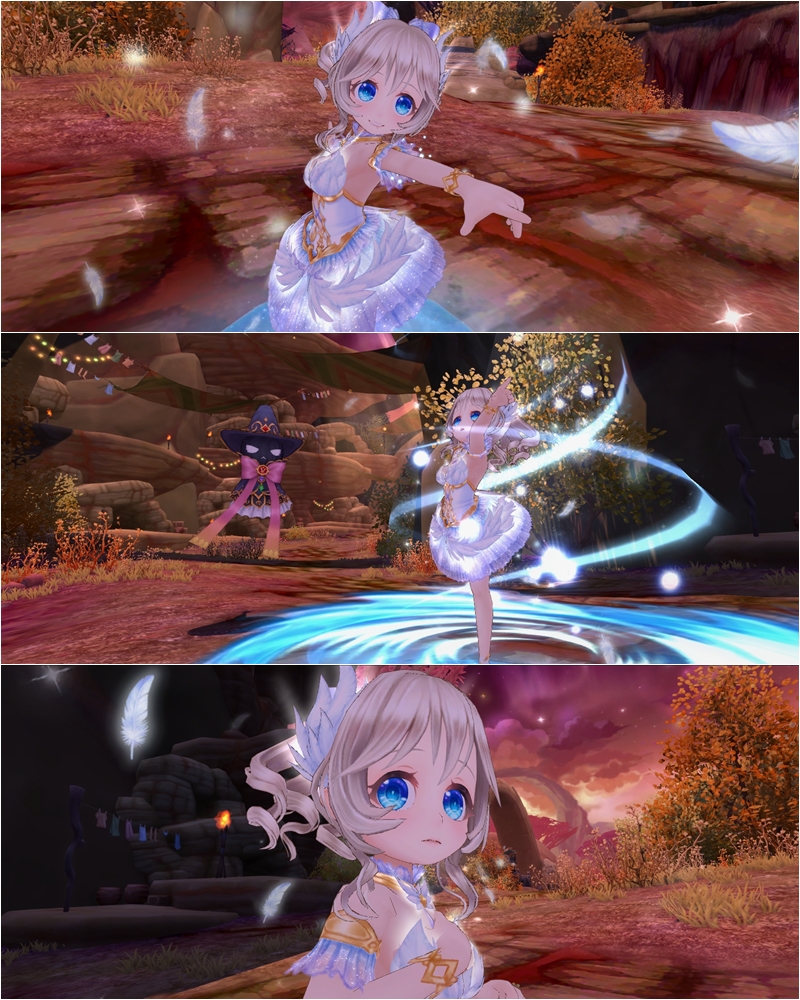 You can complete the quest line once to obtain one Sheru contract.
You need 10 contracts to summon her.

Professor Nielsen's Training Event​
Complete a daily quest you can obtain from either Nielsen or his Assistant Linden, receive a special gift package and some small EXP boosts!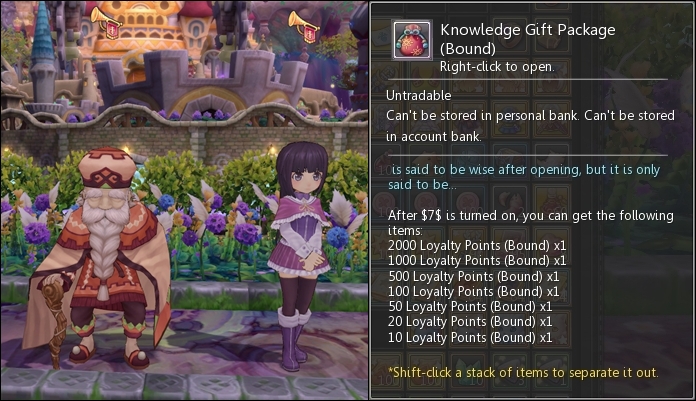 You can accept the quest at (366,291) in Arcadia.
Twin Saga Anniversary Event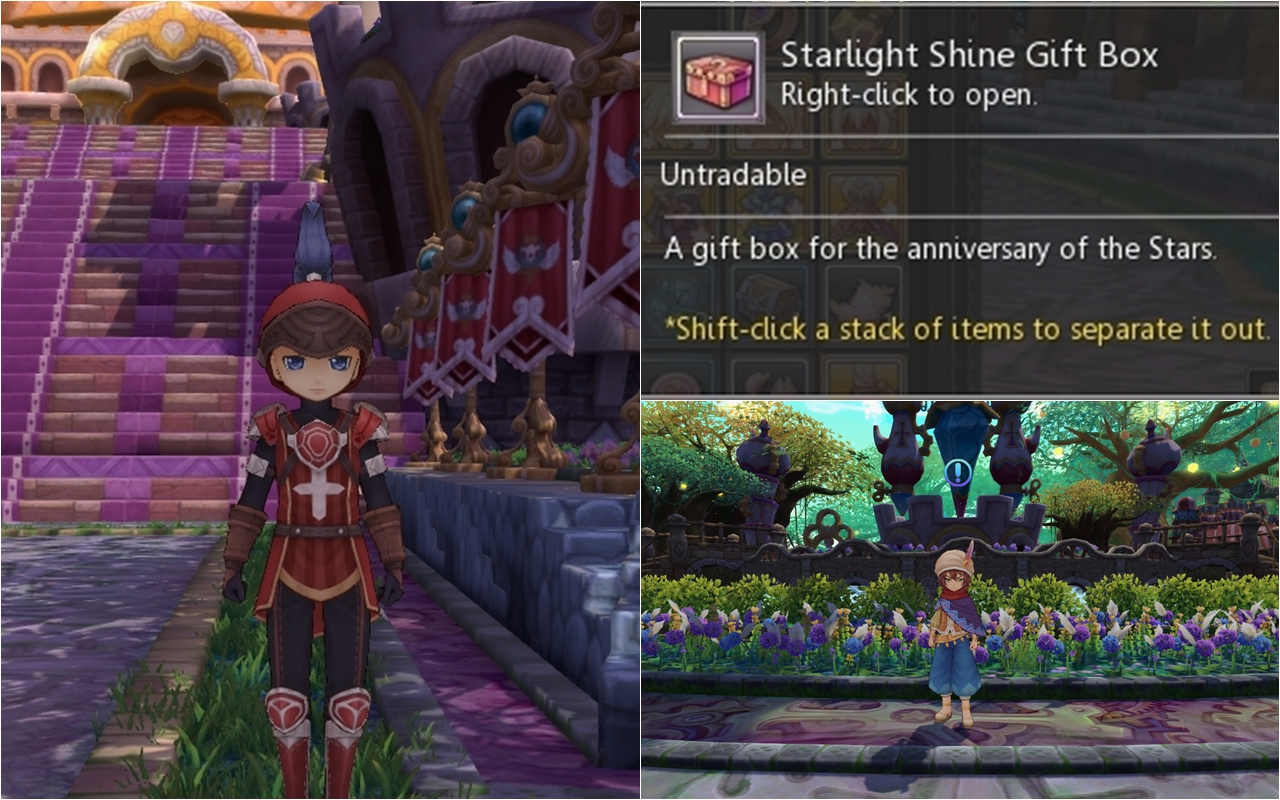 Help out Ricky/Rocki (386,390) with his preparations for the anniversary festivities and receive a special gift box!
Complete dungeons for Bashir (373,387) and also receive a special gift box!
World Boss Event
Talk to Noah (567,447) in Waking Wetlands to get instructions for the event (currently Er-Codes).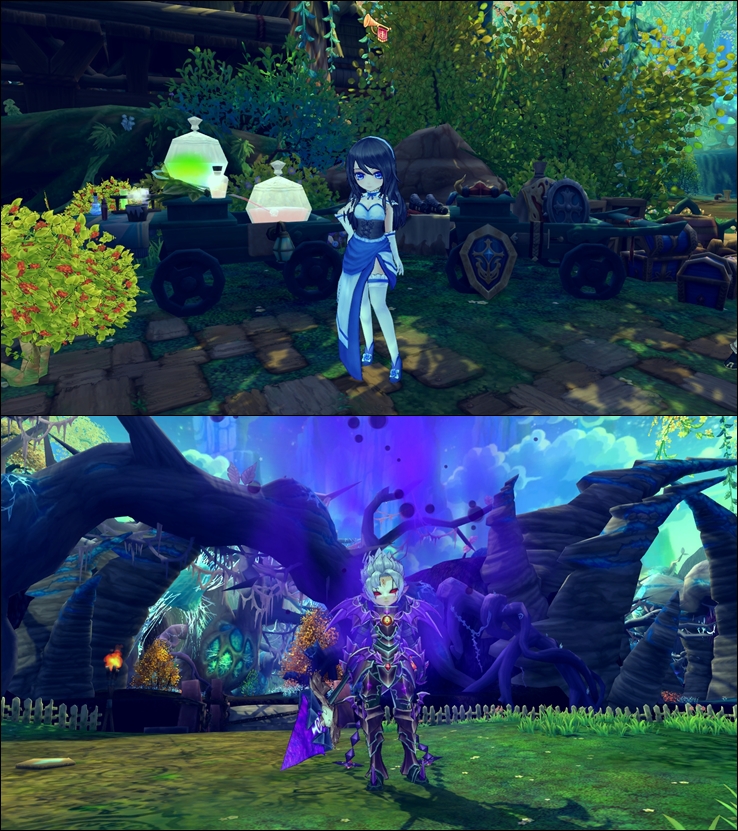 At 11 AM, 5 PM and 9 PM server time the world boss appears at (172,461) in Waking Wetlands.
Mid Autumn Festival Event
Meet Grimalkin Jack (404,294) in Arcadia and help him and his bud (516,271) find the missing rabbits!


10 new astral adventures
The double gold boost is still available, except for in Sky Garden, because that dungeon came after the appliance of the boost.
Sky Garden entries increased to 10
Flaming City & Labs are back to 10 entries
Love Herbs are back
Luna Boss in Sky Garden is now dropping items
Removal of previous seasonal events