Fortnite Chapter 2 Skins List – Leaks, Battle Pass, New Cosmetics!


Our Fortnite Chapter 2 Skins List takes a look at all of the leaked information there is on Season 11 of the battle pass! We will be featuring all of the cosmetics you'll be able to earn from this upcoming season in this post once they are available.
The first big leak for the next season of fortnite was on the Italian iOS app. The name "Chapter 2" was leaked along with what appears to be a new map, default skins, and a new vehicle that appears to be a boat!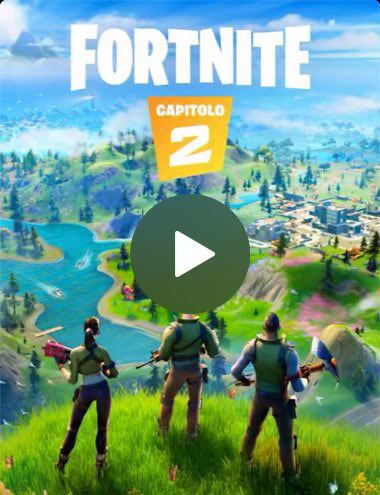 You'll notice that those default skins at the bottom have a totally different look to them, which likely means they will be updated once the new season goes live!
VARIOUS COSMETICS LEAKED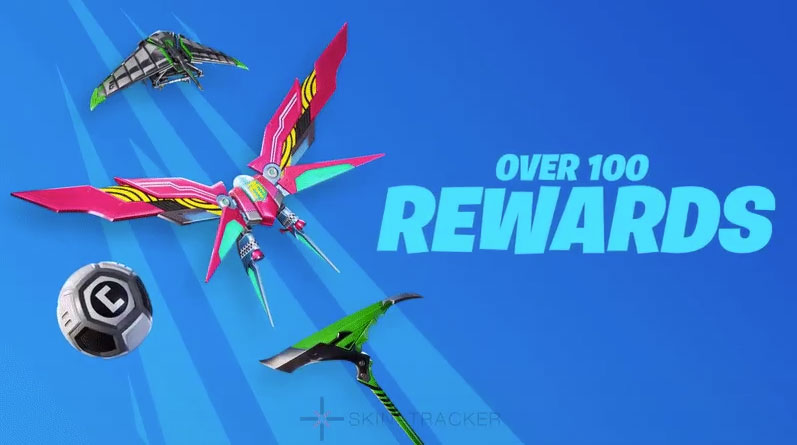 The full trailer of the Fortnite Chapter 2: Season 1 Battle Pass has leaked! Here's the video and some screenshots from the trailer:
Screenshots
You can see there's an 8-ball skin, medic, slurp, and some other combat based skin. The screenshot also shows off some of the new styles that will be available for this set of skins. There's a whole lot more shown off in the trailer, it looks like there's going to be plenty of sweet new cosmetics to choose from!
FILE NAME SKIN LEAKS
A lot of file names were found in a big leak during Season 10. Some of these ended up being released already, but a lot of them have not. There's no telling what exactly these are going to be for, they might just end up being old skins that never got added to the game. Some interesting standouts were the Female Fishstick, Cattus monster skin (likely scrapped), and SquidKid that could be or have been a skin from Splatoon. You can find more of the listed file names on this post.
Female Skins
FlowerSkeleton
BabaYaga
Celestial (Female Galaxy)
CubeRockerPunk (Dark Power Chord)
Razor
RaveNinja
ForestQueen
FutureBikerShorts
FParkourRobber
TeriyakiFishPrincess (Female Fishstick?)
LemonLime
Male Skins
Cattus (Monster Skin?)
CrescentWizard
DarkRaptor
Durr Boxer
Hitman
Lion
Freak
Bat
CoolDog
Boxer
DarkDino
EmeraldDragon
EscapedPuppetFuzzy
EscapedPuppetHat
EscapedPuppetSuspenders
Tomato Boxer
Wizkid
Wraith
SquidKid
HALLOWEEN SKINS?
You might have already seen these already in-game at the movie theater in Gotham City, but they are very likely a teaser towards skins we could be seeing during the Halloween festivities during Season 11. The names that are listed below the posters are what they were labeled in the files. I would be very surprised if these don't end up as skins sometime in the future.
HALLOWEEN SKIN NAME LEAKS
To kind of bolster the likelihood of the posters being Halloween skins, there were some file name leaks that displayed some names that line up with some of those posters. You'll also notice that there's one called "Ghoul Trooper – Male" which likely means they will be bringing back the long sought after Ghoul Trooper skin. Keep in mind with file name leaks that the names of the actual skins will rarely be the same as the file name.
"Skull Trooper Neon – Male"
"Gangster Monster – Male"
"Ghoul Trooper – Male"
"Cuddle Team Dark – Female"
"The Dark One – Male"
"Slurp Creature – Male"
"Wraith – Female"
"Pale spooky – Female"
"Modern Witch – Female"
"MINTY" HALLOWEEN BUNDLE
Kind of a weird leak, but it appears that a bundle called "Minty" will be coming out on Halloween (Source). Not much is known about it, and it was removed from the Epic Games Store API shortly after it showed up.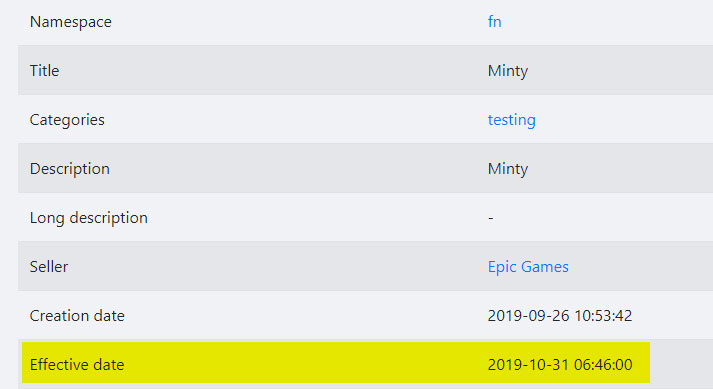 DARKFIRE BUNDLE
This isn't so much a leak anymore since you can pre-purchase it on Amazon (Affiliate Link). However, it will be released on November 5th, 2019 so it falls under Season 11 and not everyone knows about it.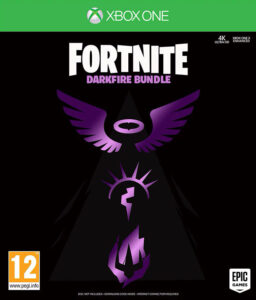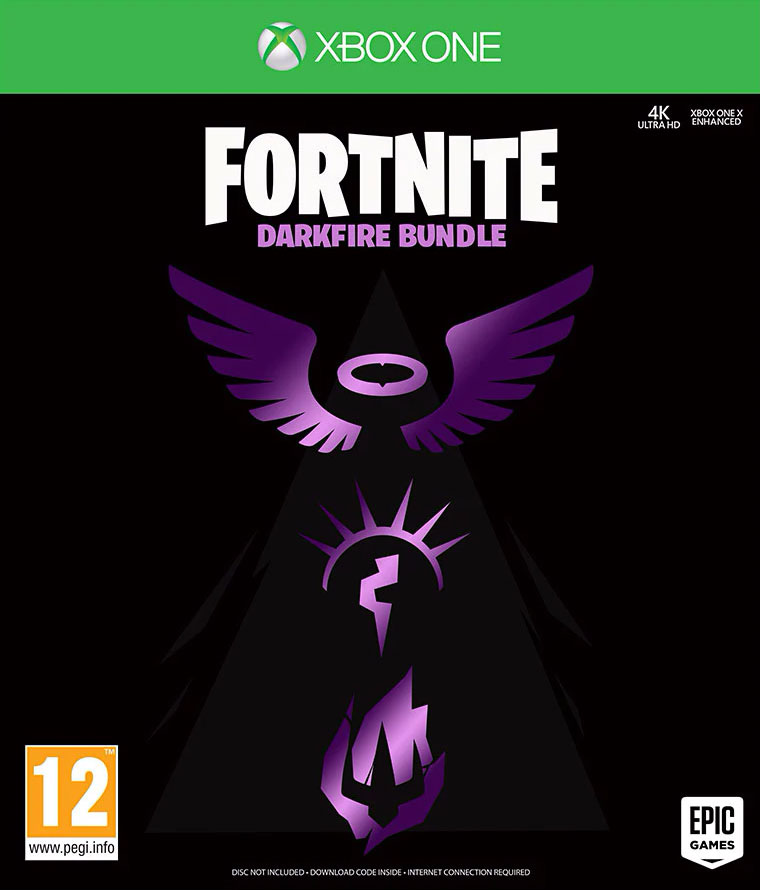 The Darkfire Bundle will include three remixed Legendary skins: Power Chord, Omen, & Ark with each of their back blings. You'll also be getting three Epic Wraps and three Rare Dual Wielding Pickaxes, plus a new Emote!
Included Cosmetics
Dark Power Chord
Dark Six String
Molten Omen
Molten Battle Shroud
Shadow Ark
Shadow Ark Wings
Three epic Wraps
Three rare Dual Wielding Pickaxes
A new Emote