Legends Of Aria Developers Lay Out Developer Experimental Server Testing Schedule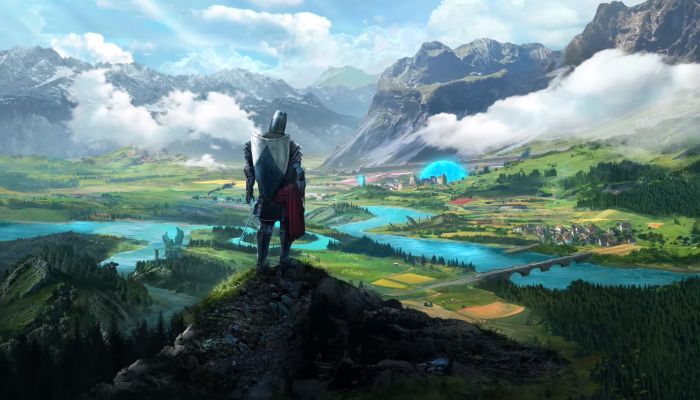 Greetings, Adventurers!
We have a ton of exciting content coming to Legends of Aria, and much of it is available to test and weigh in on now over on the Experimental Server. But it's not much fun to run around testing things and leave feedback on a forum or Discord – why not have a chat about it with the Devs in-game?
Ben, Brandon, Miphon, and Supreem will be popping in regularly on the Experimental Server, but they also have a few scheduled appearances to test specific things. Check out the schedule below (all times in Eastern Time), and we'll see you on Experimental:
Thursday 10/24
2pm-4pm – Dynamic Spawner Testing With Ben
6pm-8pm – PvP Testing With Miphon
Friday 10/25
4pm-6pm – Martial Abilities and Crafting Orders With Brandon
Monday 10/28
12pm-2pm – Dynamic Spawner Testing With Ben
2pm-4pm – Snooping, Stealing, Runebooks Testing With Supreem
Tuesday 10/29
6pm-8pm – PvP Testing With Miphon
Thursday 10/31
4pm-6pm – Allegiance PvP Testing With Brandon