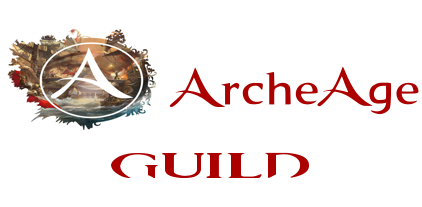 Guild Name
baby
Guild Tag
[baby]
Last Updated
6th October, 2019
Server
Wynn
Faction
Nuia/West
Style & Focus
Balanced/Mixed PvX
Language(s)
English (Secondary: English)
Location
Website
N/A
Discord
N/A
Twitter
N/A
Voice Comms
Discord
Members
11-50
Guild Leader(s)
Alexandra
Recruitment Status
Open
Min. Age
18
Min. Time Investment
4 days/week
Timezone(s)
GMT -5
Skill Level(s)

High

Activities

Socialising

Roleplaying

Questing

Dungeons

Open World PvP

Trading

Crafting
Archeage Info
<baby> is a fledging gaming community started by a bunch of cross faction friends on the ArcheAge Legacy servers making our debut together on ArcheAge Unchained.
We are a mature hardcore group and have players from all around the world but would love to focus on NA/OCE/SEA regions so our presence can be felt all around the clock! We absolutely love to PvP but recognise there is a need to also do content and life skill in order to fund our gear and even just to wind down and have fun!
At current we are looking to fill roles in for Raid Vs Raid. Tanks, Mages and Healers are our priority, but we are open to all.
If you're a chilled-out player looking for a group of friends and a community to grow with, come hang with us! Either join the discord or send a PM directly to Ale#6698 or Scooterpie#8657
Getting into voice chat is a requirement for PvP (if asked), a mic isn't needed just your ears 😛
18+ Only