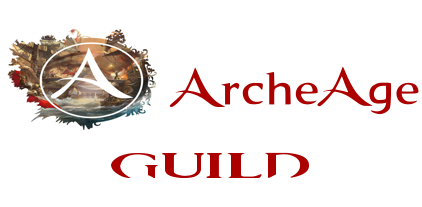 Guild Name
Dumpsterfire
Guild Tag
[DF]
Last Updated
5th October, 2019
Server
Alexander
Faction
Haranya/East
Style & Focus
Balanced/Mixed PvX
Language(s)
English
Location
Website
N/A
Discord
https://discord.gg/rt5aA8Y
Twitter
N/A
Voice Comms
Discord
Members
11-50
Guild Leader(s)
NoobAnub#4890
Recruitment Status
Open
Min. Age
N/A
Min. Time Investment
N/A
Timezone(s)
GMT through GMT +3
Skill Level(s)
Any
Activities

Socialising

Roleplaying

Questing

Dungeons

Open World PvP

Trading

Crafting
General Guild Info
<Dumpsterfire> – PvX – EAST (Alexander) is recruiting!
We don't have an age restriction, but are looking for mature members who like to have fun. We are an English-speaking community that understands that real-life comes first. We do, however, aim to do all in game content, both PvE and PvP, as a guild.
If this has spiked your interest and you would like to learn more about our guild, then message NoobAnub#4890 on discord for more info, or join our discord server!