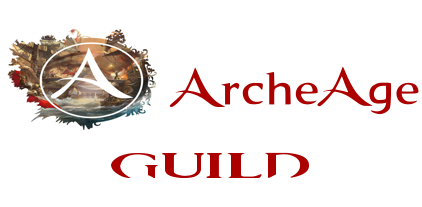 Guild Name
IDLE EMPIRE
Guild Tag
[IDLE]
Last Updated
5th October, 2019
Server
Alexander
Faction
Nuia/West
Style & Focus
Balanced/Mixed PvP
Language(s)
English
Location
Website
N/A
Discord
https://discord.gg/MS6qVhp
Twitter
N/A
Voice Comms
Discord
Members
151-300
Guild Leader(s)
Row, Dknighter
Recruitment Status
Open
Min. Age
18
Min. Time Investment
7 hours/week
Timezone(s)
GMT
Skill Level(s)

Medium

Activities

Socialising

Dungeons

Open World PvP
General Guild Info
IDLE Empire is recruiting for ArcheAge – apply here: https://discord.gg/MS6qVhp
IDLE empire is a community that moves from game to game with each other and mostly focus on playing mmo's however we haven't quite found an mmo that comes even close to ArcheAge which is why we are returning now that all the pay to win mechanics have been removed. We are definitely a pvp focused guild that generally kills anyone that isn't in our guild and we consider pk as a part of the pvp. We are mostly from the UK however we have a lot of players from all around Europe.
Archeage Info
[West][EU][Alexander]
IDLE Empire is recruiting
We are a returning pvp focused guild with a lot of experienced players who have played all the way through alpha, beta and long after launch. A big part of our guild is to just have fun. We mainly focus on sea combat and pirating but will also participate in events and other activities.
Age: 18+
Nationality: Mostly UK players but everyone is welcome
Members: 140+
Focus: We are a PVP focused guild however we understand the importance of the PVE content.