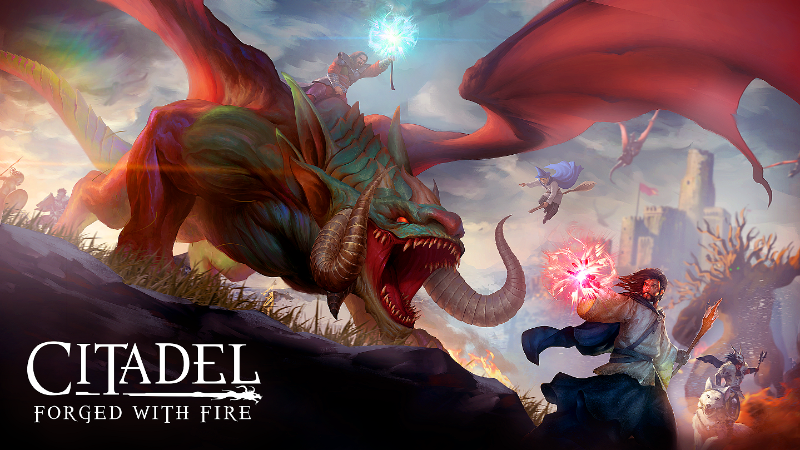 Citadel 1.0!
The day has finally come, Citadel: Forged With Fire is officially at 1.0! As of today, we consider the game fully launched and live. It's been one incredible journey over two years of Early Access on Steam. On behalf of the entire team at Blue Isle Studios, we wanted to offer a sincere thank you for your passion and excitement around the game. We read your feedback every day and have been integrating huge features, balance adjustments and bug fixes directly based on your feedback.
New Weapons
There are four new, high Mastery level weapons added to the game. Check them out below for more information!
Phoenix Katana: The Katana of the Phoenix provides wizards of honour with a weapon whose strength is matched with the fearsome agility of the legendary bird of flight. Blasting into battle with this blade will strike enemies with awe, unless you strike them first.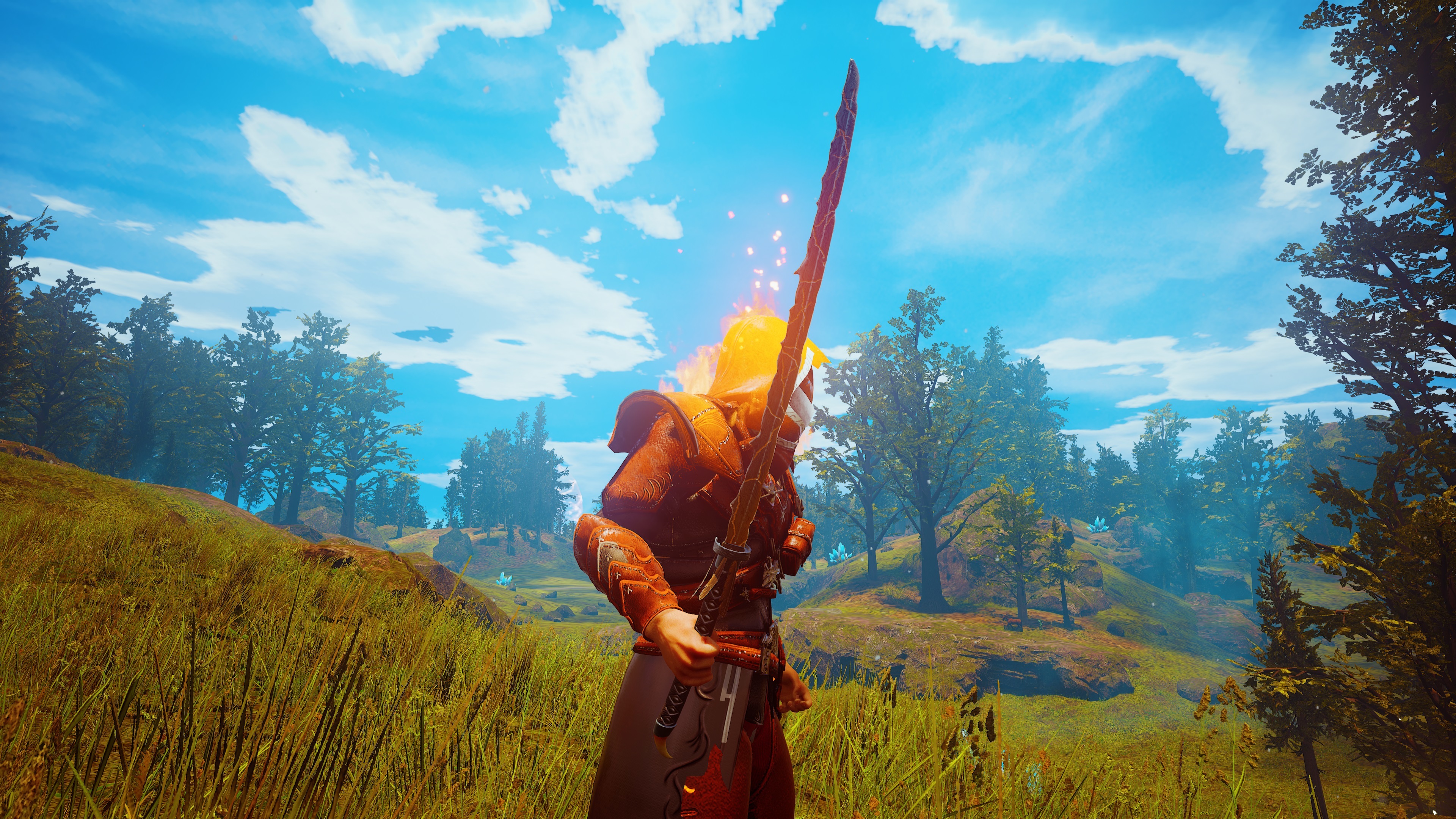 Stormrender: Inspiration for this creation strikes like a bolt from the sky, and the power from these catastrophic climate events can now be controlled by wielding witches and wizards of the land.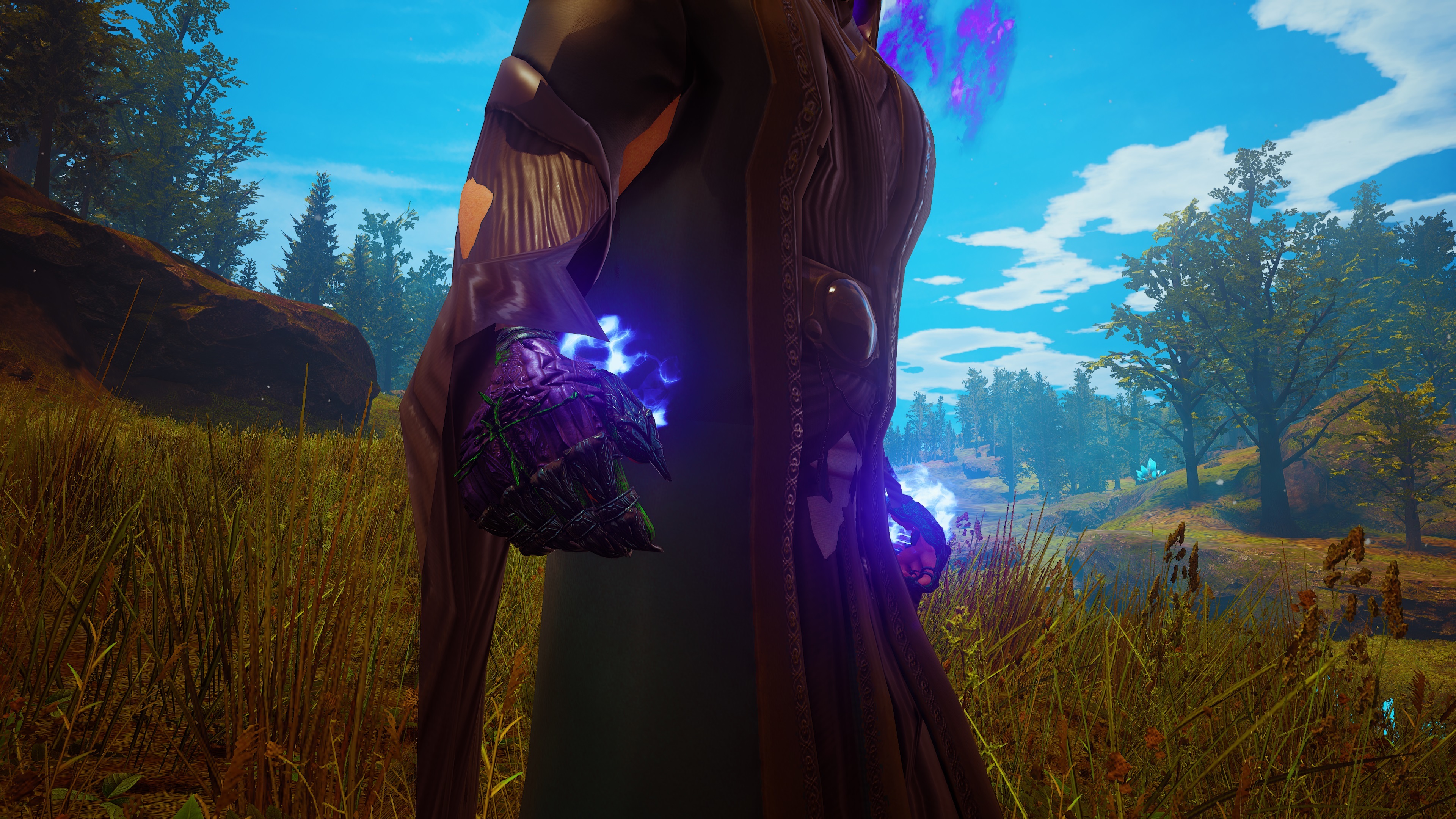 Black Dragon's Grasp: This staff represents the power of pyromancy, and the ease at which the dragons of Ignus tame the flames. This ability is symbolically available to the strongest of sorcerers, and those who use this device are to be as feared as the most devastating of dragons.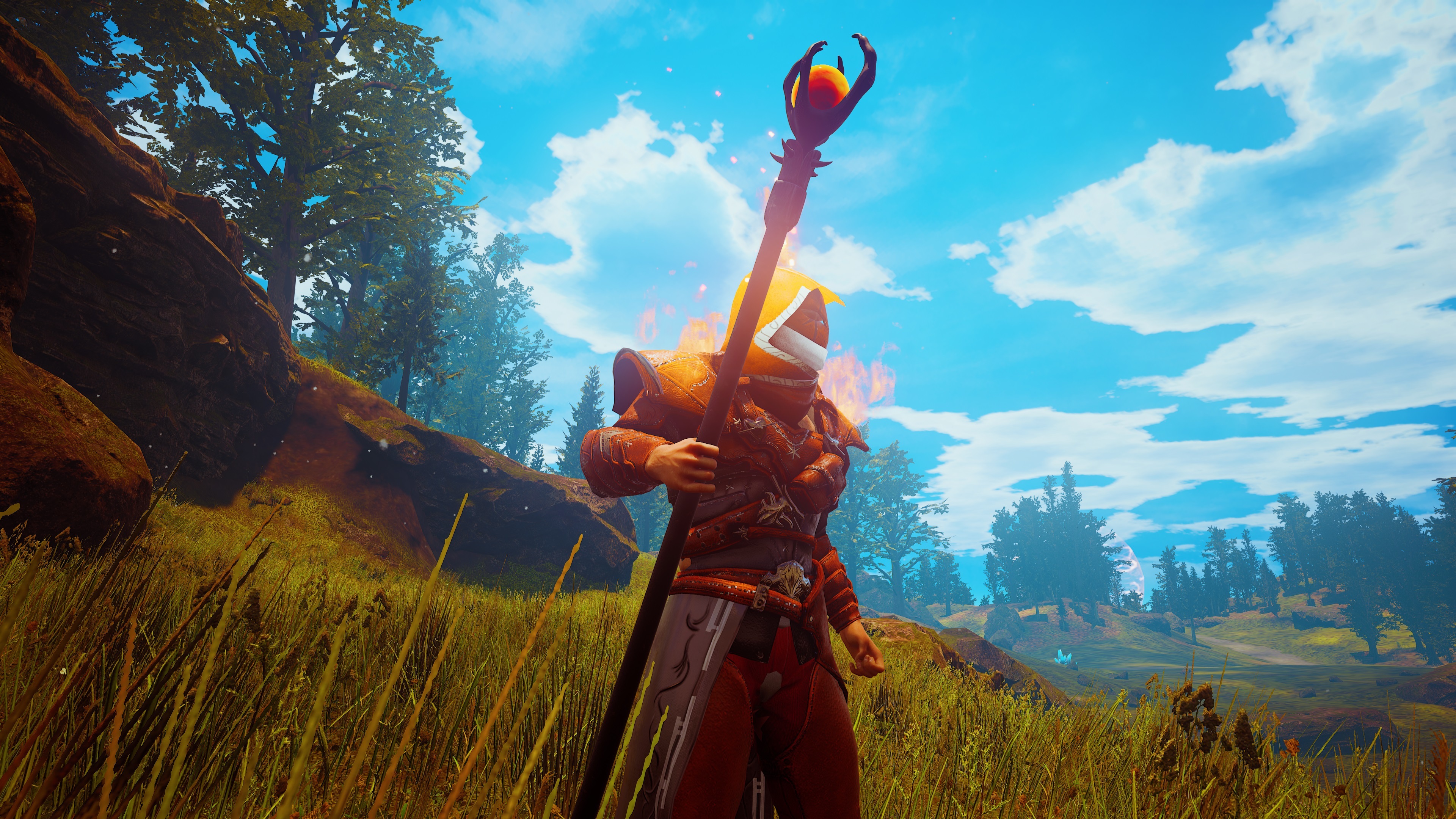 Digit of Orcus: A device that epitomizes the cold evil that envelopes certain regions of Ignus. This wand takes form from the chilling clutches of a most disturbing demon and can be just as lethal. This wand is an exceptional weapon for fending off foes from a distance.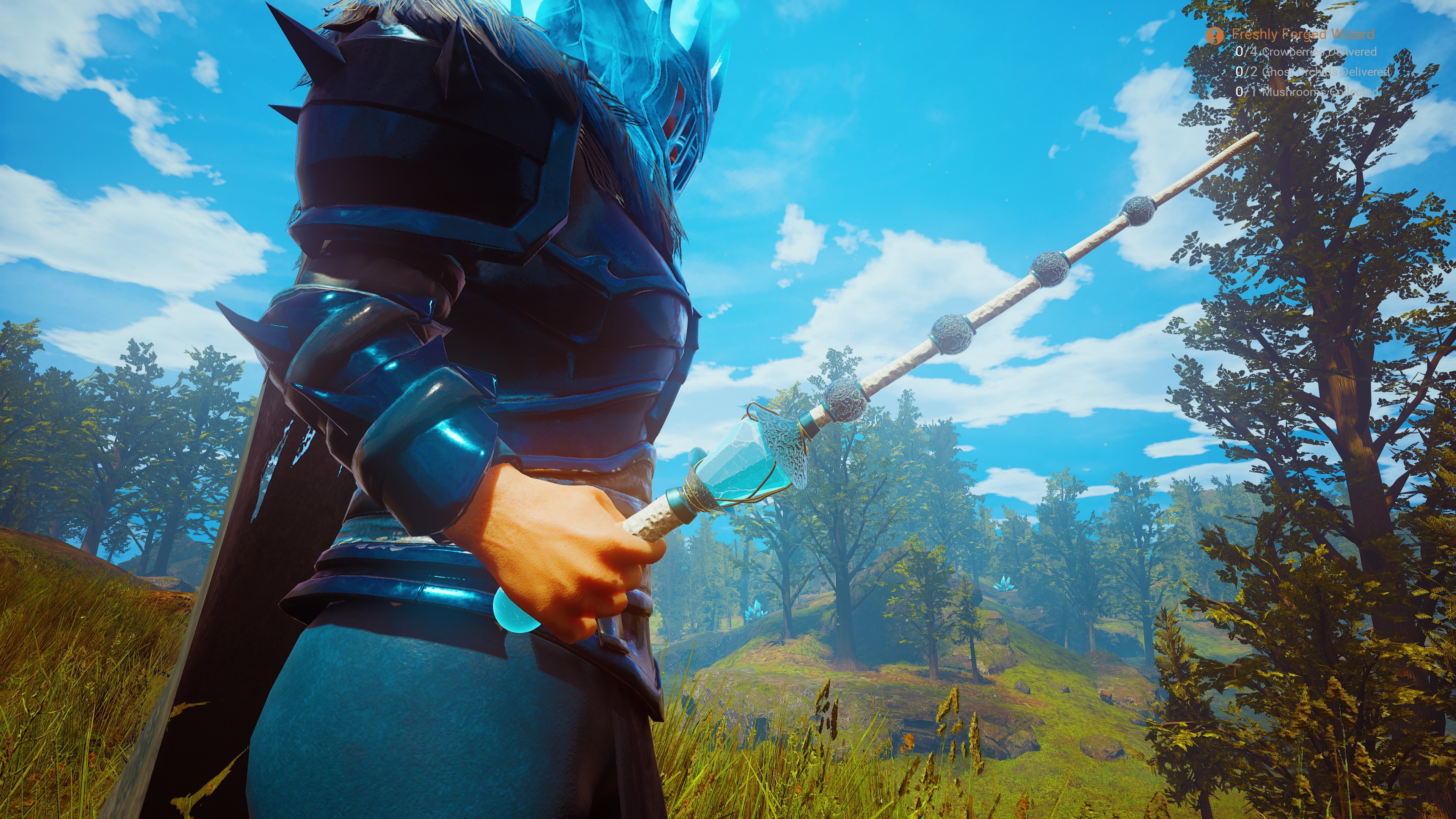 Looking Ahead
While we consider the game 1.0 complete, we are far from done with our development efforts on the game. In the weeks following launch, we will continue our normal schedule of bug fixes and adjustments. From a development perspective, we will continue to support the game the same way we have over the last two years, so continue to send in your feedback for the game, we are listening!
Post Launch Roadmap
We have been planning some huge new updates for Citadel which we'll be rolling out in the months ahead. We have previously talked a little bit about our brand new, epic quest lines coming. These quests will take you on an incredible journey throughout Ignus and help players uncover dark secrets about the world.
We also have other awesome content such as a clothing dyes system, structure painting and recoloring systems, more weapons, mini-boss world events, and much more planned! Stay tuned in the coming weeks for our official roadmap, we'll be talking a lot more about this very soon.
Thank You!
Thank you for joining us over the last two years – we look forward to seeing you in the world of Citadel!