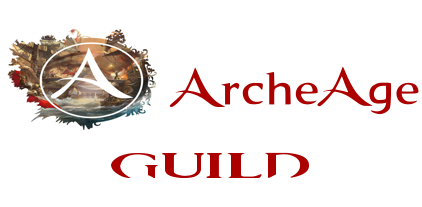 Guild Name
Less Q More Pew
Guild Tag
[LQMP]
Last Updated
10th November, 2019
Server
Halnaak
Faction
Nuia/West
Style & Focus
Balanced/Mixed PvX
Language(s)
English
Location
Website
N/A
Discord
N/A
Twitter
N/A
Voice Comms
Discord
Members
11-50
Guild Leader(s)
Makenshi
Recruitment Status
Open
Min. Age
18
Min. Time Investment
4 days/week
Timezone(s)
GMT
Skill Level(s)

Medium

High

Activities

Socialising

Questing

Dungeons

Open World PvP

Trading

Crafting
General Guild Info
Currently recruiting active players.
We are semi hardcore, made up by a multi national core group of members that have played many games together. Our community is friendly but definitely an acquired taste. We do not promote hateful speech but snowflakes will be offended easy in our discord.
Our aim is to be part of the faction end game helping make the west great again. We don't foresee our guild being at the top 1% bracket but we prefer this and are looking for others who are looking for a similar guild life.
We ask that members will help grow the guild and be ready for faction raids when we are called upon.
Requirements:
~ 18+ is a must
English speaking is a must
Level Ancestral 1+
Gear score 4k + (If you are very close and willing to focus on hitting 4k with tips/help/hard work we can make an exception)