Fortnite Winterfest Challenges – Cheat Sheet & Rewards!


Our Fortnite Winterfest Guide takes a look at these Christmas themed challenges for the holidays of 2019! If it's like the previous challenges of this nature, then a challenge will unlock each day and you will be able to complete it to obtain a cosmetic reward. There are 14 days in total, so you stand to earn 14 cosmetics for free!
Here's a look at the Winterfest Challenges List:
Search Holiday Stocking in the Winterfest Cabin (1)
Stoke a Campfire (1)
Eliminations with an Unvaulted Weapon (5)
Hide inside a Sneaky Snowman in different matches (2)
Warm yourself by the fireplace in the Winterfest Cabin (1)
Dance at Holiday trees in different Named Locations (5)
Search a chest within 60 seconds after landing from the Battle Bus (1)
Use Presents! (2)
Open Frozen Loot (1)
Deal damage to an opponent with a Lump of Coal (1)
Set_02_H_1 (Encrypted)
Search Ice Boxes (2)
Light a Frozen Firework found on beaches in Sweaty Sands, Craggy Cliffs, or Dirty Docks (1)
Search Ammo Boxes at The Workshop, Shiver Inn, or Ice Throne (2)
WINTERFEST CHALLENGES CHEAT SHEET
Coming soon…
WINTERFEST CHALLENGE GUIDE
We'll be featuring detailed information on how-to complete all of the challenges right here!
WINTERFEST COSMETIC REWARDS
Each day you will be able to earn a cosmetic reward, the rewards below are in order of when you will obtain them.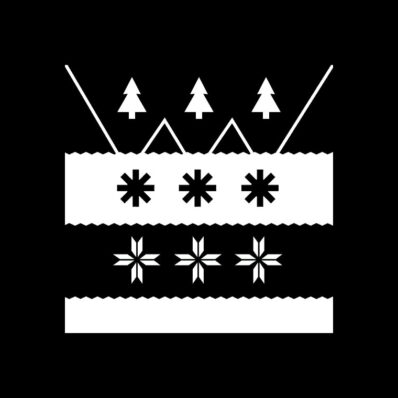 BANNER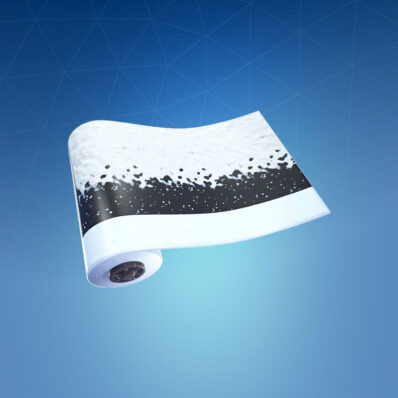 FALLING SNOW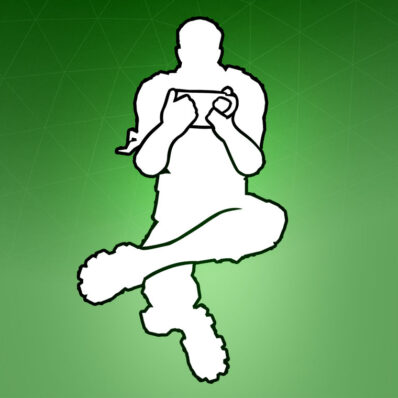 SHAOLIN SIP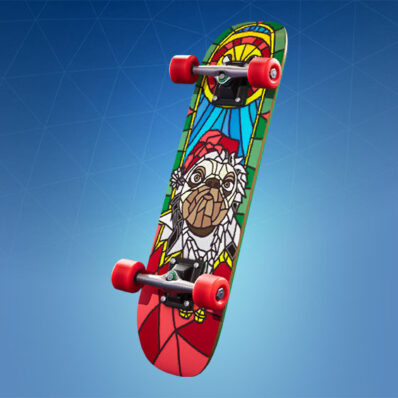 2020 KICKFLIP (FESTIVE DOGGO)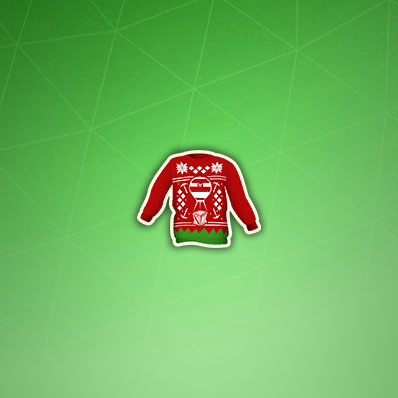 BUNDLE UP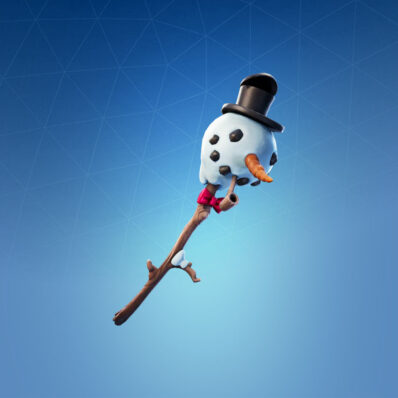 SNOWY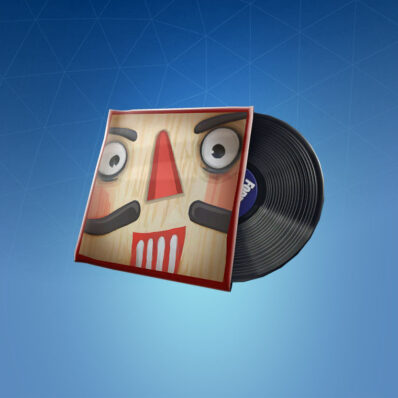 THE CRACKDOWN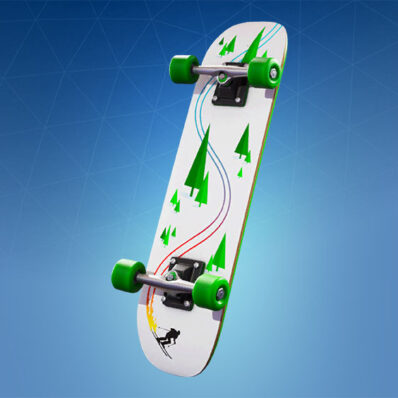 2020 KICKFLIP (SKI)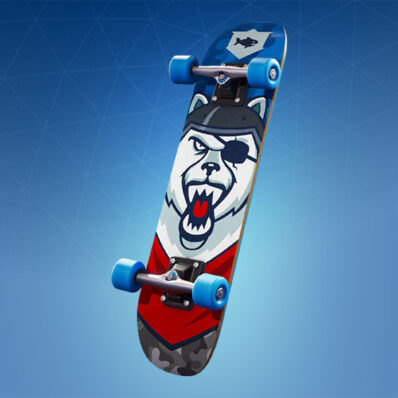 2020 KICKFLIP (POLAR PATROLLER)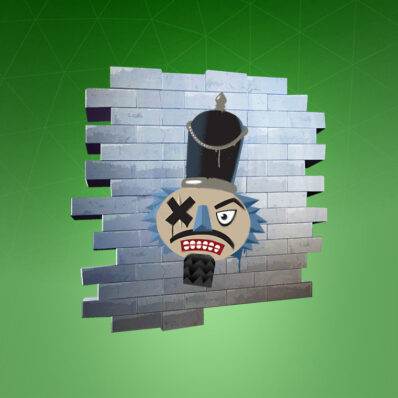 CHILLSHOT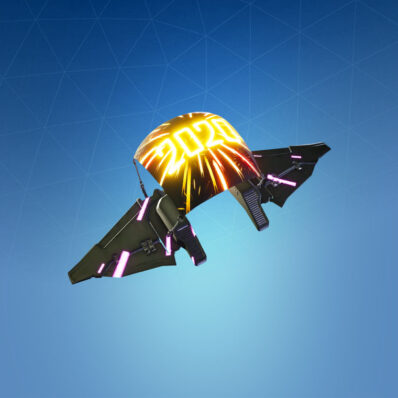 2020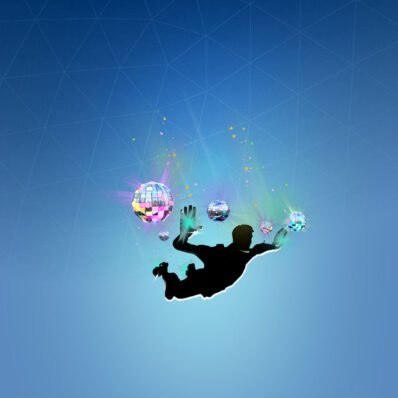 DISCO DIVE