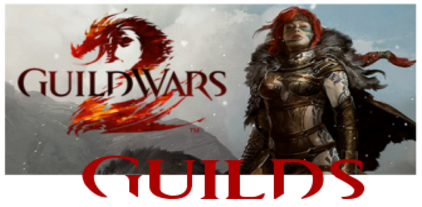 Guild Name
Gravity Fails
Guild Tag
[FALL]
Last Updated
14th January, 2020
Server
Gunnar's Hold
Style & Focus
Balanced/Mixed PvX
Language(s)
English
Location
Website
N/A
Discord
https://discord.gg/jhyNWYM
Twitter
@AndrewCollie
Voice Comms
Discord
Members
11-50
Guild Leader(s)
Butterd / Jinty
Recruitment Status
Open
Min. Age
18
Min. Time Investment
N/A
Timezone(s)
GMT
Skill Level(s)

Medium

High

Activities

World vs World
General Guild Info
We are Gravity Fails [Fall], a WvW guild on the Gunnars Hold server. Currently recruiting members that have experience with WvW or are willing to learn in a GvG/Zerg setting. We run 2 raids a week and our commanders often run open tags and reset days. We have a highly social attitude and are open to assisting you if you are new to WvW and are willing to learn.
We would, however, appreciate it if you have a geared ascended class with at least a basic understanding of how your classwork mechanically within a blob or GvG if in doubt we can assist with learning your role within WvW.
Our commanders are English speaking, and the guild tends to be active from 18:00 CET to 01:00 CET and run raids around 20:30 CET to 22:30 CET.