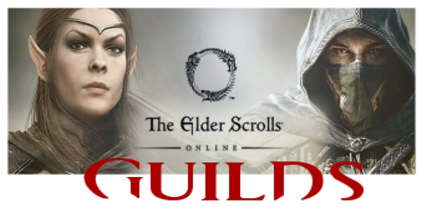 Guild Name
Sinister Misfits Gaming
Guild Tag
[SMG]
Last Updated
13th January, 2020
Server
American (XB1)
Faction
Undecided
Style & Focus
Casual/Laidback PvE
Language(s)
English (Secondary: french)
Location
Website
N/A
Discord
https://discord.gg/Ph7ucvw
Twitter
N/A
Voice Comms
N/A
Members
1-10
Guild Leader(s)
SMG Spytock
Recruitment Status
Open
Min. Age
18
Min. Time Investment
N/A
Timezone(s)
GMT -5
Skill Level(s)

Low

Activities

Socialising

Questing
Elder Scrolls Online Info
Sinister Misfits Gaming ESO Guild!
We are looking for active players to bolster up our ranks! This is a new guild, anyone 18+ is welcome to join us,
We will never ask for fees in game, guild income is based on donations only.
If you are looking for a friendly environment we are the guild for you! The plan is to get enough people to run dungeons and bosses without the need to use the ingame group finder.
Join us on discord or msg me ingame and well get you in!
SMG Spytock