Star Trek Online Patch Notes Address Ship And Systems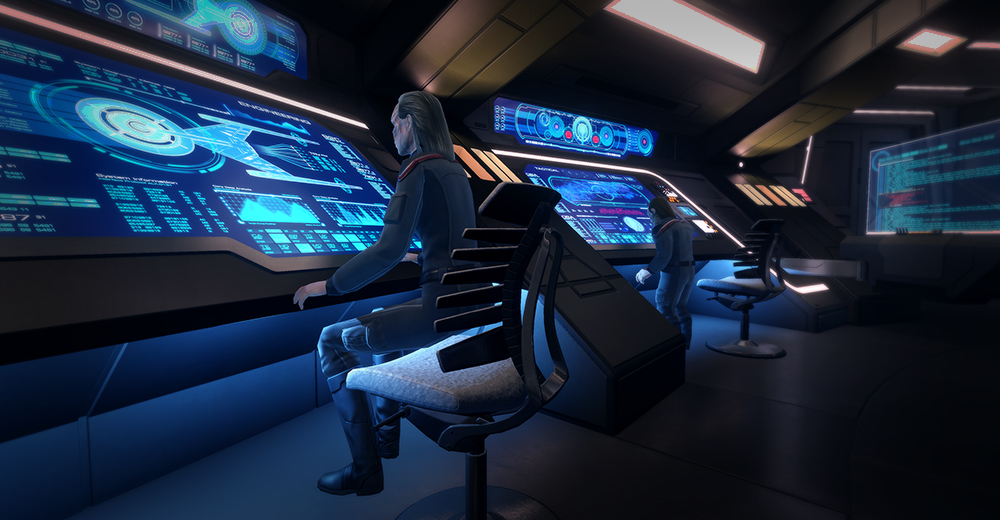 General:
Resolved an issue that was preventing Admiralty XP from being awarded.
Content:
Resolved an issue during "Into the Hive" TFO, which could sometimes cause the Borg Queen to fall off of the platform.
Ships:
The model for the Constellation Class Heavy Cruiser has been rebuilt.

This revamped skin replaces the existing skin for the Constellation Heavy Cruiser Variant.
All Heavy Cruiser variants may now use TOS, NX, NX Refit, Type 8 and Type 8b Materials, as well as Type 0, Type 5 and Type 6 windows.
Systems:
Extended the end date of the Borg Resurgence Event on PC by 1 additional day.
Resolved an issue that could allow Lorca Maneuver to be used while you're held stationary for a briefing.
Resolved an issue related to the C-MOD weaponry that prevented Bridge Officers from using their Cyclic Modulation ability.