Monster Hunter: World Iceborne Patch Released To Address CPU Issues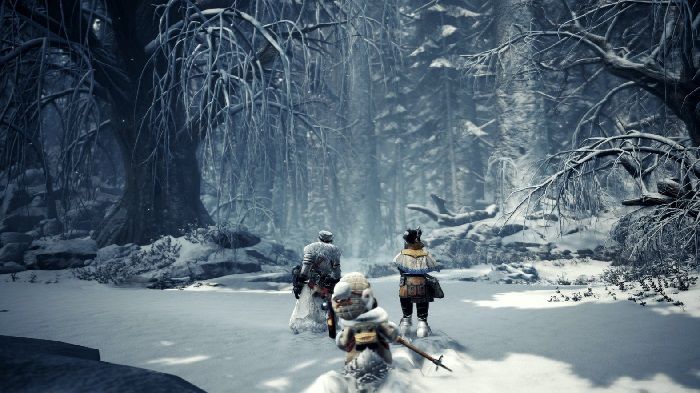 Notification
We released a patch that addresses the following previously reported issues concerning screen freezes and performance drops for some users.
– Screen freeze that affects users with certain graphics cards. (Occurs with DirectX 11 only.)
We implemented improvements to address this issue, which occurs more often with CPUs with lower core counts.
– Performance issue that affects users with certain system specifications.
We addressed an issue that could potentially cause a drop in FPS for users with certain specifications when using DirectX 12.
– We added measures to reduce CPU usage. Please note that effects of this improvement depend on your system specifications.
– We fixed an issue where the game would crash when using certain monitors after starting the game in windowed mode, starting the game in remote desktop, or when pressing Alt+Tab.
Important:
Matchmaking in MONSTER HUNTER WORLD: ICEBORNE requires players to have updated to the same version. Keep in mind that you can only match with other players who have the same update. You can verify the version number in the bottom-right corner of the title screen.
For other questions, please visit the official MONSTER HUNTER WORLD: ICEBORNE support portal below.
http://www.capcom.com/mhwsupport/