[DE] Zur Ankündigung auf Deutsch [LINK]
[FR] Voir Annonce en français [LIEN]
[ES] Ver aviso en español [LINK]
[TH] อ่านประกาศภาษาไทย [LINK]
[ID] Baca pengumuman dalam bahasa Indonesia [Link]
[RU] Информация на русском [LINK]
Greetings, Adventurers!
Sick and tired of Shakatu not giving you what you want?
Here's your chance to exrpess your disapproval and dismay!
To defeat Shakatu, you will need Shakatu's Golden Key.
You can obtain Shakatu's Golden Key from Sweet Candy and Bingo Event.
📢 Please Note
Your character must be level 25 or above.
📢 Rewards
– Shakatu Exchange Certificate x30
– Shakatu's Honest Chest x1
※ You can get one random Epic grade gear from Honest Shakatu's Chest.
📢 Event Details
1) Use Shakatu's Golden Key to enter.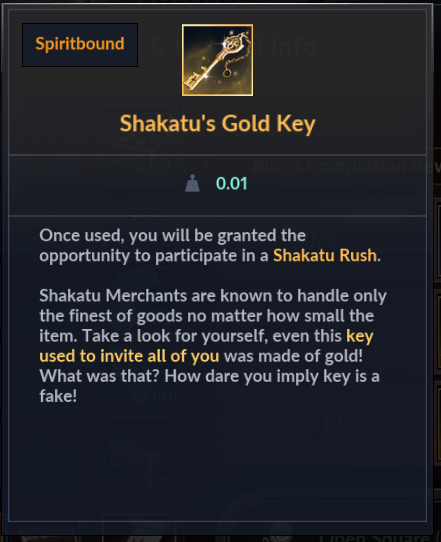 2) Once you use the Golden Key, Shakatu will appear and icon will be activatied.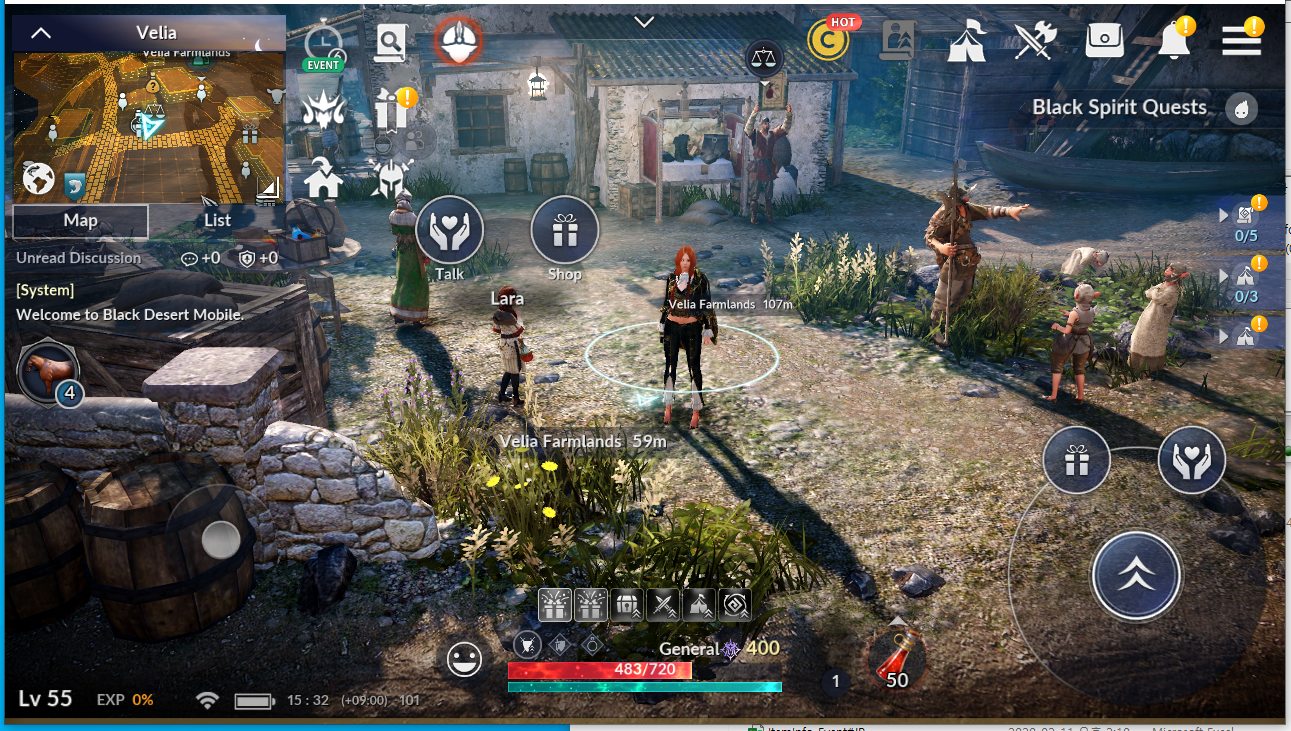 3) Enter and defeat the beloved Shakatu.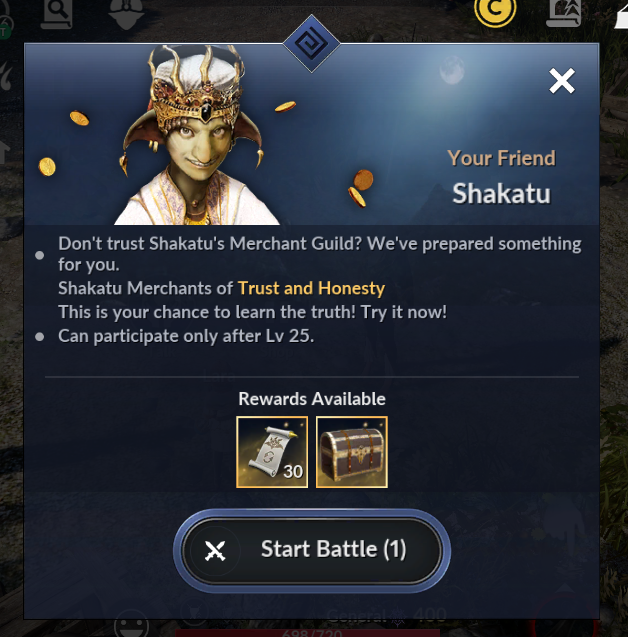 4) Defeat Boss Shakatu and get special rewards.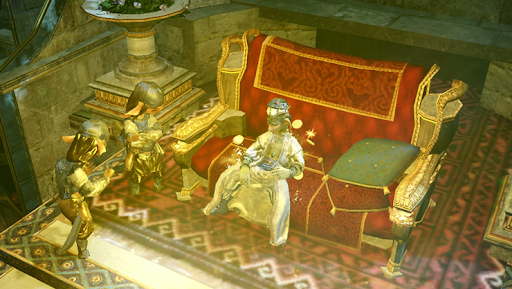 ※ Please Note
– The event period is subject to change.
– This event follows our [Event Policy] and [Black Desert Mobile Operational Policy].
Thank you.