Greetings Adventurers!
Black Desert Mobile presents the [My Secret Sweetheart] Fan Art event!
Create a work of art expressing your admiration or fondness for an NPC of your choice.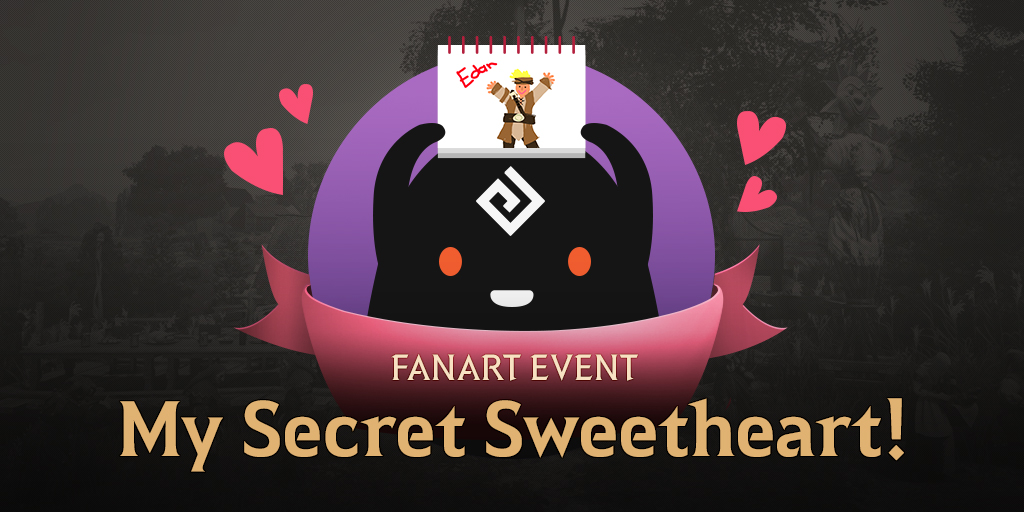 ❤️ Submission Date: February 14 – Feb. 28th (23:59 PM PST)
❤️ Theme: Secret NPC Crush
❤️ How to Participate:
1) Draw, paint or craft an image of your character and an [NPC Crush] from Black Desert Mobile Global.
2) Post on your own Twitter profile and include the following:
Your correct Region, Server & Family Name [Ex: NA, Heidel, Username]
The Hashtag #BDMCrush2020 and Twitter tag: @blackdesertm_en
❤️Prizes:
– 6 Grand Prize Winners: Tier-1 Red Ribbon Cat x1, Appearance Coupon (7 Days) x1
– Top 30 Winners: Appearance Coupon (7 Days) x1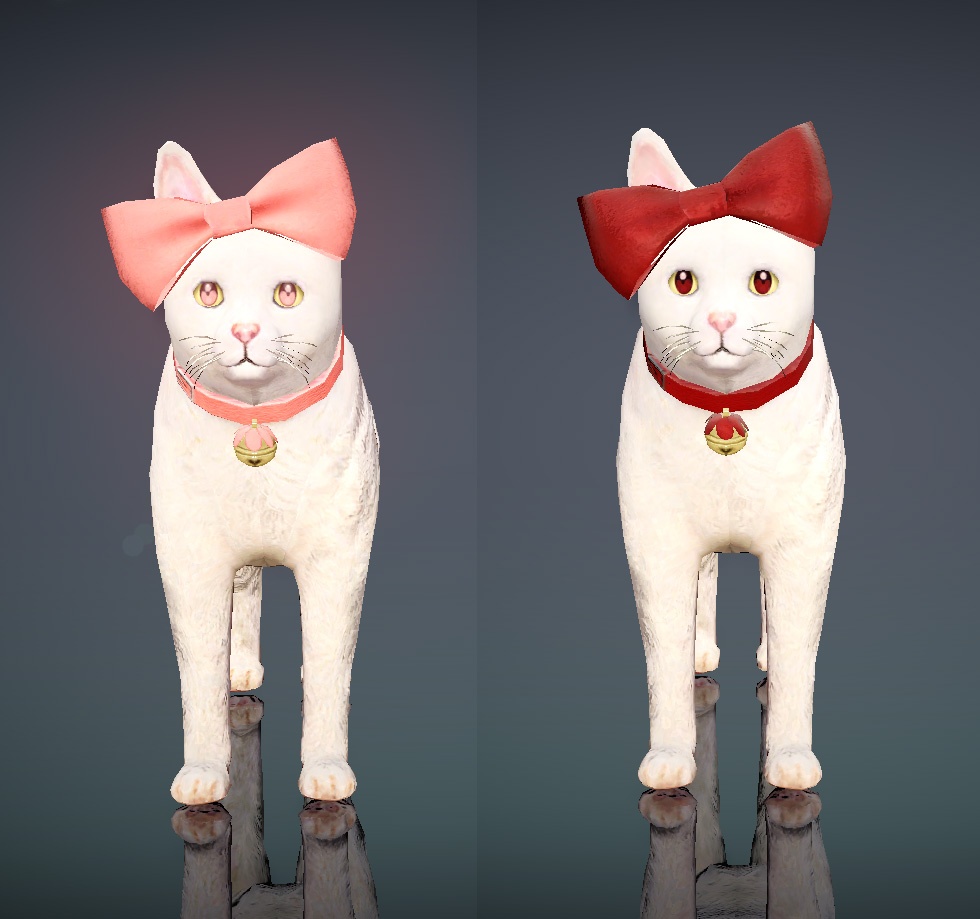 ■ Please Note:
– Winners will be announced after the event.
– Any inappropriate artwork will be excluded. Furthermore, all offensive comments will be punished in accordance with the Operation Policy and are subject to punishment.
– Creativity and quality will increase your chances of winning.
– Anything requirements missing mentioned in 'How to Participate' will be excluded.
– Any work submitted after the event period will be excluded.
– Moving or deleting your post after the event period will be excluded from the results.
– If your family name is different, inaccurate or changed before the results are announced, rewards will not be given even if you win the event.
– All artwork may be reposted with the name and region of the original creator of the artwork.
– The event period is subject to change.