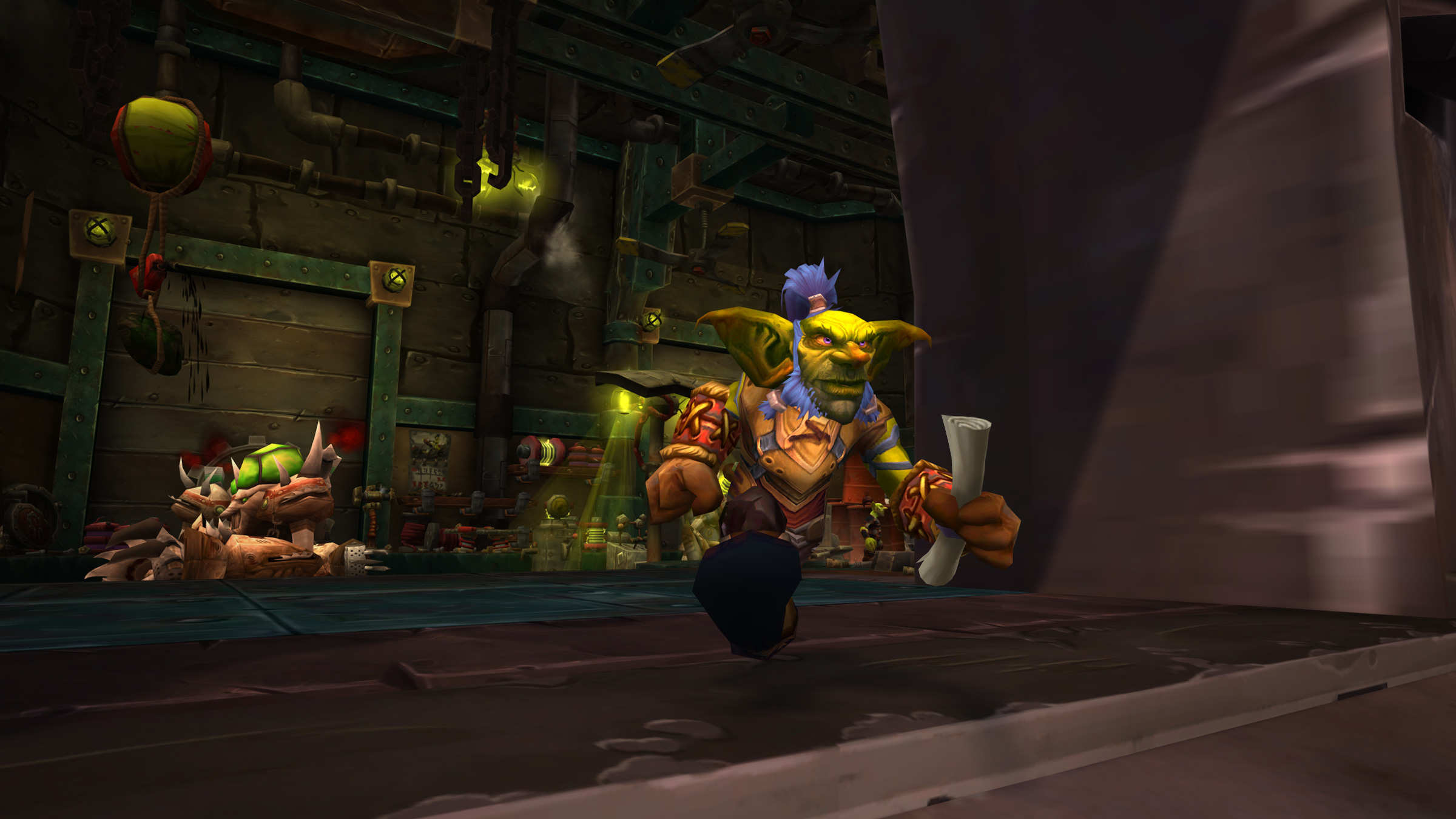 Here you'll find a list of hotfixes that address various issues related to World of Warcraft: Battle For Azeroth. Some of the hotfixes below take effect the moment they were implemented, while others may require scheduled realm restarts to go into effect. Please keep in mind that some issues cannot be addressed without a client-side patch update. This list will be updated as additional hotfixes are applied.
HOTFIXES
---
February 20, 2020
Classes
Monk

Windwalker

Resolved an issue that prevented Spinning Crane Kick from tracking the correct number of targets with your Mark of the Crane active.
Dungeons and Raids
Return to Karazhan

Players should now appear in the instance's entrance after zoning in.

Ny'alotha, the Waking City

N'Zoth the Corruptor

Azeroth's Radiance now properly restores Sanity to players who are under the effects of an Immunity spell on all difficulties.
Horrific Visions
Fixed a rare issue where more than 2 Torn Page of "Fear and Flesh" could drop in a Horrific Vision.
Items and Rewards
Ashjra'kamas, Shroud of Resolve's active ability now resets its cooldown when a boss encounter ends.

Corrupted Items

Fixed a bug which prevented Void Ritual from scaling down to the level of the content in Timewalking.

Heart of Azeroth

Resolved an issue that prevented the correct visual effects of Worldvein Resonance Rank 4 from displaying.
Player versus Player
Resolved an issue that allowed characters to remain as a Servant of N'Zoth while not in War Mode.
The Alliance mount Vicious White Warsaber now correctly changes to Vicious White Bonesteed for Horde characters.