Fortnite 12.10 Patch Notes – Detailed Unofficial Update Information


detaiThese are the unofficial Fortnite 12.10 Patch Notes! Epic hasn't been compiling detailed notes for every patch like they used to, so we're putting together a list of everything that changed in the new update. We have bug fix information, and will be posting whatever else has been added to the game. We will add the official patch notes if they are posted.
Patch Release Date & Time
The Fortnite 12.10 Patch has yet to officially be announced, but is most likely going to be released on March 4th or 5th! We'll update this with the official time and date when the details have been revealed. You can expect a couple of hours of downtime once it has been added to the game.
UNOFFICIAL PATCH NOTES
Here's where we will be detailing all of the things that have been added to the game that weren't covered by Epic. If you're looking for leaked cosmetics, we will have a full look at them right here.
Possible Upcoming Additions
There's been a few leaks that will likely be coming to the game soon, but we're not sure exactly what patch they will be added in!
Locker Loadouts are one of these additions we will likely see soon. This will allow you to pick a skin, back bling, harvesting tool, and glider (maybe more) as a set. You will likely be able to create at least a few of these sets, and then pick which one you want to bring into a match.  Here's an example of how it might look:
I'm kinda late, but Locker Loadouts are coming soon, you can also give the loadout a name and you can favorite loadouts! (the last image is just a concept) pic.twitter.com/IduvZmlHNo

— HYPEX – Fortnite Leaks & News (@HYPEX) February 21, 2020
Proximity Mines are a possible future item you can expect. There's been some similar items to this in the past, something like the Batarang was in the game for a short period of time. We'll have to wait and see how this one ends up working.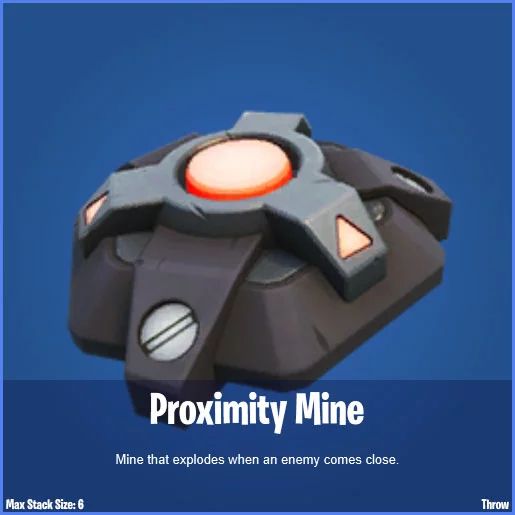 There's also the possibility of a portable disguise item that you can use on the go! You can currently get yourself a disguise by entering into a phone booth, but this would be an item you can find as loot.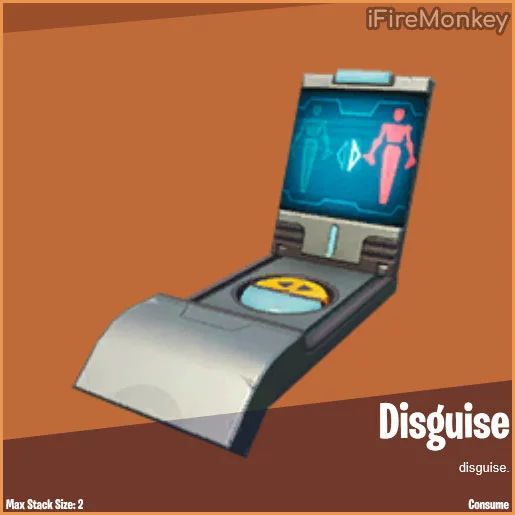 FORTNITE 12.10 PATCH BUG FIXES
Here are the expected bug fixes for the 12.00 patch. These were taken from the Trello that display all of the stuff that Epic is working on in terms of bugs.
General Issues
Players' Flair style of the Y0ND3R Outfit may have been locked upon the launch of v12.00.
Battle Royale Issues
Teammate arrows may flicker/temporarily disappear in Team Rumble.
As players hit Weak Points while harvesting, some hits may not register if the weak point is very close to them.
In Splitscreen play, Player 1's opening the inventory/menu may stop the action Player 2 is doing with their trigger button.
Creative Issues
The Class Selector Device will only work if the Volume Visible setting is set to "on." In all other instances, the Class Selector will not change the player's class.
Save the World Issues
Players may be unable to pick up items with the pickup / interact key on PC / Console.
Inventory menu may become unresponsive with no way to close it, causing the players to get stuck.
Player's may be unable to submit Feedback or Report in the player menus due to controller inputs not functioning properly while the menus are open.
Daily Rewards appear delayed by one day. The Daily Reward shown for the day was acquired the day before.
The default Hero for each class will appear in the Lobby instead of your chosen Commander. The correct Hero is chosen when loading into a mission.