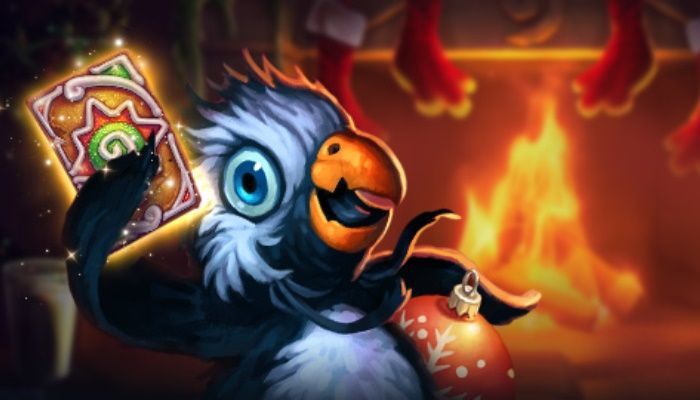 Hey everyone!
We have a small 16.4.1 patch planned for this Thursday (3/5) that includes the following Battlegrounds updates:
Removing Tirion Fordring from the Hero pool.
Adding Queen Wagtoggle back into the Hero pool.
Fixing an issue that causes Refresh to show you one less minion than it should.
Fixing an issue that causes Triple rewards to only offer 2 options.
Fixing an issue where Replicating Menace causes combat to desync between two players.
Fixing an issue where Demons summoned by Khadgar via Imp Mama do not have Taunt.
Fixing an issue where Hero Powers for Malygos and Galakrond cause unintended effects, such as triggering Holy Mackerel.
Additionally, the ongoing Android issues which resulted from the 16.4 update should now be resolved.
EDIT: The fix for Refresh and Triple rewards in this update also fixed Murozond and Arch-Villain Rafaam sometimes not giving you a minion.