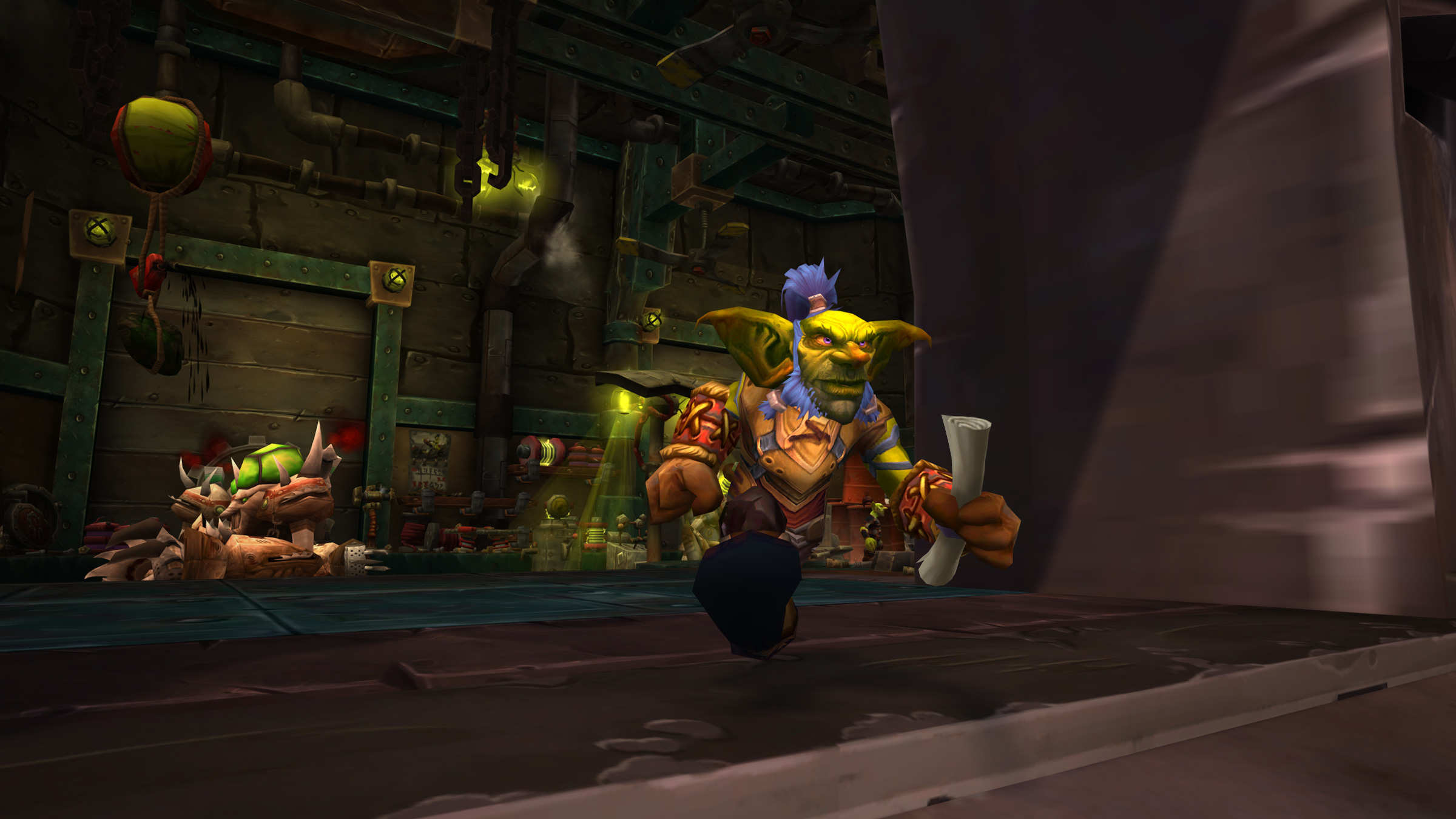 Here you'll find a list of hotfixes that address various issues related to World of Warcraft: Battle For Azeroth. Some of the hotfixes below take effect the moment they were implemented, while others may require scheduled realm restarts to go into effect. Please keep in mind that some issues cannot be addressed without a client-side patch update. This list will be updated as additional hotfixes are applied.
HOTFIXES
---
March 24, 2020
Dungeons and Raids
Atal'Dazar

Priestess Alun'za

The ground visual for Tainted Blood should remain visible when Projected Textures is disabled in the System Settings menu.
Temple of Sethraliss

Spark Channeler

The ground visual for Call Lightning should remain visible when Projected Textures is disabled in the System Settings menu.
---
March 20, 2020
Dungeons and Raids
Ny'alotha, the Waking City

Resolved an issue in which Adaptive Membrane was being removed after player-sourced absorb shields, unintentionally making the mechanic harder than intended.
Essences
Restrictions on acquiring role-specific Azerite Essences from MOTHER have been lifted.

Rank 3 tanking, healing, and damage-specific Essences are now grouped together and can be purchased with Echoes of Ny'alotha when at least one is unlocked on a character.

Spark of Inspiration, Unwavering Ward, Strength of the Warden (obtained from Horrific Visions)
Touch of the Everlasting, Spirit of Preservation, Breath of the Dying (obtained from reputation with Rajani)
Blood of the Enemy, Artifice of Time, Sphere of Suppression (obtained from Battlegrounds)
Condensed Life Force, Vitality Conduit, Azeroth's Undying Gift (obtained from raiding in The Eternal Palace)
Essence of the Focusing Iris, Life-Binder's Invocation, Anima of Life and Death (obtained from Mythic Keystone dungeons)

Developers' note: This update to the new Echoes of Ny'alotha system is intended to make Essences much more available to your characters whose specializations put them in different roles (tanking, healing, damage). A side-effect of this change is that even a single character now has a way to obtain these off-role Essences, and can either use Echoes to purchase them from MOTHER or use the original means of acquisition.