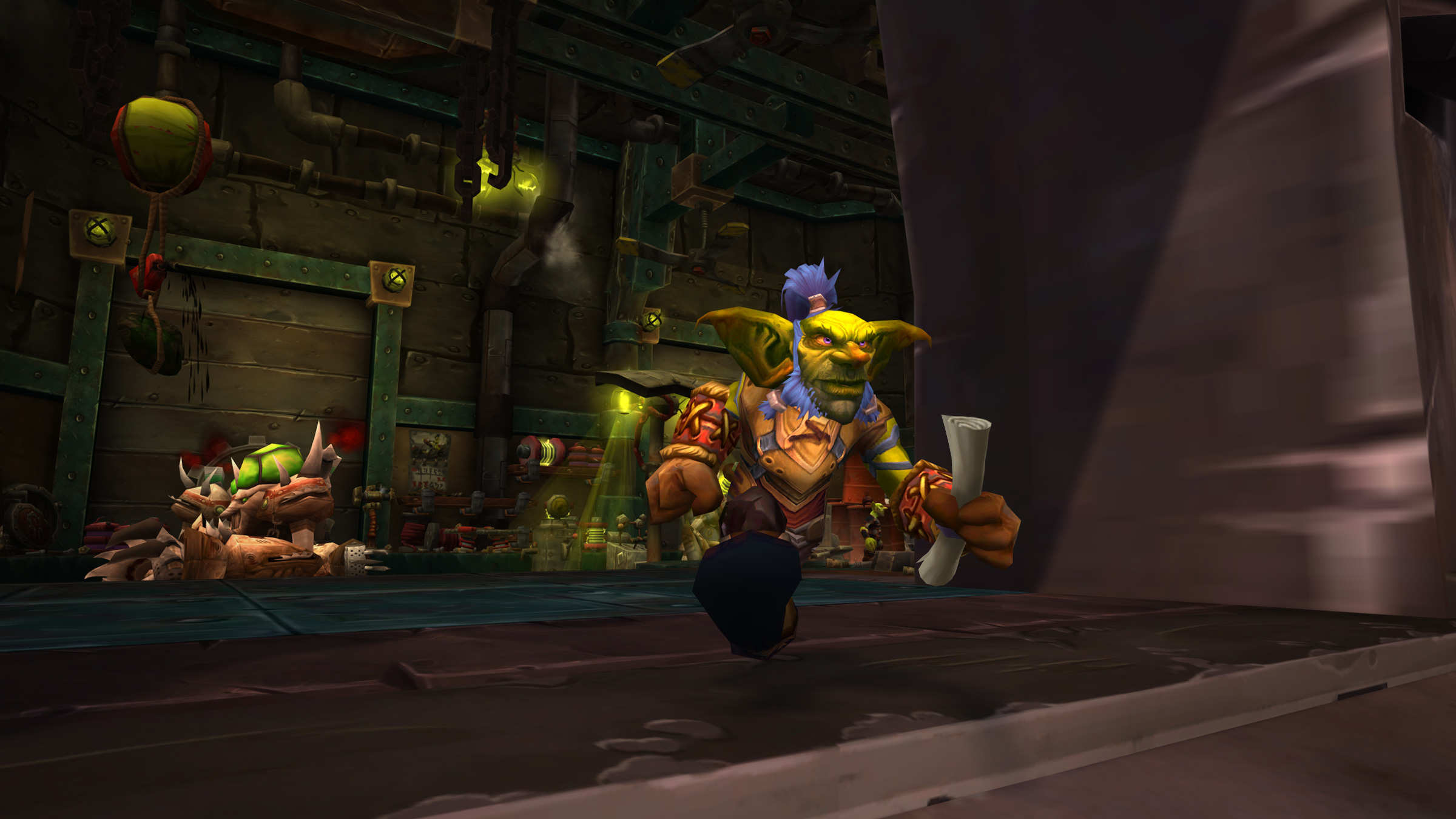 Here you'll find a list of hotfixes that address various issues related to World of Warcraft: Battle For Azeroth and WoW Classic. Some of the hotfixes below take effect the moment they were implemented, while others may require scheduled realm restarts to go into effect. Please keep in mind that some issues cannot be addressed without a client-side patch update. This list will be updated as additional hotfixes are applied.
HOTFIXES
---
June 2, 2020
Items and Rewards
Corrupted Items

Gushing Wound (Corruption Effect) damage over time effect has been reduced by 35%.

Developer's note: While we try to avoid changes like this outside of regular balance patch intervals, the changes we've made to the Corruption system to make Corruption more targetable and attainable risks turning a rare but powerful Corruption into the optimal choice in nearly every situation. With this reduction in damage, Gushing Wound will remain reasonably powerful in all situations, but will no longer be the most efficient source of damage per Corruption in all situations.

Fixed a bug that caused the lockout time of interrupted spell schools to increase when the Ineffable Truth Corruption effect ends.