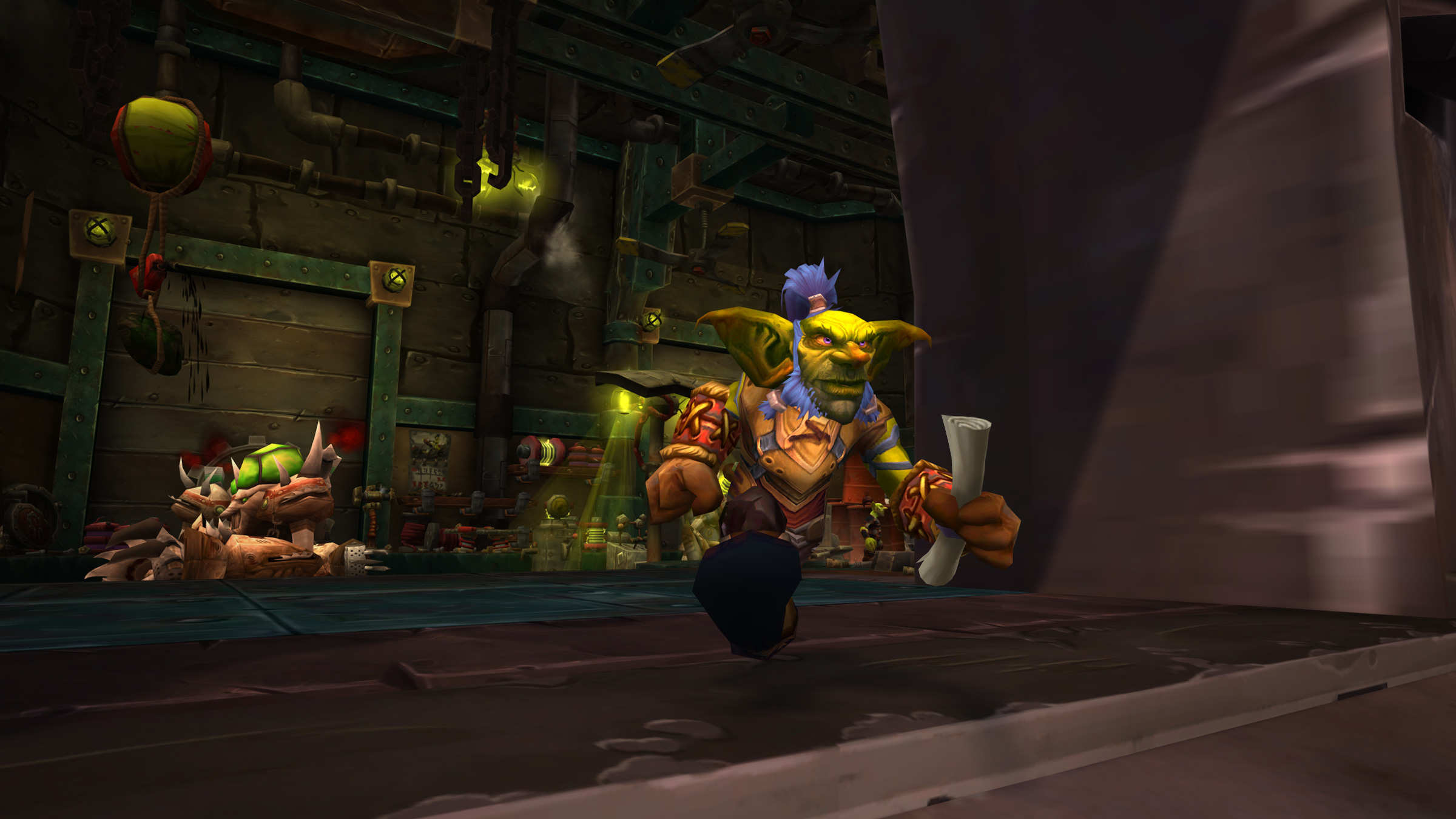 Here you'll find a list of hotfixes that address various issues related to World of Warcraft: Battle For Azeroth and WoW Classic. Some of the hotfixes below take effect the moment they were implemented, while others may require scheduled realm restarts to go into effect. Please keep in mind that some issues cannot be addressed without a client-side patch update. This list will be updated as additional hotfixes are applied.
HOTFIXES
---
July 9, 2020
Classes
Warlock

Demonology

The mana cost of Shadow Bolt has been reduced by 25%.
The mana cost of Demonbolt has been reduced by 25%.

Developers' note: Demonology Warlocks are running out of mana in prolonged fights when using high levels of Haste so we're reducing the mana costs of their most frequent rotational spells.
Items and Rewards
Corrupted Items

[With regional restarts] Players with a Corruption level of 200 or higher will now receive an additional negative effect, Inescapable Consequences, which deals 25% of your maximum health in damage every second while you are in combat.

Developers' note: While Corruption's damage taken and healing received debuffs are substantial at high Corruption amounts, players possessed of particular ingenuity have constructed strategies allowing them to deal nearly infinite damage during brief windows when they themselves are immune to damage. It's important to us that players feel like they can play around with how much Corruption they can afford to wear, but we're setting a hard limit at 200 Corruption – going beyond that, N'Zoth's dark power will defeat you.